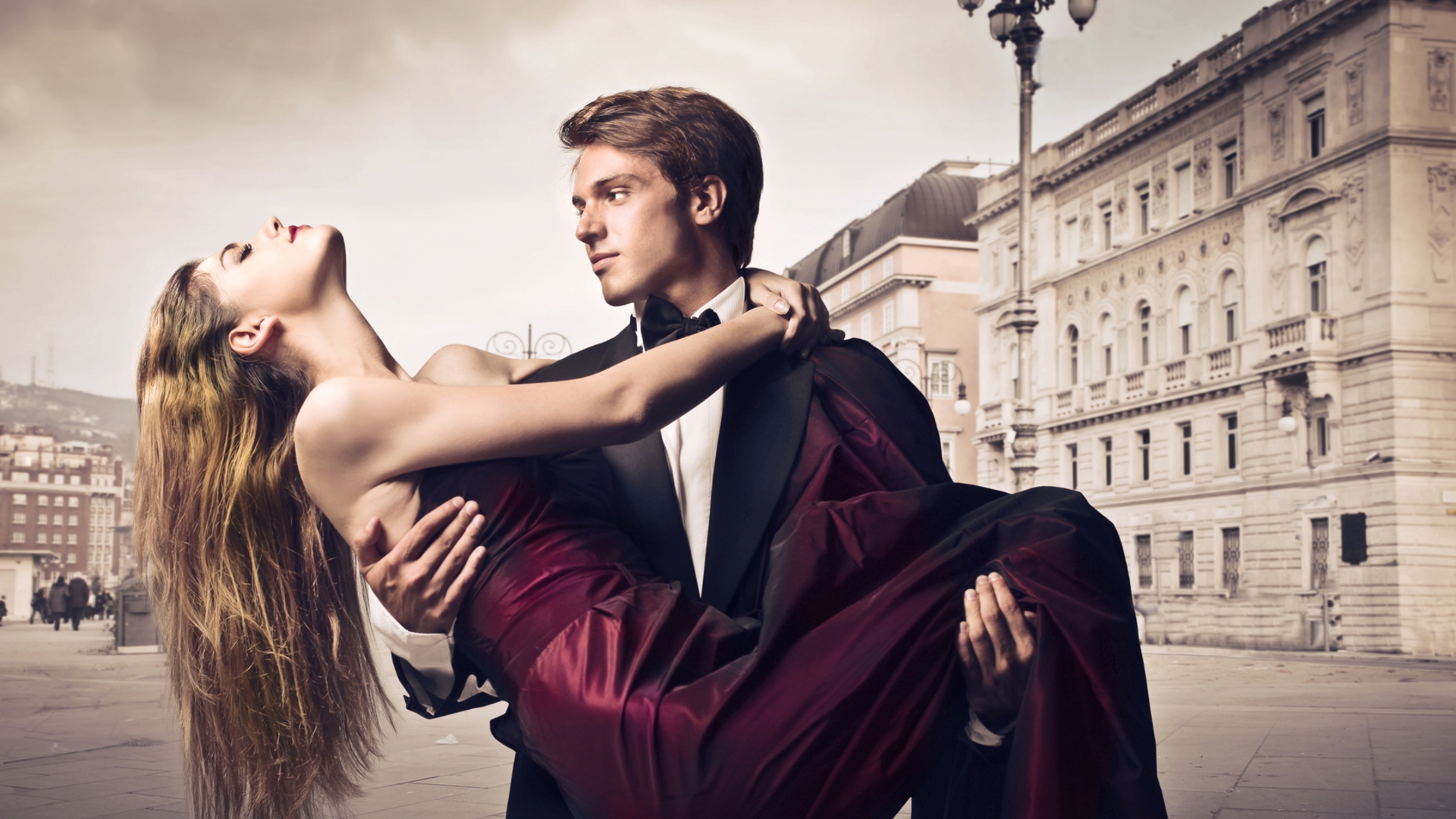 Indian girls are very sensitive as well as religious too. They have to be handled carefully; because a lot of things matter to them in life. So, if you want to date an Indian girl, then you have to keep some things in your mind so that you never go out of the box. Dating an Indian girl is not a big thing; but on the other side not an easy one too. You should consider things that are mentioned below:
1) Dressing Sense: First of all, you have to be well dressed before approaching any girl; especially an Indian girl. First impression which is your looks and your dressing sense; because this will leave a good impact and this will make her took interest in you.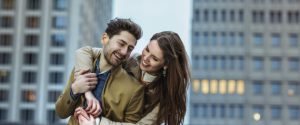 2) Be Confident While Talking: Whenever you talk to a girl, you should be confident enough to make her go fond of you by your talks. Never stammer while talking as you may lose the girl's interest because most girls want a guy who is confident in talking.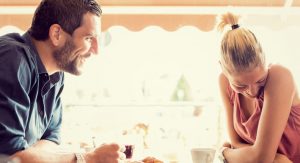 3) Pampering: Indian girls like to be pampered. A guy who cares for her girl can take a long way in life with this. Girls want their guy to show some care, attention and involvement in her things. If you want to win a girl's heart then do things to let her feel special and know that you really care for her.
4) Be the Man: If you want to date a girl you like then you must go and talk to her rather than taking helps from your friends. If you go and talk straight then the first impression which a girl get, will be that this guy really has some guts. And from then things would be easy. Don't hesitate in doing so because if you talk in a good way then things will never go the wrong way.
5) Respect Her Decisions: If a girl says NO to you then that is a NO only, it can't be yes in any way like what is shown in Bollywood movies. Don't force your choices and options on her, rather than try to understand her and solve her problems because if she is with you in her bad times then she will definitely be next to you in good times.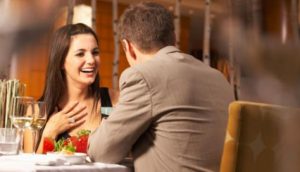 6) Continuous Chatting: Best way to convey your feelings is chatting because things you cannot express by feelings, can work by words. Always make her talk more so that she shares her thoughts, the more she share the more you will get to know about her and more close you will get to her. But trying to know her more just don't rush by asking many things all of a sudden because you are trying to know her, and not trying to play quizzes with her. Quizzes can be sometimes good but not all the time. Let this be kept when you had her then this will work for you.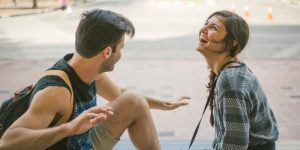 7) Don't Argue: The most important thing you should remember that never try to argue with a girl. There is no point of arguing because everyone knows that no one can beat them in arguments. They have this in born talent for a long time and no one can change it for sure and tears are girl's weapon. As soon as it come out, the more helpless you will become and not a single word will come out from you than just a simple "SORRY".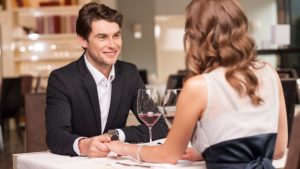 8) Surprises: Indian Girls like surprises. If you want to take a girl out on a date then you should better ask in a way that doesn't let her say NO to you. Plan everything and make sure nothing goes wrong at the last moment. You should give hints the day before to let her think about the day and the things you are planning as this will make her think like crazy about the things which you will be doing for her.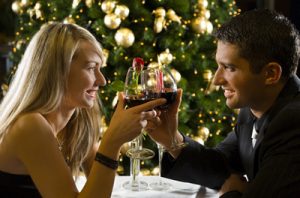 9) Trust: Trust is something that every girl wants from her guy. If the girl has full trust on you then it will be easy for you to do things for her as she will be comfortable with you. If she trusts you then she will be with and come along without any fear as you will be there to take care of her. Never lie to get trust because this won't work here. You will be caught as girl's catch up lies immediately.
10) Give Her Space: A girl is so sensitive and delicate that you have to take care of her mind and heart as well. Don't stick to her all the time or call her every hour or minute. This will irritate her soon because no girl wants anyone to ruin their space. Just give her time for herself and don't get yourself fixed with her like glue. If she wish to talk to you then let her do so.
If you keep these things in mind while dating an Indian Girl then it will be easy for you to take care of her without any trouble. So you better look up on these things if you want an Indian Girl to be your girlfriend as Indian Girls are very beautiful, especially in traditional dresses.
Image Source: Image 1 Image 2 Image 3 Image 4 Image 5 Image 6 Image 7 Image 8 Image 9