The above question is bound to make lots of appearances in the coming days what with the schools continuing to be considered as the most vulnerable and susceptible sector where students run a high risk of getting infected as well as spreading the same in double-quick time. Though conflicting arguments are often heard about children developing herd immunity thereby nullifying the effective spread of the virus, the jury is still out on the matter for reports are still inconclusive.
PC: EdvantagePoint
Under normal circumstances, the ensuing academic session was to commence in the next couple of weeks excepting those schools accredited to the International Curriculum which usually concludes session in the last week of May. As exams for Karnataka State syllabus and CBSE / ICSE / ISC for classes 10th and 12th are yet to commence, there is lot of anxiety and apprehensions in the minds of scores of students and parents as to when exactly the exams for the current year would be conducted for these streams.
Since the next academic year is almost near and with no signs of schools being shown green signal to kick-start, the only mode of conducting classes without losing out too much time whilst covering the prescribed syllabus appears to be online teaching. In fact, schools teaching International Curriculum adopted this medium instantly as the lockdown measures kicked in back then. Whether the online pedagogy evokes enthusiasm and holds the attention of the students for a longer duration further necessitates a wider understanding and debate.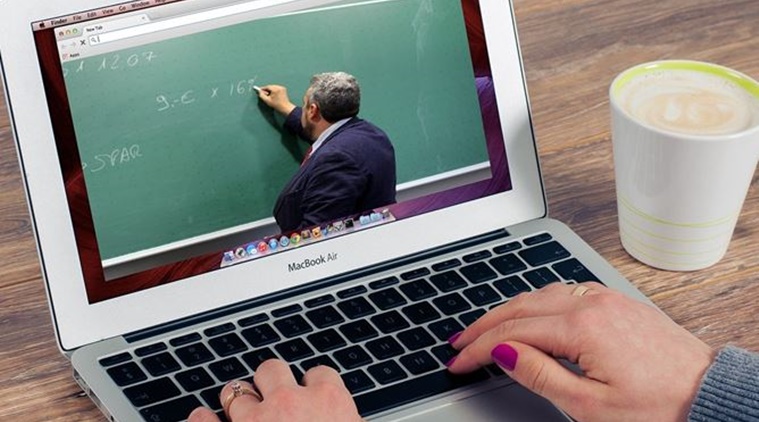 PC: Education Desk
Mind you, it's ridiculous to even think pre-primary and higher primary students in the age group of 3 to 9 years could be engaged beyond a certain period of time in a day, forget about days on for a couple of months as it appears likely now. However, does any scientific study authenticates adopting online teaching as student-friendly disregarding possible harm to the unsuspecting children? Are the schools embarking on a terrain that can at best be termed as a nascent experiment in the realm of Indian education system? Questions galore indeed!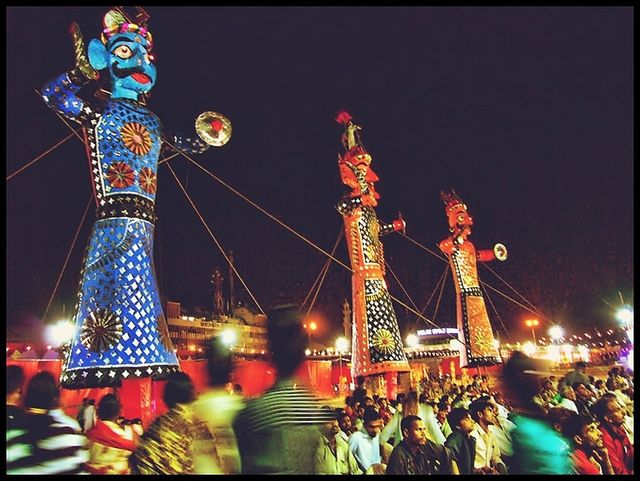 PC: Flickr
Moot point to ponder over is does it really merit on the part of schools to rush through rather than wait for further instructions from the education department to commence operations? Too much time is not lost yet as intermittent breaks viz. Dasara, Christmas, and Saturdays (wherever applicable) or for that matter summer vacations could be curtailed to make good the late start. For all that we know, education authorities may condense the syllabus as well for the ensuing academic year.
As such, it is advisable for all schools in a tearing hurry to commence online teaching to wait for some more time for things to emerge clearer in the best interests of the students.