Virulent virus-induced lockdowns have worn us down so downright that the majority would want to forge ahead in our day-to-day functioning as it was a couple of months back. Though it appears wishful thinking looking at the evidence emerging from all corners indicating restrictions would have to be an integral part of our daily existence at least for the foreseeable future. Social distancing norms, wearing masks on our person and hygiene would be paramount from now on.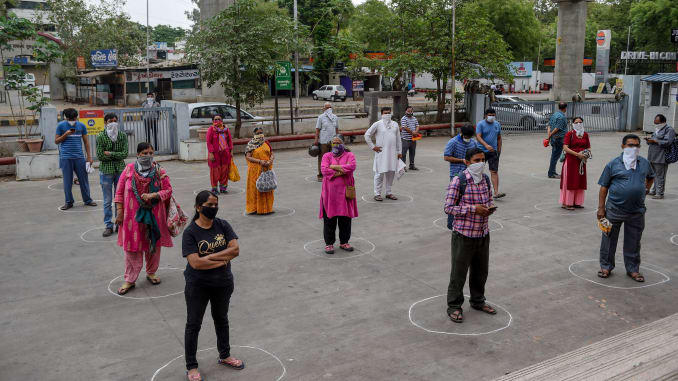 PC: Sam Panthaky
Idea behind enforcing stringent lockdown was to break the transmission chain of the extremely contagious pathogen but the scaling up of everyday infected cases of late points at delaying the inevitable spike that has truly started staring at the nation alarmingly. Borrowed time was evidently to strengthen the healthcare infrastructure and sprucing up of resources to combat the virus and hopefully objectives are achieved in a desired manner.
Continued lockdown at the cost of hurting economic activities for uncertain period of time was never an option and hence graded easing of restrictions are the way forward. Efforts are already underway with the Government allowing slew of measures towards achieving the stated objective. However, the most important aspect of any economic activity to take-off has to be achieved by the human resource component shrugging accumulated inertia to move on.
PC: India tv
Trust me, millions of people would readily vouch for the trauma caused by the lockdown induced confinement where scaremongering and fear of the unknown possibly would slow down the way society wishes to start afresh. One cannot discount the fact that fear psychosis playing a significant contributory role in shaping our initial moves vis-à-vis reverting back or picking up tattered threads of life yet again. But life will pick-up speed for sure.
Irrespective of age, creed or gender, people are bound to experience anxiety, apprehension and feeling of being on the edge for few days till many of us gradually start relaxing whilst undertaking whatever activities our responsibilities beckon. Easier said than done though as a barrage of information wittingly or unwittingly gathered subconsciously over the last couple of months is bound to keep cropping up intermittently whether one likes or not.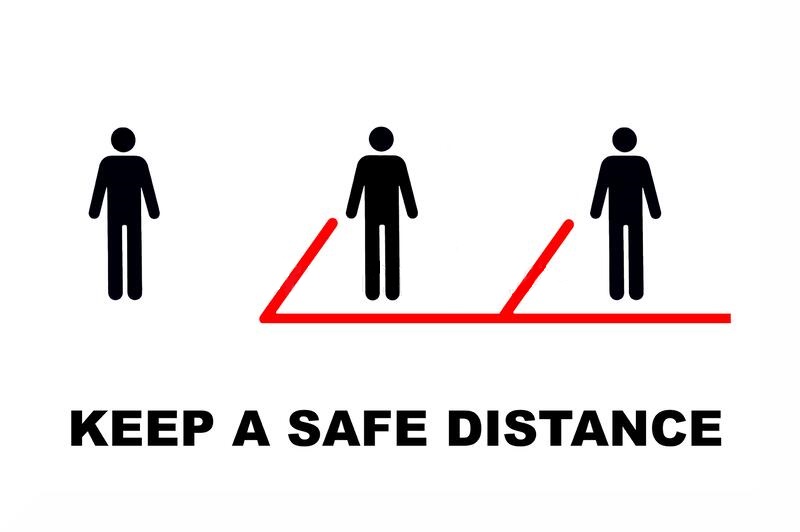 PC: Dreamstime
A smart way to handle the situation is to slowly purge away those negativities by consciously indulging in activities that manages to keep our attention away from the virus on to something worthwhile. As elders and parents, the onus is on us to ascertain to our children and younger lot too that humans will succeed in fighting the menace sooner than later. Nevertheless, let us never ever let our guard down when it comes to maintaining social distancing and hygiene to stay safe.