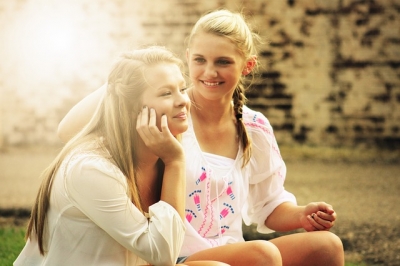 Hostels are the coolest thing you face in your life. Apart from learning and understanding many things; it's an experience to cherish for lifetime.
Here are top 5 reasons why hostel life always remains close to your heart: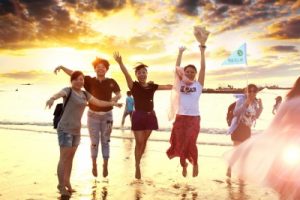 1) You meet new people
Who doesn't want to meet new and inspiring people? Hostel helps you to mingle with people from all corners of the world. You get to learn their culture and lifestyle. Meeting new people results in friendship for a lifetime. However, if it doesn't last forever, the memories will remain with you.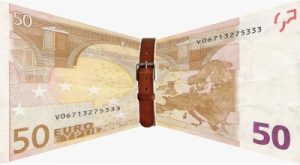 2) You know how to stretch on your budget
Hostels are in general handy as comparable to flats and apartments. Living in hostel teaches you to travel by bus, manage street shopping and eat local food; because that's all you can afford when you are in a hostel. There you start learning how to stretch on a single penny for many days.
3) You become independent
Living in a hostel always feel like heaven. The one word which comes in the mind from the hostel is "Freedom". The Freedom is undefined, but is a blissful one. Living in the hostel makes you responsible. It makes you learns how to take difficult decisions. The hostel life gives a taste of how life really works on the plate.
4) You are your own boss
Whether you eat noodles for dinner or just a biscuit. Whether you wear a loose T-tay in a hirt or just nothing. Whether you don't take a shower before going to sleep or just bitch about others whole night. Whether you wear wrinkled cloth or borrow over-sized from your roomies. You can make or break your own decisions. You can be your own boss.
5) Memories are special
Music, dancing whole night, birthdays in a hostel, midnight snacks and late night studies. Everything makes hostel life special.
So there you have 5 reasons to go and live your hostel life. Hope you'll have a memory too.
Images: Pixabay