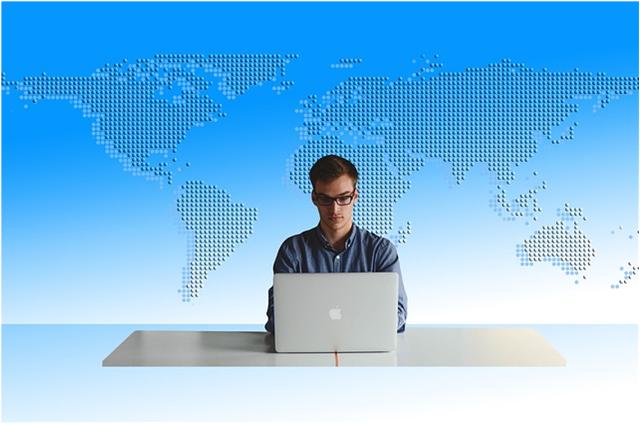 The Design profession is one the most exciting and creative field. Many people dream of making a career in creative industries, but only few are able to make it happen.
Check out these 11 foremost reasons why you should become a Graphic Designer: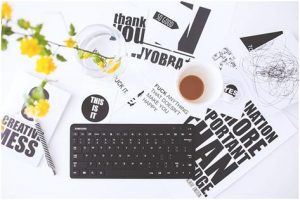 You can express your creativity in any manner
Graphic Design is a field where you can express your creativity through different medium. It can be print, online, web, mobile, etc. You'll have the moment to communicate your passion through your designs.
Every day, it's a new creative challenge
Doesn't your current job make you feel you are doing the same thing every day. Well, being a graphic designer every day is different with new creative challenges.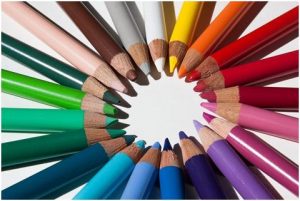 Create, Justify and your design may rule all over the world
Like any other profession design also comes up with many rules. From color to typography, everything should fall in place to rule all over the world.
There is no right and wrong in Design
There is no hard and fast rule in the design world. It all depends on ones taste and latest design trend in the market.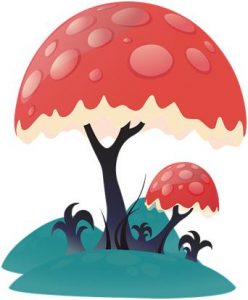 Your illustrations and graphics can be an inspiration for anyone
Around the world million of artists are creating amazing illustrations and graphics. Your unique technique or style can be their inspiration.
Once you achieve your design, it's a real sense of satisfaction
For many of you just the idea of getting a job is only enough. But for Graphic Designer, achieving the design which is in the mind is truly satisfying.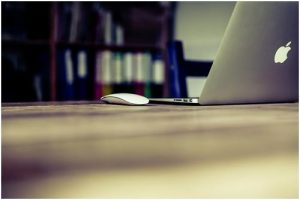 It's a lifelong learning
From computer graphics to Graphic Designer. From print to web and web to mobile. What can be next! Well, hard to guess. But this changing technology is a life long learning.
You can decide whether you want a full time job or a freelance
You can decide whether you want to do 9-6 job or design anywhere at anytime. It's completely your choice.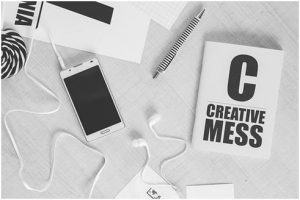 Your design meets the need of today's industry
With each day there is new trend in design.When you work for the industry, it keeps your design updated and upto date to the market.
You get paid for your passion
Definitely freedom comes with a price. And Graphic Designer get paid for the passion they have within themselves.
You are excited about your design looked by people around the world
To see your own artwork in the magazine or walls is an awesome experience.
It's a world of branding. Pursuing a career in Graphic Design may be the best decision you ever made.
Images Source :Pixabay