Mobile Phone has become a very important part of our day to day life. In a country like India, almost every person owns a personal cell phone and hence it has become one of the most dominating industries in India. We all have heard about Apple, Samsung, Nokia, Motorola, Black berry and now Xiomi and Huawei. These are the popular names in the country. However, here are some other mobile companies that you may have never heard of; but they exist in India.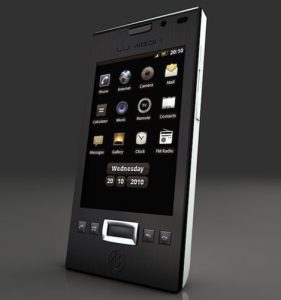 1) Lumigon
Lumigon is a Denmark based company and designs premium cell phones with a lot of good finishes. The best thing about its phones is that it can be used as a universal remote and its cell phones audio technology is over whelming and is perfect for music lovers.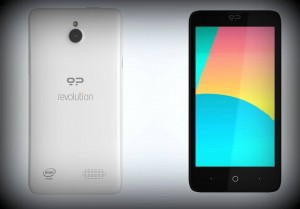 2) Geeksphone
Geeksphone entered into the market at around 2009; it has released many android phones and is a Spanish based company. Its first models were GP 1 and Zero. Since then it has released many other phones but it is still to make a breakthrough in the market.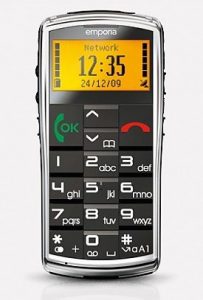 3) Emporia
Emporia can be stated as "Phones for elderly people", All those people who do not want to cope up with technology or let's say are too old to learn new stuff; Emporia is perfect for them. It has loud ringtones, big buttons and is an Austrian based company.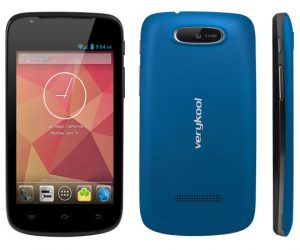 4) VeryKool
Verykool is a Californian based company and launched its products somewhere around 2007. Currently its market exists in about 19 countries and it initial models were VK S757. It is owned by InfoSonics which is also a Californian based enterprise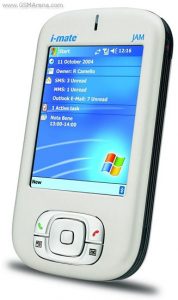 5) I-Mate
This company is based in UAE; It became popular with its 810-F which was based on a windows based software. These days it has become outdated and its sales ended in 2009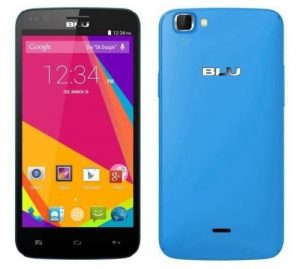 6) Blu
Blu phones are marketed basically in America. The company is eyeing to target other countries too in order to increase its sales. It recent model was vivo 4.3 which had an amoled display and boasted of an 8 mega pixel.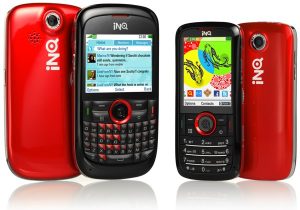 7) INQ
INQ is a United Kingdom based company but has its offices in Canada, USA, China and other countries. It designs its phones keeping it mind the young people and provides features according to their likings.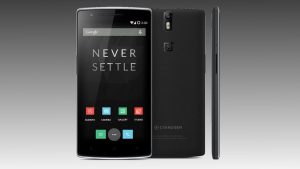 8) OnePlus
One plus is another smart phone company which is making the headlines every now and then. Its first model came up with a 3GB Ram and a handful of features. It is currently being sold on Amazon India and the reviews have come out quite good.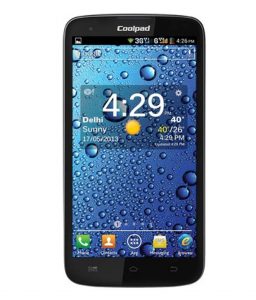 9) Coolpad
Coolpad is another Chinese brand. It has been a huge success and has proved to be a good and budget friendly device. The phones don't have a very impressive design but has very good features by which it can easily compete with other brands lined in competition.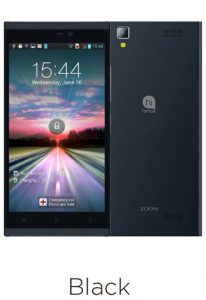 10) Himax
Himax is an Indonesian company and are following the footsteps of other Chinese brands. It is making powerful devices, in which the specifications are superb though the look isn't that impressive. The software is also very friendly and has managed to attain good user reviews.

Well, these are the 10 companies which you may not have heard of. So the next time you plan to buy a phone; you can also consider these companies.
Image Sources: Image 1,Image 2 & Featured Image, Image 3,Image 4,Image 5,Image 6,Image 7,Image 8,Image 9,Image 10.