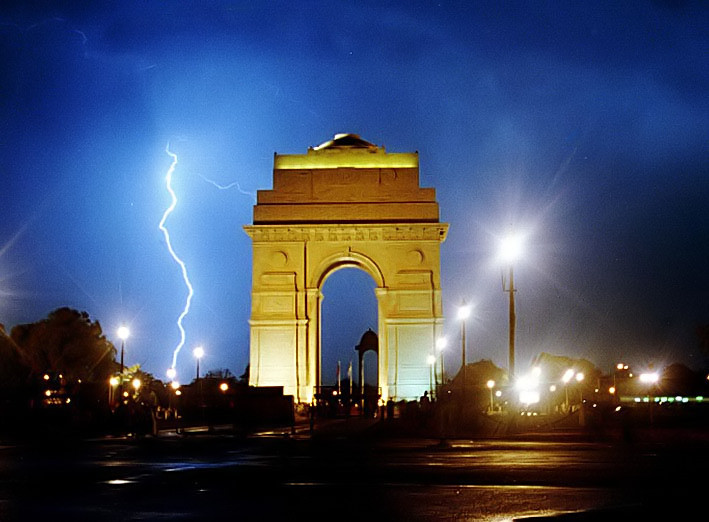 India is no more a developing country. The country has several cities which make this statement true. These are the expensive cities in India which are developed, modern, offer job opportunities and people here have high living standards. The per capita income of the people in these cities is pretty high as compared to the other parts of the country. However, living in these cities is an expensive affair. If you want to make these cities your home; then you must earn that extra amount that will let you live here happily.
Here is a list of 7 most expensive cities in India.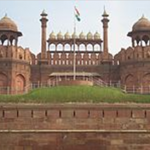 Delhi: It is the capital of India. It is the largest metropolitan area. The city is a commercial center and has an estimated SDP of 157,817 crores. It is a major place for telecom, real estate, business, health, power, construction. It also has largest retail industries and due to which land prices in Delhi are touching sky.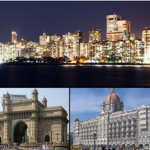 Mumbai: It is the capital of Maharashtra. Mumbai is the financial capital of the country. It is the highest populous city in India. It is the richest city with highest GDP. It is also considered as the 6th most expensive cities for office spaces. It is the center of the Bollywood industry. Many publishing and television houses are in Mumbai.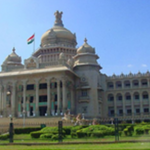 Bangalore: It is the capital of Karnataka. It is the 3rd most expensive city. It is also known as IT hub. The city is also known as "Garden City" for its lavishly beautiful gardens and parks. The city is considered to be next decade's fastest growing city with an economy of Rs.52, 346 crore.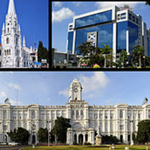 Chennai: It is the capital of Tamil Nadu. It is the 4th expensive city. The city is center of Business Process Outsourcing (BPO) Services. It is home for 24 well known world's best companies with each having a net worth of more than $1 billion. It's also a major hub for IT industry, automation, medical industries and computers.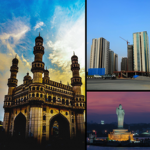 Hyderabad: It is the capital of Andhra Pradesh. It is the 6th most populous metropolitan city in India. It is also known as "city of pearls". It's a major center for IT industry, pharmaceutical companies and biomedical. The Hyderabad international airport is ranked as world's 5th best airports.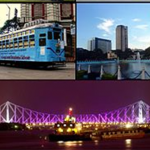 Kolkata: It is the capital of West Bengal. It is the 3rd most popular metropolitan city. It is mainly known for the Stock Exchange. It is also known for trade union shut downs. The companies like Bata, ITC Limited; Birla Corporation has its headquarters in Kolkata. It is also the center for commercial and financial industries. The IT industry helped city to come up.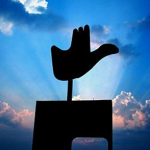 Chandigarh: It is the capital of both Punjab and Haryana. It is known as the cleanest city of India. It was the 1st planned city in India and is known internationally for its architecture. The city has highest per capita income of Rs.99, 262. It is also the richest city in the country.
So, if you are planning to shift in these cities, make sure you hold enough money in your bank account!
Image Source: wikipedia