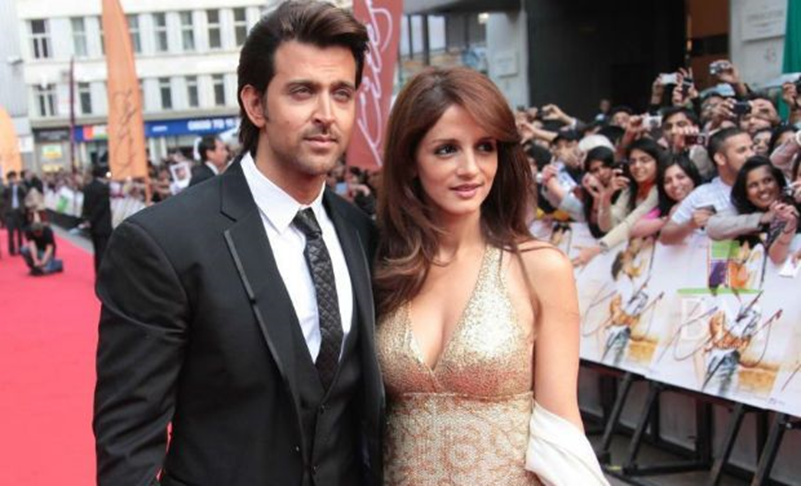 Love and Loyalty are the traits which hold a marriage together for years and years long. However, Bollywood has something else to tell us. Here, marriages are quite similar to the fame of these actors and actresses; i.e. uncertain. Even if the couple is so much in love, there is no guarantee that they will live together forever. Here are some couples with shortest marriages in Bollywood who ended up their married life very soon.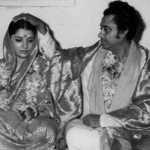 1) Kishor Kumar-Yogita Bali: Kishor Kumar married four times in his life. Yogita was his third wife. He married Yogita in 1976 and his marriage stayed only for two years. It is said that Yogita fell in love with Mithun Chakarborty. They both got married in 1979. After that Kishor Kumar also got married to Leena Chandavarkar in 1980.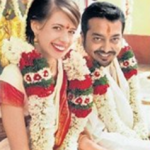 2) Anurag Kashyap-Kalki Kochelin: They tied the knot in 2011. And very soon after 2 years they decided to get separated in 2013. It is said Anurag's closeness with his actresses in his films did not go well with Kalki. The shortest marriage in bollywood.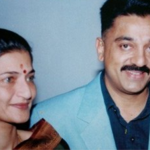 3) Kamal Hasan-Sarika: In 1980's, Kamal Hasan and Sarika were living in a live-in relationship. There two daughters were born in this period only. After that they got married and parted their ways in 2004. Kamal Hasan is now in a live-in-relationship with Gouthami.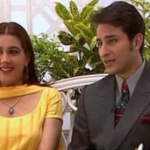 4) Saif Ali Khan-Amrita Singh: Amrita Singh was 12 years older than Saif. But then also the two got married. Their relationship was not so strong to keep their marriage for life. After having two kids, they got highly published divorce.
5) Pooja Bhatt-Manish Makhija: The couple had a marriage period of around 11 yrs. They were married in 2003. After that they got separated. Pooja Bhatt wanted to live her life on her terms without any interruptions.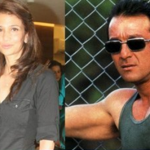 6) Sanjay Dutt-Rhea Pillai: The couple got married on February 14, 1999. Earlier, Sanjay was married to Richa Sharma, who broke up with him after their daughter's birth. Rhea stood with Sanjay in a tough period of his life. But their relationship did not stay longer because of his Casanova ways.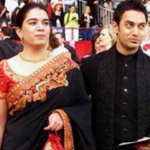 7) Aamir Khan-Reena Dutta: The couple tied the knot in 1986. After 15 yrs of marriage, the couple got divorced in 2002. The couple got separated because of Aamir's closeness to Kiran Rao. Aamir and Kiran got married in 2005.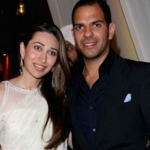 8) Karishma Kapoor-Sanjay Kapur: The couple got married in 2003. The reason behind their separation is said that Sanjay was not loyal to her. Karishma and her family tried a lot to bring Sanjay on track, but failed. He was having extra marital affair with Delhi socialite Priya Chatwal.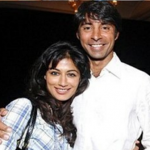 9) Chitrangada Singh-Jyoti Randhawa: The couple had a marriage period of 13 yrs. But they got divorced as Chitrangada wanted to focus on her Bollywood career and stay in Mumbai and she hardly meets her husband who stays in Delhi.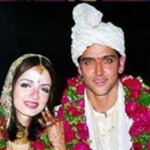 10) Hrithik Roshan-Sussanne Khan: They were the most adorable couple of Bollywood. Their separation was a huge shock to everyone. In November 2014 the couple got divorced. Both got divorced in an elegant and unique way.Bollywood is a place of fame, glamour and money. But it seems, these factors are not able to keep these stars' marriage intact.
Bollywood is a place of fame, glamour and money. But it seems, these factors are not able to keep these stars' marriage intact.
Image Source: Marriages