Millions of migrant laborers have moved across the country to reach their respective native places in the past fortnight or so. Lakhs are still hoping to head home after duly following the registration processes as mandated by the State Governments.  Indian Railways are scheduled to run several hundred trains every day ferrying stranded laborers from all major cities in the next couple of weeks.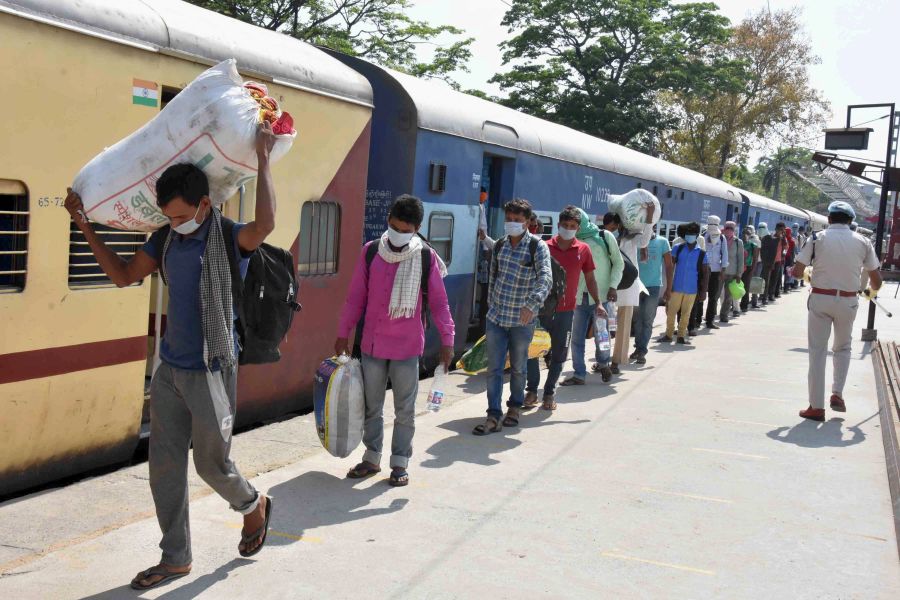 PC: deccanherald
Looking at the desperation shown by the millions of stranded laborers in the face of mounting challenges – especially hunger, no work, and unbeknownst future, lack of assurances, safety and most importantly security – there is no mechanism to stop gargantuan exodus any time sooner. Understandably, despite State Governments' efforts to dissuade migrants to stay put has yielded no result on expected lines.
Digging deeper into understanding the battered psychology of the migrant laborers in the present situation clearly establishes the need for them to feel at home not where they had sought livelihood but at native places without worrying about being left to fend for themselves. Mental scarring encountered by migrants is not going to be erased so easily and there are no ready balm to apply as well.
PC: Gulf News
Come to think of it, millions of these workers had left their natives in search of better earnings, livelihood and opportunity which was sorely lacking back home in the first place. Reaching home might provide immediate succor but would be short-lived, I guess. Mind you, the exodus of such magnitude will invariably lead to fight for the economics of meager resources available at migrants' native places.
Expectedly, reports are already emerging about the number of skirmishes/property disputes steadily on the rise in the Hindi heartland. Properties left behind while seeking greener pastures elsewhere are being sought by the returnees leading to family quarrels. If this particular situation poses existential challenges, others are encountering palpable disappointment at becoming liabilities with no or little earnings to support the already struggling family.
Add to the cauldron the COVID scare induced distancing where mandatory quarantine necessities has placed an enormous burden on the resources as figuring out the right place itself takes time. The stigma attached to the virus scare is another story altogether where villagers are extremely fidgety to let in arriving natives. Disturbingly, reports of migrants committing suicide too is on the rise.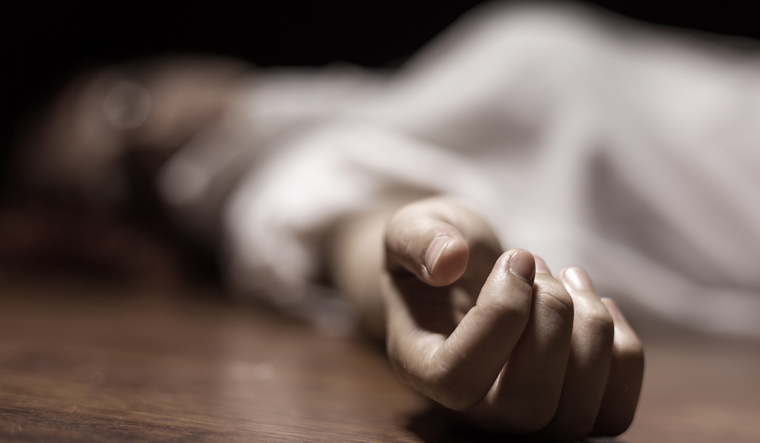 PC: the week
What's the way out for the struck migrants then? Those who have land other resources might look for alternatives those who have nothing but are in a position to leave would demand better opportunities. However, those who have either of the two, will be left with no choice but to return back in search of elusive green pastures. Tough time indeed!