Each of the affected sectors and verticals are covered so extensively by the virus-induced lockdown restriction measures that most of us actually would not have spared a thought for the abodes of extremely popular deities stretching across the length and breadth of the country. There are any number of adorable/venerable gods and goddesses who too are not spared from the vagaries of virulent virus though not directly but indirectly via enforced lockdowns. Heat is felt by the almighties too for a change!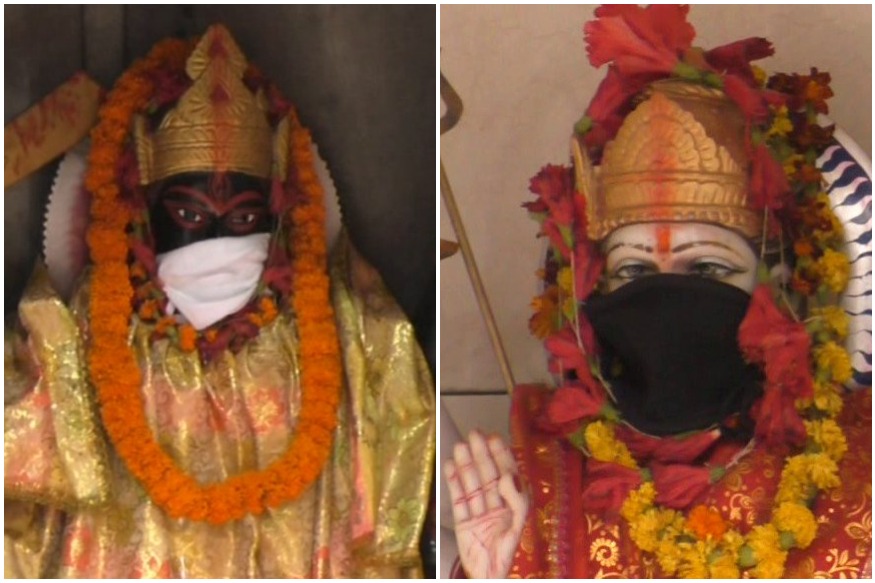 PC: laughing colours
We, ordinary mortals, we're so immersed in the information deluge bombarding us right from the time the virus started spreading its deadly tentacles to the restrictions and in between successive lockdowns, little or no attention was accorded to our evergreen saviors as also all-season benefactors coming to our rescue as if on a cue instantly. Of course, it entirely depends on how one perceives the benediction in his or her own ways. Entirely left to one's discretion without a question.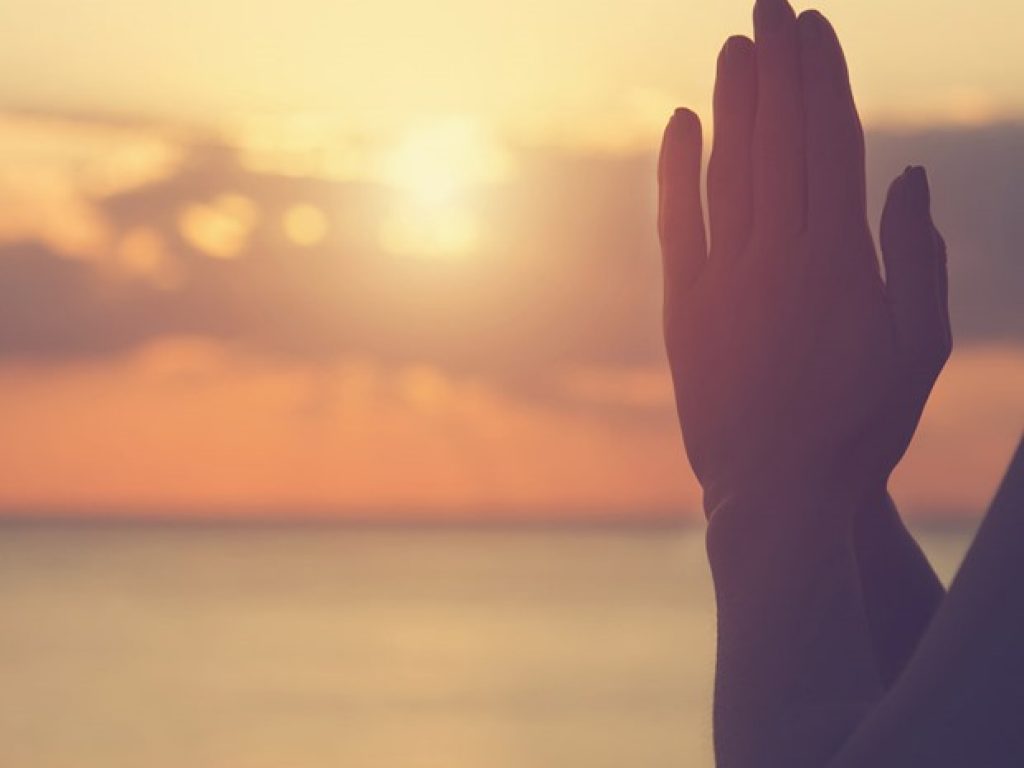 PC: edsd
I am sure scores of us would have silently offered prayers and as is our won't, would have duly presented our wish-list to seek favors of all kinds, including dubious one's too, during these harsh times by bartering in lieu of services that ranges anything from cash to kind to unthinkable too. You see, our lords are extremely professional and would not dispense with favors unless equivalent or more offerings are repaid for the services delivered. Most of our countrymen know it too well to ignore the revered established practices.
It's another story altogether to describe the plights of people entrusted with the responsibilities of running the abodes of gods and goddesses in these challenging times where millions and millions of patrons are held hostage inside their homes courtesy you know what. Loss of revenue is felt/heard loud and clear in the corridors of divinity too. One need not be too smart to understand that the economic activity is not restricted to industries and sectors alone but in the hallowed portals of immortals as well. Check out with famous abodes please!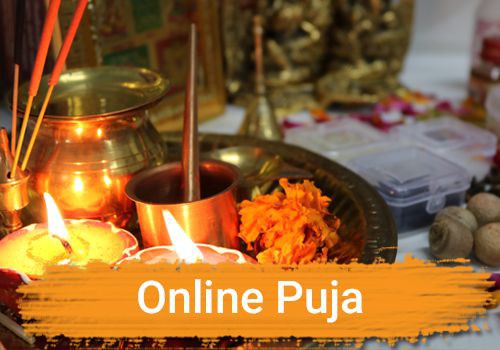 PC: medium
With no means or medium available to ensure uninterrupted continuity with an eye to not let go assiduously built up relationship, worried custodians of the lucrative abodes have hit upon an idea which is the single most happening flavor of the season. You guessed it right! Necessitating online pujas to mitigate the sufferings of millions by offering various services as also ensuring uninterrupted 'online' connection between the divinity and the ordinary mortals bereft of benediction for so long now. Greatly serves the purpose of all concerned, I guess.