It was a sight to behold watching teeming people flock when the Government allowed the opening of liquor outlets to sell the bubbly after almost 50 days of successive lockdowns. Cutting across age and gender, people of all hues and shades stood in serpentine queues to lay hands on their favorite alcohol observing due social distancing measures as regulated by the authorities. Celebrations that subsequently followed were not only wild and innovative but also amusing.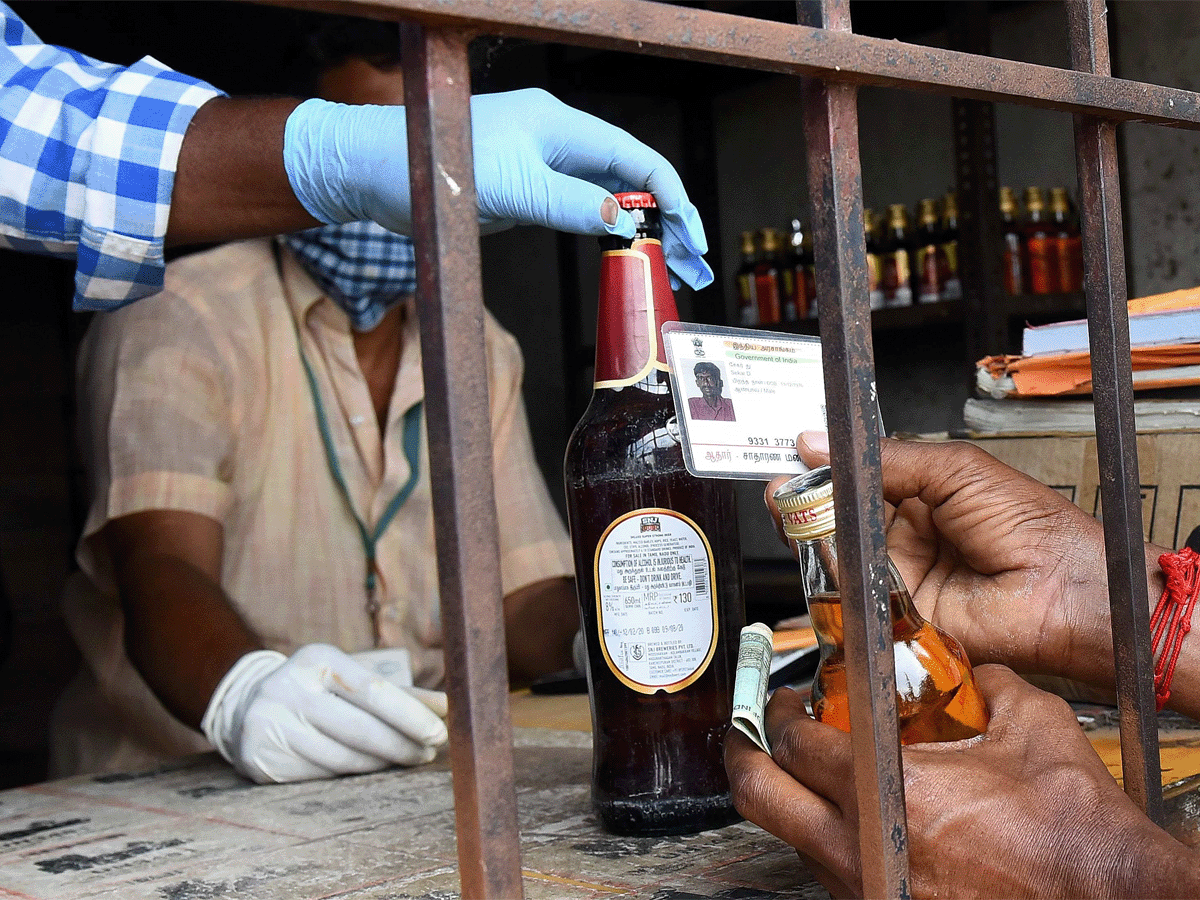 PC: economic times
State Governments having gone bone dry owing to complete stalling of economic activities for a prolonged period of time were ecstatic at last to witness precious revenue pouring in large numbers. Excise collection so ensued courtesy desperate patrons longing for the bubbly broke single day collections hands down for the first 3 – 4 days.  Media houses had a field day reporting any number of colorful incidents involving inebriated people going crazy and indulging in comical revelry after downing liquor.
No sooner the expectant State Government's realized an opportunity to make quick bucks by hiking excise duties exponentially, Delhi Government, in fact, hiked it 100%, initial mad clamoring that saw people wait long hours in queues gradually reduced to a trickle in a span of just one week or so. All those buzz, revelry and patient wait to place hands on bottles lost its fizz and soon turned out to be not so happy days yet again for the liquor license holders.
PC: oneindia
In fact, the Karnataka State Government also allowed microbreweries and bars/restaurants to hold liquor licenses to sell their stocked products in an effort to protect from losses. This measure too yielded no more than lukewarm response with patrons drying up faster than anticipated. Of late, one can witness very less or no crowd at all in any number of liquor outlets save for security personal with his by now ubiquitous sanitizer bottle in hand waiting for scarce patrons.
What went wrong all of a sudden? Need not look too far ahead for an answer though. Apparently, people have run out of money in these hard times, especially those identified with the lower strata of society and die-hard patrons of liquor, who might have to bide time to indulge in luxury again. Two square meals assume priority for the majority for obvious reasons. Relatively well-off people would still go ahead and treat themselves with gay abandon.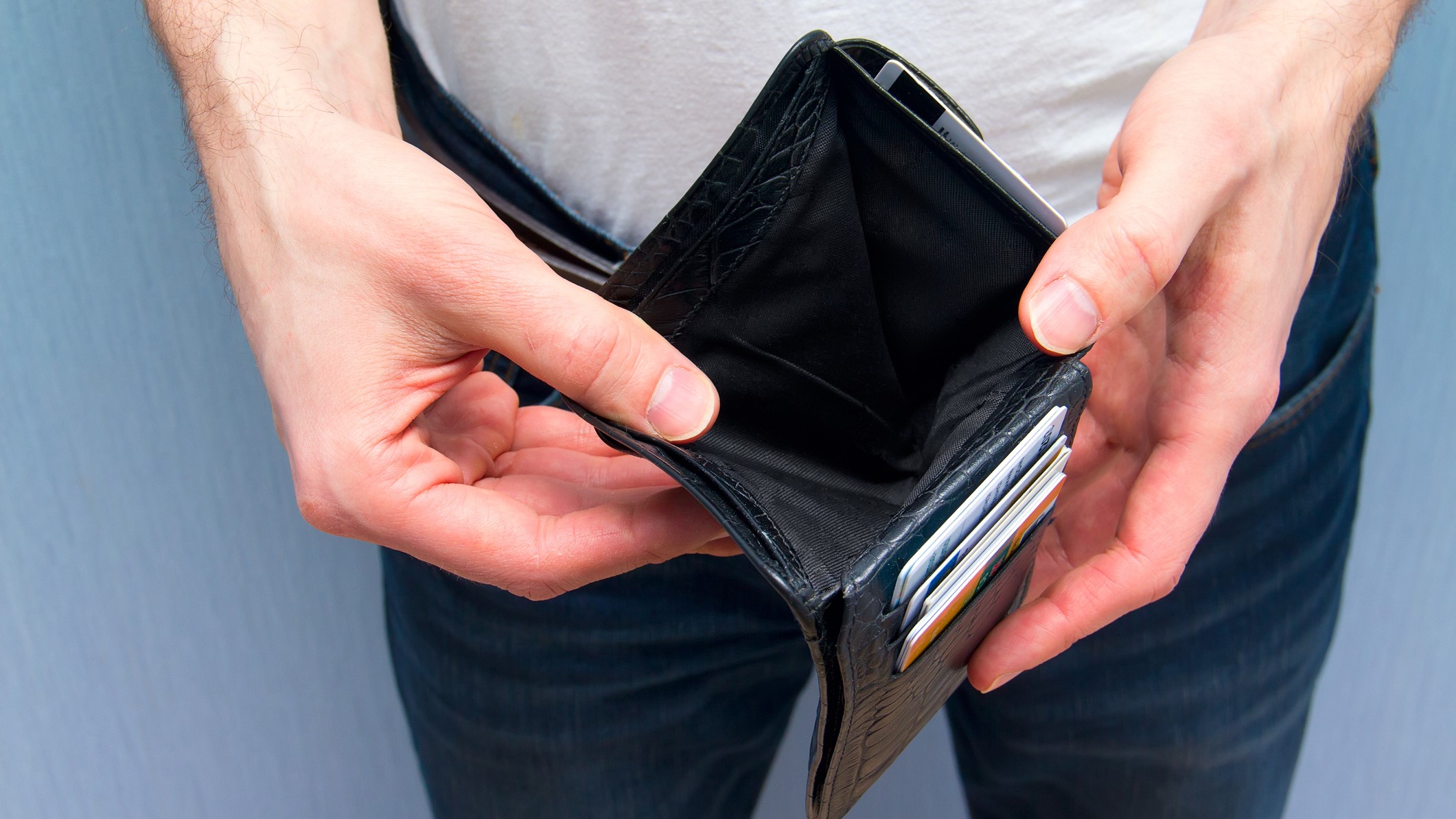 PC: business comparison
Moral of the story, any excessive indulgences are bound to evaporate in double quick time and it aptly applies to liquor consumption too. Smartness lies in savoring for a prolonged period and definitely not in a hurry. What say, patrons!