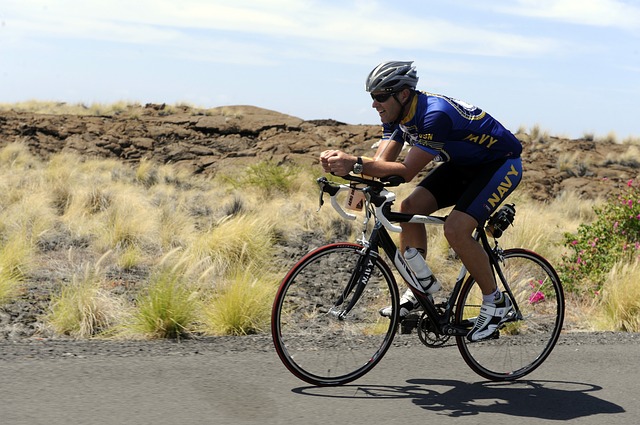 Cycling reminds us of our school days. But today the trend set is different. From children to elderly people, everyone is following this trend of cycling.
Here are some 10 reasons why cycling is getting into the trend –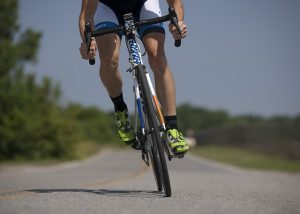 1) Live longer:
To live longer and the mantra to stay fit is to cycle. It is not to win a race with a colleague but to win race of life and live longer and stay healthy.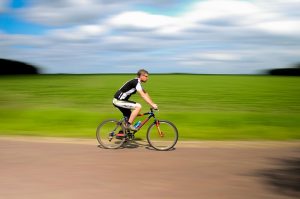 2) Save the Planet & go green:
Today our India or say the earth is really polluted in most ways. To prevent it from best way, one should start cycling . The trend is more used by people today is for going office and saving fuel and air pollution.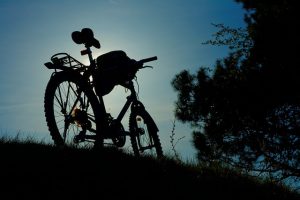 3) Feeling tired? Go for a ride:
Yes it sounds weird but if you are stressed by work or any reason. Go, get some fresh air. Just keep pedaling till the time you feel that air is really refreshing.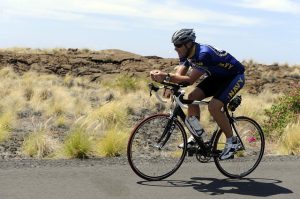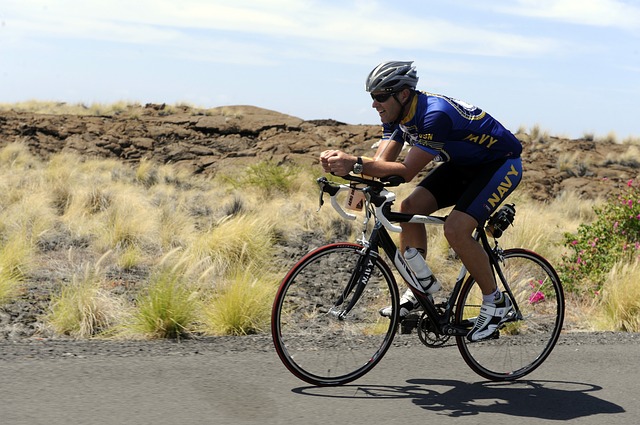 4) You'll get there faster:
The cycle is that trend in today city world because you just don't need to wait at road traffic. Just pick you cycle over your shoulder and cross the busy street.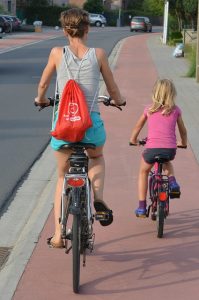 5) Look younger:
As there is a proverb an apple keeps doctor away. Here a ride on cycle will keep the clinic away. The cycling in day will not only keep a person fit but also would make you look more younger.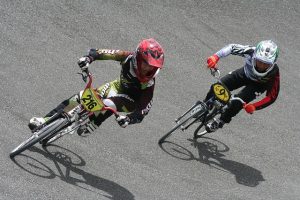 6) Get better at any sport:
To get into any sport one must be fit. They should have the good immense of stamina. Riding cycle would give all these necessities.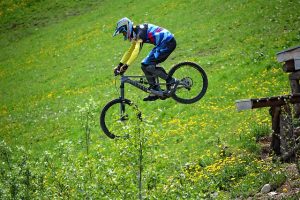 7) Adventurous:
Mountain terrain bike (MTB) can do more of adventurous. If one has to explore the adventure on mountain and dirt road one should have the MTB bikes(cycle) and just get off road to explore.
Stop counting days and stop making resolution. Just get your cycle on road and change the environment for better place to live.