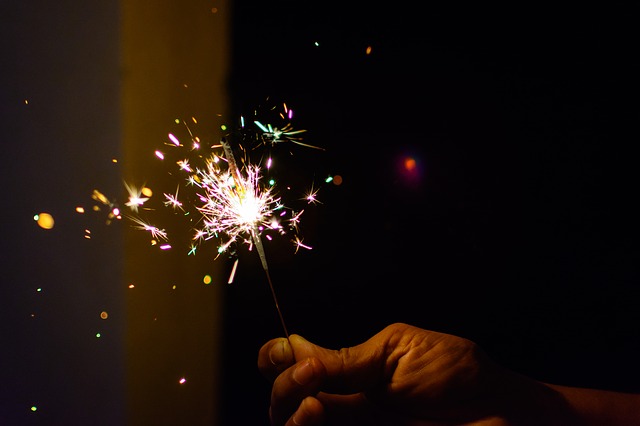 The land which is known all over the globe for its cultural and religious importance; India, observes festivals throughout the year. Here are some top festivals celebrated across India.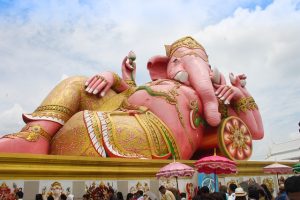 1. Ganesh Festival:
This festival is usually celebrated in the Western and Southern parts of India. The Festival is a 10 or 11 day celebration. So if anyone wants to hear the Dhol, Tasha, which will beat your heart to dance; one has to celebrate this festival in the state of Maharashtra.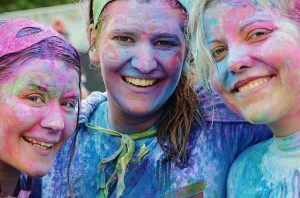 2. Holi:
Among the Hindus, Holi is also celebrated to bid farewell to winter season. Holi is celebrated by playing with gulal, powder colors and water with family and friends. This festival brings in colorful joy and a new refreshing sense.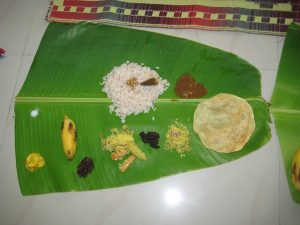 3. Onam:
Onam is a traditional ten day harvest festival. It marks the homecoming of the mythical King Mahabali. The festival is celebrated with feasts served on banana leaves, dancing and snake boat races.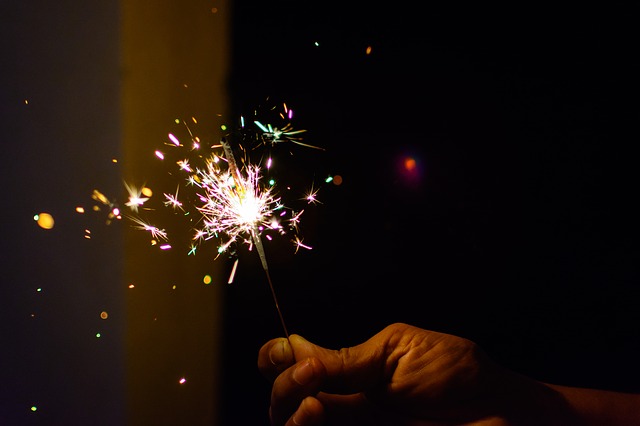 4. Diwali:
Diwali, the festival of lights is celebrated throughout India. It's the festival of noise of crackers, lamps, and lots of sweets shared with friends and family.
5. Christmas:
Christmas, one of the most beautiful festival, which is celebrated as the central feast in the Christian liturgical year. This festival is celebrated all over the world by Christians on December 25th. Christmas carols, cards and Santa Claus are some of the popular derivatives of the festival.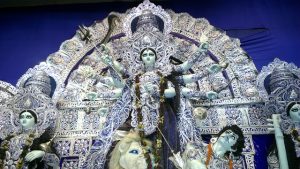 6. Navratri, Dussehra and Durga Puja:
This is one of the major festivals of India. The nine days of this festival are known as Navaratri where most of the people celebrate it with a traditional dance called as Dandiya. There is a fasting involved for nine days. Dussehra stands for the tenth day. The festival is a symbol of victory of good over evil.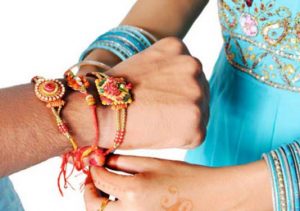 7. Raksha Bandhan:
Raksha Bandhan is a festival of brothers and sisters, celebrated as the symbol of their unconditional love and bond.
Apart from these festivals, Indians celebrate hundreds of festivals throughout the year. Just don't stop when it comes to the festival, enjoy every bit of it.
Image Source: Indian Express