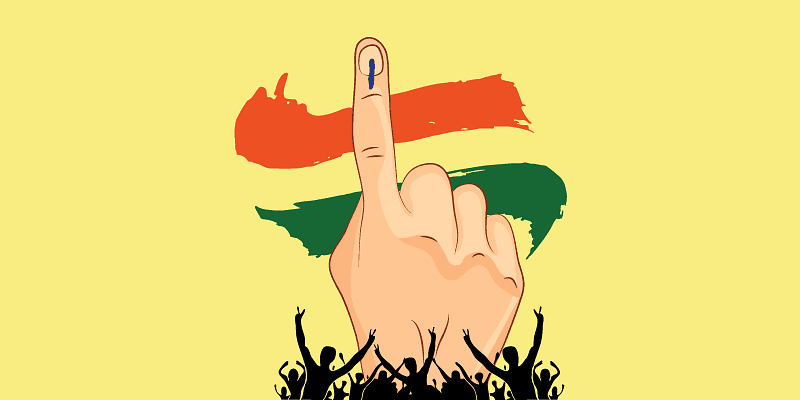 One constant narrative that does not undergo any alteration in our country is bickering and questioning every motive/move of the incumbent governments', Center and State alike. Implicitly trust our political fraternity – irrespective of party affiliation – to target the ruling dispensation with gay abandon. Neither debilitating situation nor frightening crises staring at us squarely in the eyes deter political leaders from indulging in mud-throwing.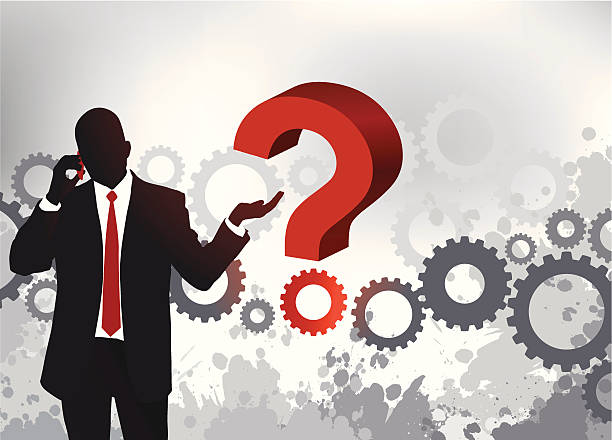 PC: iStock
Creating monsters out of seemingly innocuous utterances or measures are nothing new for discerning public either. For almost a quarter now, our country is in the grip of debilitating catastrophe wrought about by the pandemic and the story repeats itself sadly. Understandably, it appears failing to rise above petty partisan political considerations is too much of an asking. Raising needless heckles tantamount to grossly deviating from the point of view of the country's need of the hour to project unity under most challenging situations.
Nevertheless, trust our politicians to not let go an opportunity by indulging in playing spoilsport as is being widely witnessed right now. Meaningless articulations, impractical suggestions, offering irrational alternatives and bombastically professing hollow claims of handling situations better if in power are nothing novel in its narration nor garners widespread acknowledgment. Such narratives squarely falls flat on the ground gaining little traction. Judicious people would voice resounding opinion against hollow utterances.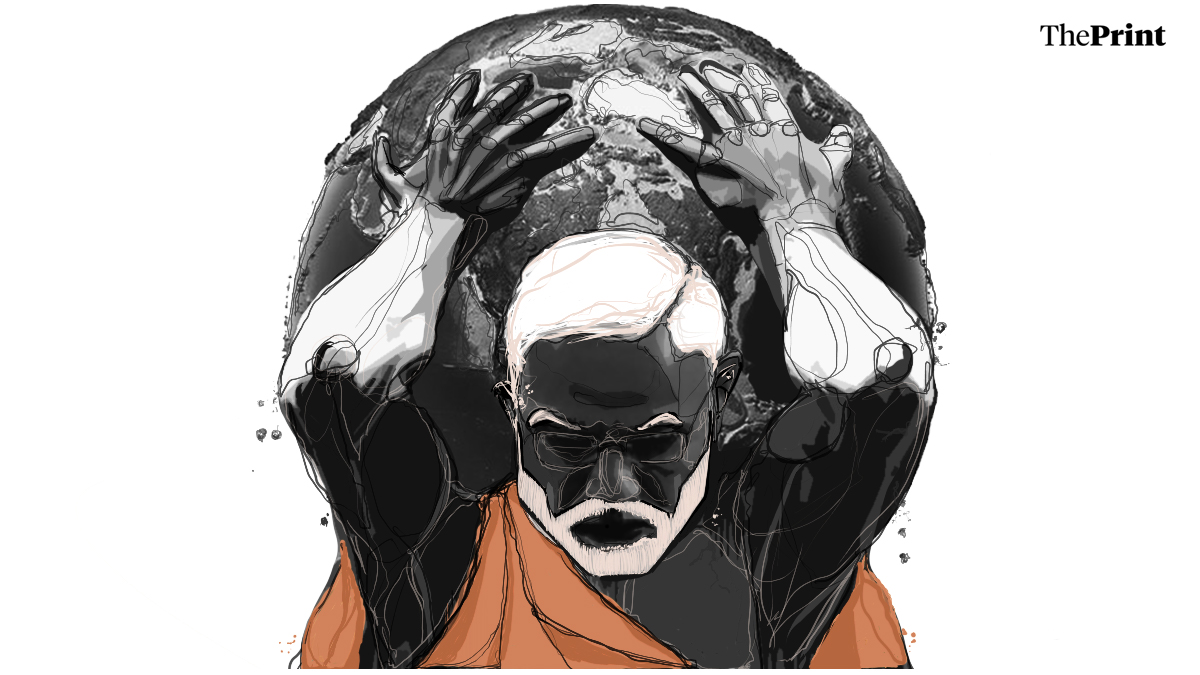 PC: Soham Sen
Not that the current dispensation is unequivocally on the money in addressing the hugely debilitating challenge in most competitive and qualified manner. Hallmark of any democratic system of governance is to assimilate diverse viewpoints, opposing submissions and alternative narratives even if it is diametrically opposite from the identified ideology of the ruling dispensation. No harm whatsoever in garnering wider acceptability on the measures planned. Incumbent government at the Center appears loathe to consider the same though.
As regional political parties wield considerable sway with rich experience and sage wisdom in our country, the Central government is well advised to seek valued advice and inputs from such leadership to mount a concerted fight against the challenge. There are examples of few States handling the situation admirably and also succeeding in taming the pandemic as well. The ready template should be replicated across the country without any further dely.
Partisan one-upmanship during present times neither benefits the nation nor helps to harvest brownie points for the parties concerned. Common man on the ground is most affected battling the menace as well as livelihood. Urgently mitigating the sufferings of millions of common people should take precedence over everything else, including unrewarding political mud-slinging. More pragmatic and statesmanship expected from our leadership. Any takers!