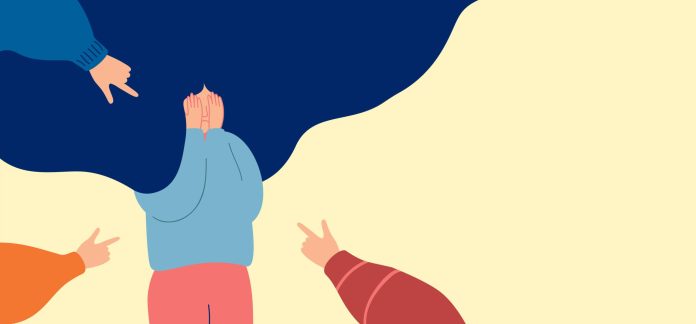 Incidents of communal hatemongering and bullying of minorities are witnessing a steady rise over the last few years in the country. Society's polarization on communal lines is complete with the majoritarian viewpoints overwhelmingly subduing the minority voices leading to communal conflagrations disturbing the very harmonious existence of people. Such flagrant violation of the Constitutionally guaranteed rights vis-à-vis personal freedom and wish to follow any religion/belief stands compromised with the onslaught from the bigots. Add to the conundrum to continued silence of the political masters who never let go of an opportunity to consolidate vote banks only helps in emboldening those elements.
PC: Economist
A couple of recent incidents like hate speech-ridden Dharm Sansad at Haridwar and cyber harassment of Muslim women through an app called Bulli Bai readily come to mind. Following a huge hue and cry, the Uttarakhand Government has ordered a Special Investigation Team (SIT) to investigate the highly deplorable hate speeches. Also, Mumbai and Delhi police too have launched a parallel probe into the cyber-harassment cases. People in the know would recollect that an obnoxious app called Sulli Deals featured on the same GitHub platform last year as well. These two investigations raise hopes of optimism to send out a clear and loud message that any unlawful activities in the name of caste, creed, and religion will not be tolerated. Is it enough?
Sadly, the Delhi police probe into Sulli Deals went nowhere clearly encouraging Bulli Bai creators. Make no mistake, Delhi police should be hugely embarrassed, and those behind the app must be unmasked and arrested with charge sheets filed promptly as well as speedy trials should ensue. In the Dharm Sansad case, the local police registered an FIR only after Muslims lodged complaints. Mind you, hate speech offenses can and should lead to suo motu investigations. Several Indian Penal Code sections exist to deal with those who threaten violence on other communities and harass women.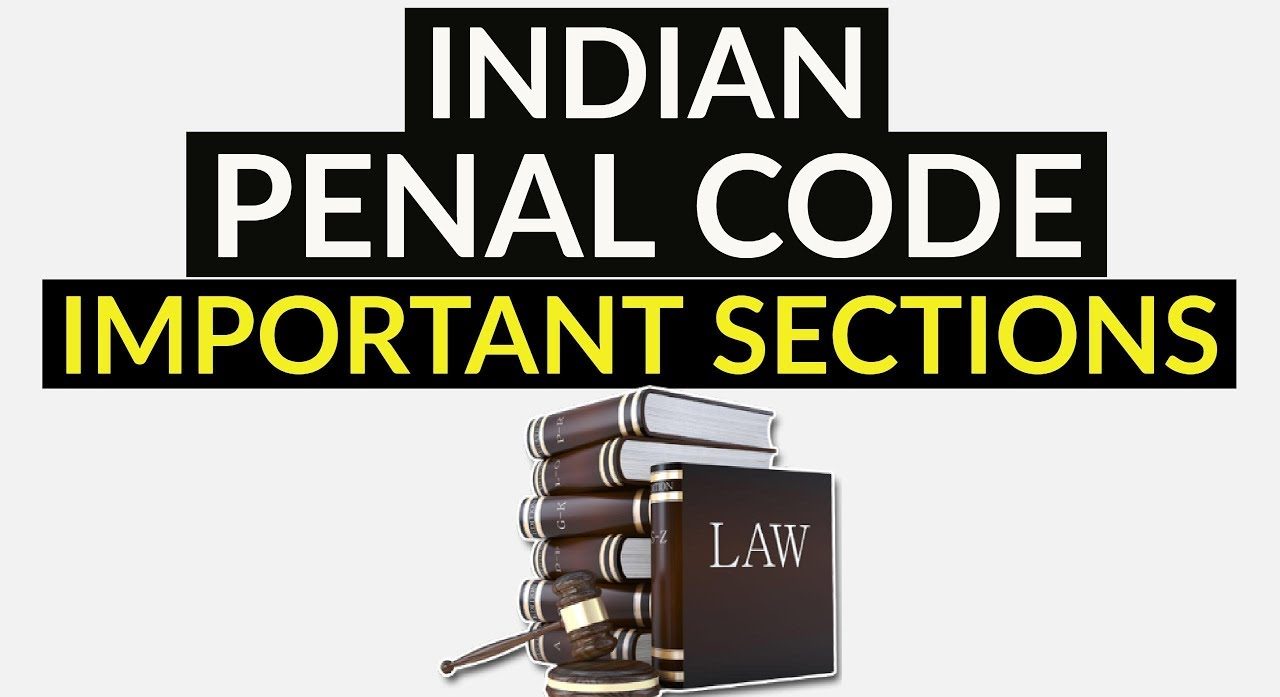 PC: iPleaders
Nonetheless, only if there is intent to investigate and prosecute these lawbreakers will these laws serve their purpose as a deterrent. No longer will it cut ice by ignoring violent anti-minority statements and actions by terming them as products of fringe movements. It amounts to just dodging the issue, nothing else. Look at some of the disturbing mob actions in the name of the majority religion viz. preventing namaz in Gurgaon to attacks on churches around the country to violence against traders from minority communities. None of these incidents has seen a quick and firm police response.
Most bafflingly, neither have we heard condemnation from governing politicians resulting in the mobs sensing that the law does not apply to them. We all know how India's police agencies are so heavily under the thumb of their political masters that only government signals, severe judicial strictures, or, once in a while, a storm of public criticism can force cops to act in such cases. The police probe should send an unambiguous message that hatemongers and the internet's communal bullies will not be spared for causing societal disharmony. The government authorities should ensure that majoritarianism does not assume above-the-law brute force which will be a real tragedy.