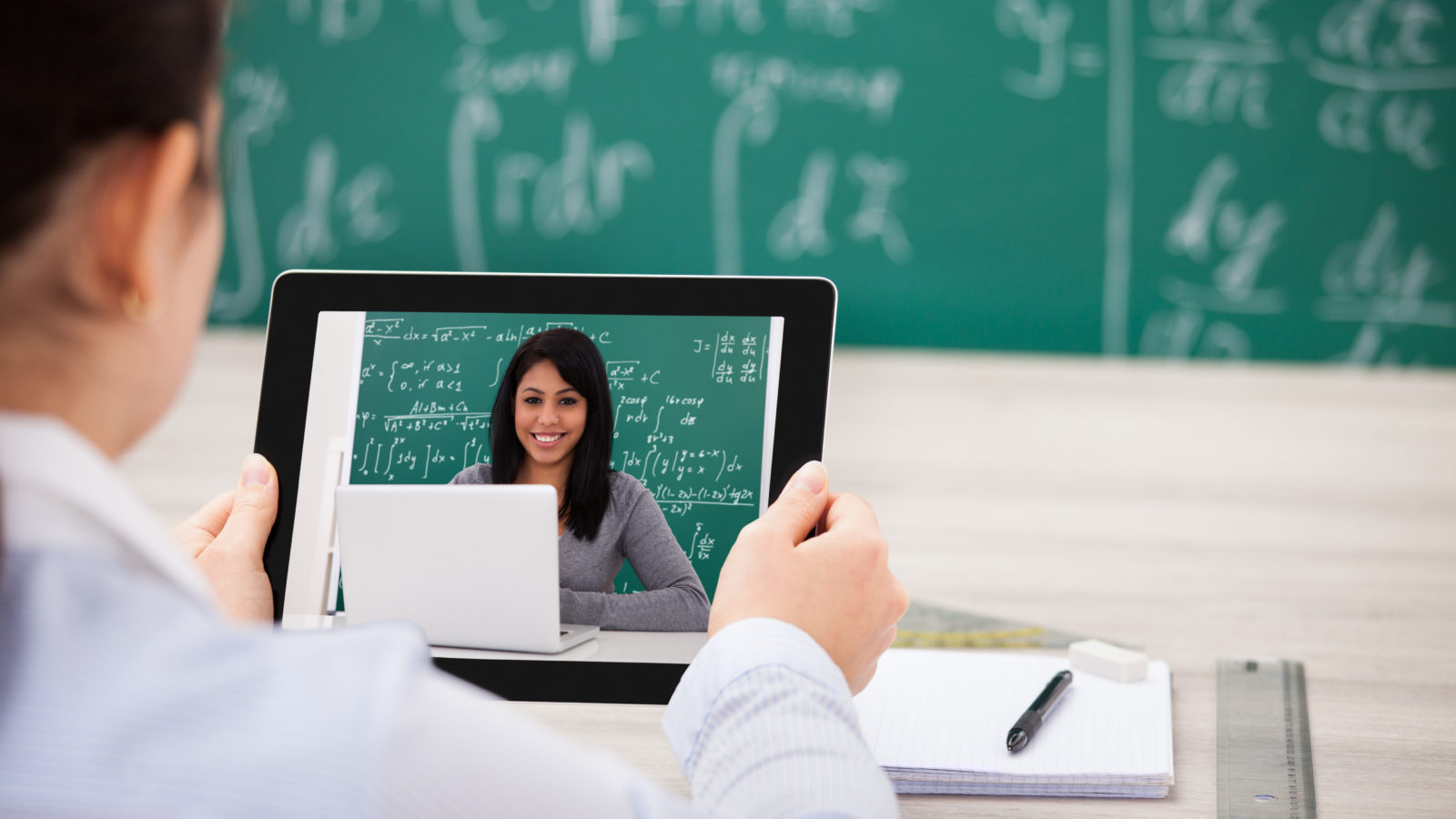 There has been considerable debate going on across the State on the veracity of conducting online teaching classes for Pre-primary, Primary and higher grades. Stakeholders involved in the issue are primarily parents, schools and the education department, respectively.  Understandably, successive lockdowns owing to global pandemic has obviously rendered all concerned to trade extremely cautiously on matters minutely relating to children.  Schools are sensitive places and hence, incumbent on the authorities to exercise extreme caution.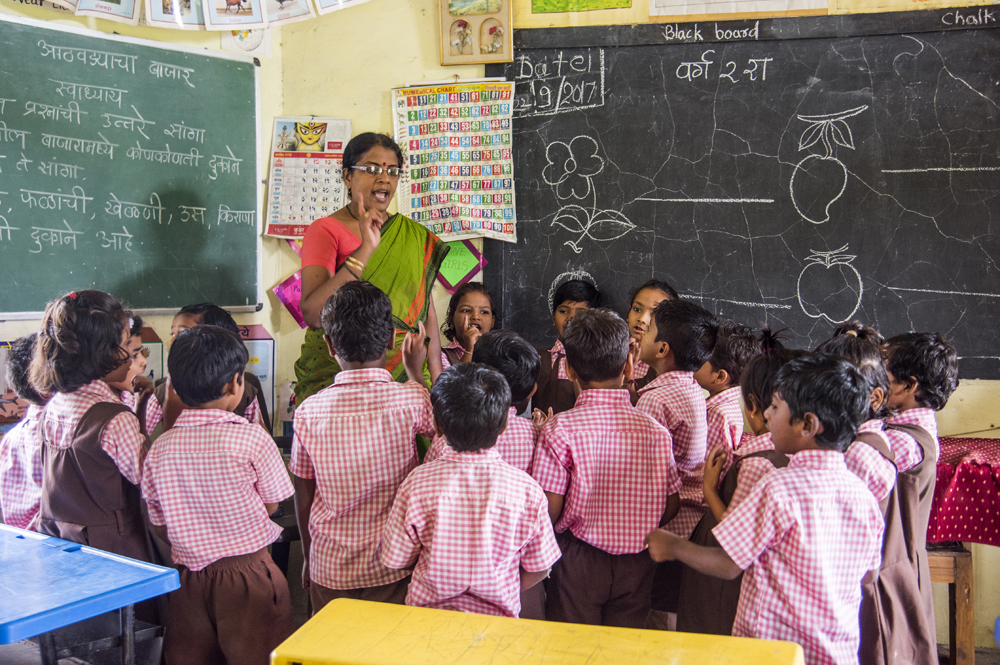 PC: telegraph India
Ever since unlock guidelines and subsequent measures are gradually making its presence felt, one issue that has hogged headlines and in every parents' mind is to know when the schools will be allowed to reopen. Union Human Resources Development Ministry did circulate proposed dates for opening schools in a staggered manner starting from July 2020 onwards. No sooner the dates were proposed, parents' were up in arms questioning the rationality of starting the school so soon when infection rates are rising alarmingly.
Many parents went to the extent of saying that they would consider sending children to school only when not even a single case gets reported. Some were more vociferous in candidly admitting that they would not mind foregoing an entire academic year and wait for the vaccine to emerge to tackle the virus effectively.  In deference to the mounting voices against reopening, the Government decided to elicit a suitable response from the parents on the matter with few options thrown in.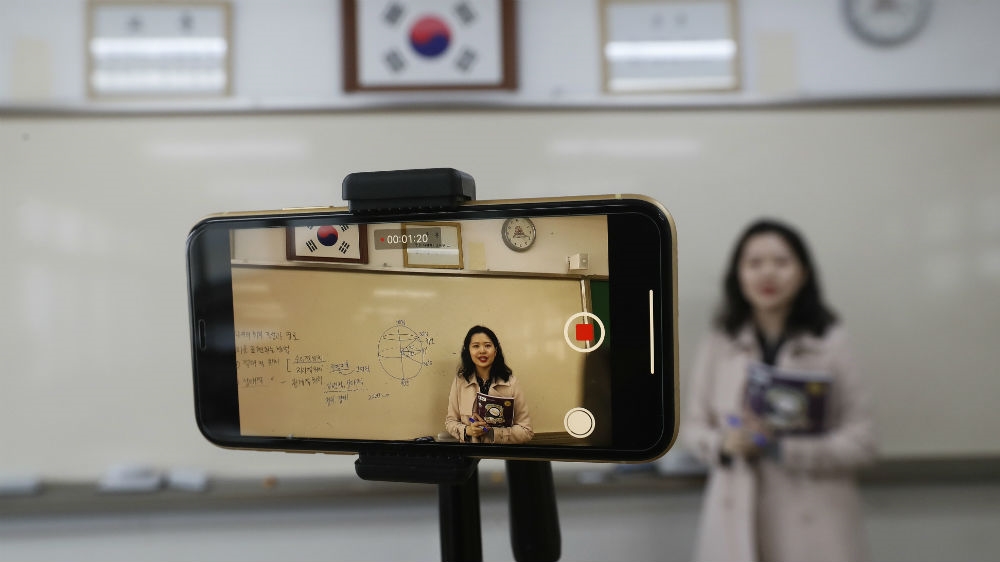 PC: Aljazeera
Meanwhile, many private schools though started online teaching classes for all grades with an eye to move on with the pedagogy in spite of facing enormous challenges vis-à-vis orienting teachers for conducting online classes effectively. As is its won't, media was quickly on to this like a flash – especially the local electronic media – who ran concerted campaign seeking opinions from the parents about the efficacy of online teaching citing difficulties encountered by the children viz. network, bandwidth, connectivity, lack of proper instrument/media and ability to comprehend, amongst others.
Bowing to the relentless campaign, the State Government after eliciting feedback from the experts, including from NIMHANS, have made an announcement to stop conducting online classes from LKG to Grade V. It is also understood that the authorities are further mulling to reconsider allowing online teachings for Grades VI to 10 as well.  In the absence of clarity on the reopening of schools, online teaching should have been ideally encouraged till a judicious decision is arrived at on the vexed issue.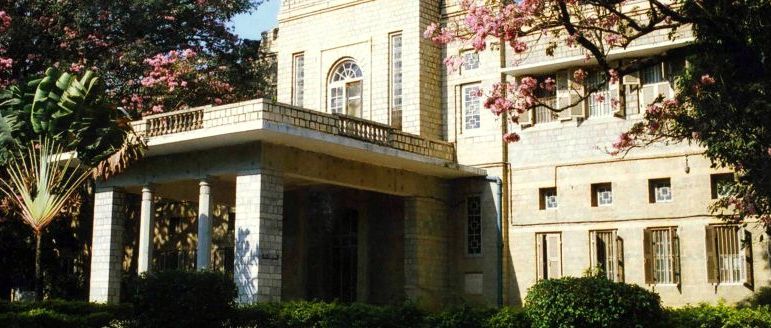 PC: collegedunia
Something is better than nothing and keeping this maxim in mind, online teaching should be allowed to resume at once. It does not cut much ice saying that watching the screen for too long would curtail the growth of young minds.  Applying the same logic would entail disallowing children from watching television or video games forthwith.  You see, this does not fructify practically inapplicability or implementation.  I sincerely urge the authorities to revisit the decision at once in the larger interests of the society at large.