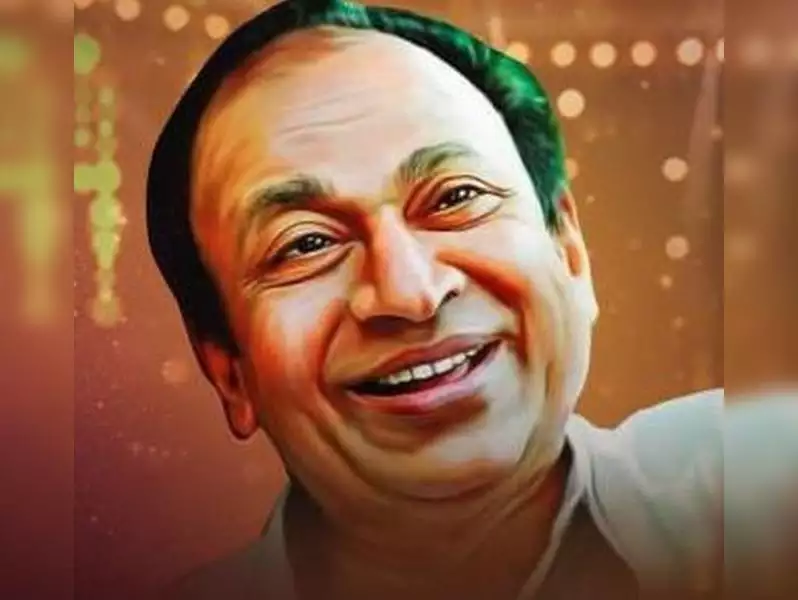 Over the last few parts, I attempted to elaborately describe a tremendous amount of path-breaking performances portrayed on the silver screen by the legendary Dr. Rajkumar. As mentioned previously, his range of performances were spread across diverse genres from different decades and persistently strived to emerge on top of each evolution the Kannada film industry witnessed keeping in line with the changing times.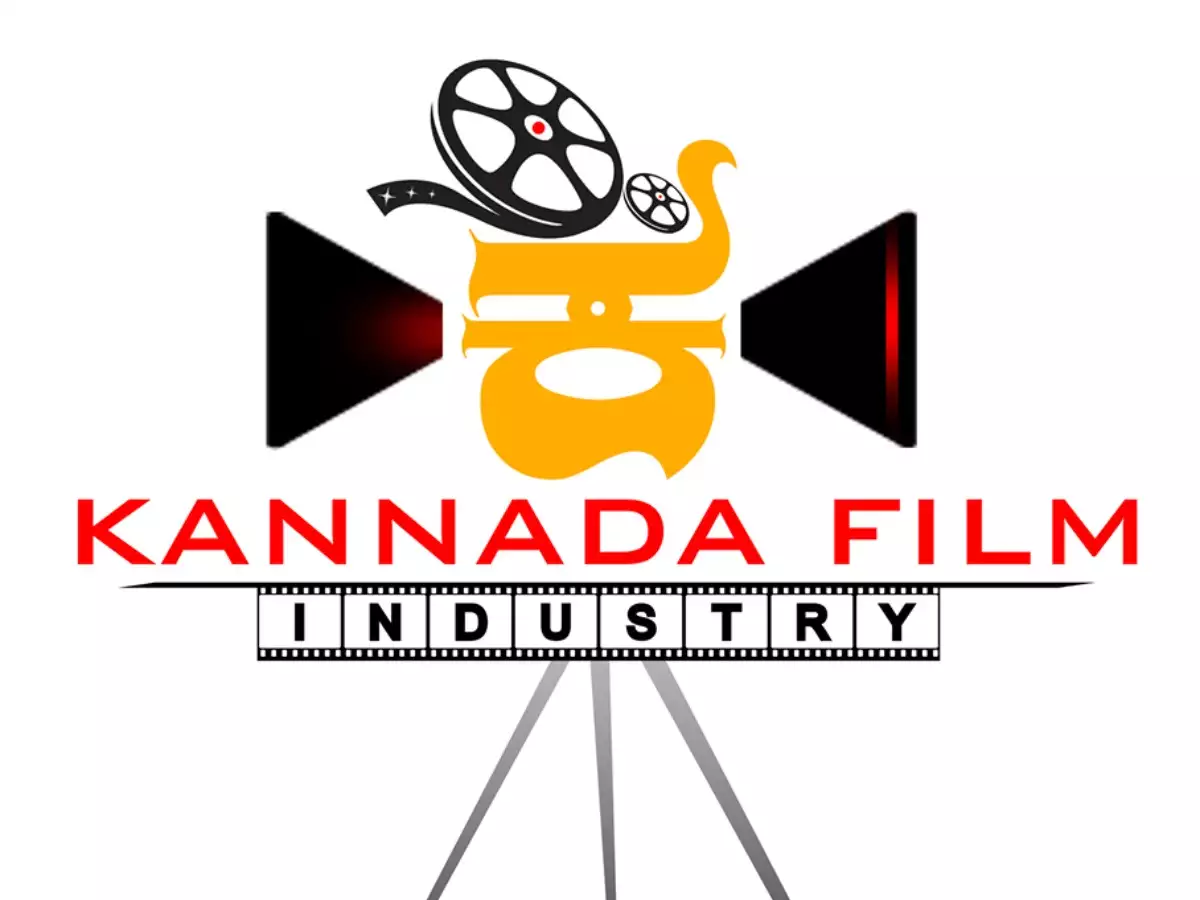 PC: times of India
Humble demeanor, eagerness to embrace newer challenges vis-à-vis characters, according due respects to fellow artists, acknowledging the contributions of senior artists without an air of authority or defiance, firmly rooted in simple living, disciplined lifestyle separated the gentleman artist from another run of the mill compatriots/peers. Such characteristic traits and endearing qualities inculcated over the years would stand him in good stead forever.
Strict disciplinarian that he was, Rajkumar chose roles that had relevance written all over it and stuck to his strong belief of not essaying characters that remotely resembled negative, vice or detestable. Also, he strictly abhorred depicting roles that had anything to do with socially unacceptable behavior viz. smoking or indulging in alcohol consumption or for that matter using curse / unparliamentary words on the screen.
PC: vectorStock
Another extremely likable trait was the reverence Rajkumar had towards his legions of fans and followers. With extreme humbleness, he used to address fans and followers as Abhimani Devarugalu (literally meaning fan gods) acknowledging the fact that artists will flourish only if patronized by the fans.  To his credit, Rajkumar never wavered one bit in following this self-imposed diktat diligently that rightly placed the paying public on the pedestal.
Equally reverential he was towards the producers and used to address them as Annadaataru (literally meaning food providers) which was enough for many investors to repeat Annavru in their ventures without much ado. This bonhomie could be observed throughout his illustrious career graph.  Rajkumar was extremely sure about his own prowess and hence felt secure enough to encourage talents with great verve too.
PC: India Today
Another of Rajanna's superb characteristic traits that endeared to one and all was his unshakeable resolve to stay away from politics even though many political parties tried very hard but in vain to influence the stalwart to contest elections on their ticket. Mind you, Rajanna had the pull and charisma to sweep the electoral contest but chose to firmly desist from entering the fray.
Rajanna was bestowed with the ultimate award in Indian Cinema, the prestigious Dada Saheb Phalke award as also Padma Bhushan, respectively. Awarded Doctorate by Mysore University and Karnataka Ratna by the Karnataka Government. Rajanna is also a proud owner of 08 South Filmfare awards and 11 State Film awards, respectively.  Kentucky Colonel from the Governor of Kentucky, USA also tops the list of awards.
Finally, the legacy left behind by the thespian is so humongous and insurmountable that he will continue to be a central figure for generations to come to not only inspire others but also set hallowed pathway worthy of honest emulation. No wonder, Rajanna rules the roost and missed even now by legions of his fans.