Not many people get to marry their childhood sweethearts. Whether it's the expectation to find a much better deal around the next corner, or the fear of monotony which might build up in later years; we bid adieu to the childhood sweetheart at some stage of our life! Or maybe, we simply never look for that person, thinking that we would find the perfect soulmate in an arranged marriage setup. But, have you ever imagined why marrying your childhood sweetheart could be the best thing which can happen to you? Read on for the reasons.
Reasons to marry childhood sweetheart!
1. You have no awkward past to hide.
As you both grew up together, you pretty much know all the things about one another. Also, no success story or failure is hidden from your partner.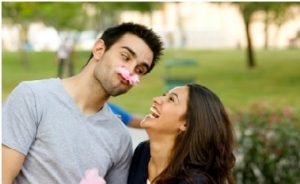 2. You have inside jokes.
Yeah, you both can enjoy the jokes which only you would understand. Also, you can make each other laugh with just few expressions.
3. You know everyone in each other's life.
All the friends, family, in fact, everyone your spouse has ever known or met, is known to you. You don't end up explaining the relation whenever you get a random friend request on Facebook!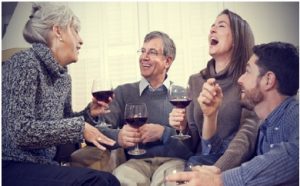 4. You need not face that awkward 'meet the parents' moment!
Yes, your parents already know the person whom you are going to marry. So, basically there are no awkward moments like that in your life.
5. You know each other like no one else.
You know what their favorite food is; you know who their best friend is. In fact, you know about their every obsession, whether regarding TV shows or movies or anything else.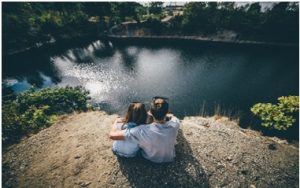 6. You don't compare them to your ex!
Yeah, you don't compare because you probably had none! And, this means no drama, no resentment and no baggage; and your future is just like a clean slate.
7. There's no drama about your partner's friends.
You will not have to pretend to like any of them. Maybe, this is because you are already friends with most of them.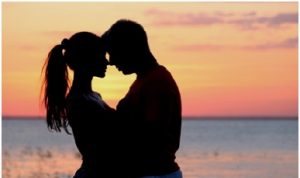 8. You got to experience all 'the firsts' with them.
Having first moment of intimacy and also the first fight with the same person is indeed a rich ingredient for a happy married life. Besides, many other things will become a memory for both of you, being 'the firsts!'
9. You share your dreams.
While growing up together, you share many of your dreams, which you might not share with any other person. But, these dreams are known to your childhood sweetheart and s/he is well prepared for it.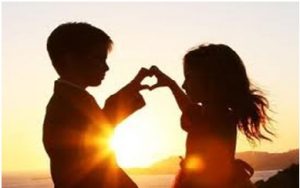 10. You are best friends with them.
You certainly need no other BFF in your life to go and pour your heart out. And, you find comfort only in the other half's shoulder.
And, at the end you survived puberty together… so now you can survive ANYTHING!
Image Source: Image1, Image2, Image3, Image4, Image5, Featured