As we enter into the last week of Lockdown 4.0, restrictions that were suffocating both people and the economy in equal measures in earlier Lockdowns, saw considerably diluted to kick-start long-stalled activities. Though, containment zones are still considered to strictly isolated to arrest the virus from spreading, other colored zones are no longer posing restraints allowing economic activities to commence without palpable hindrances.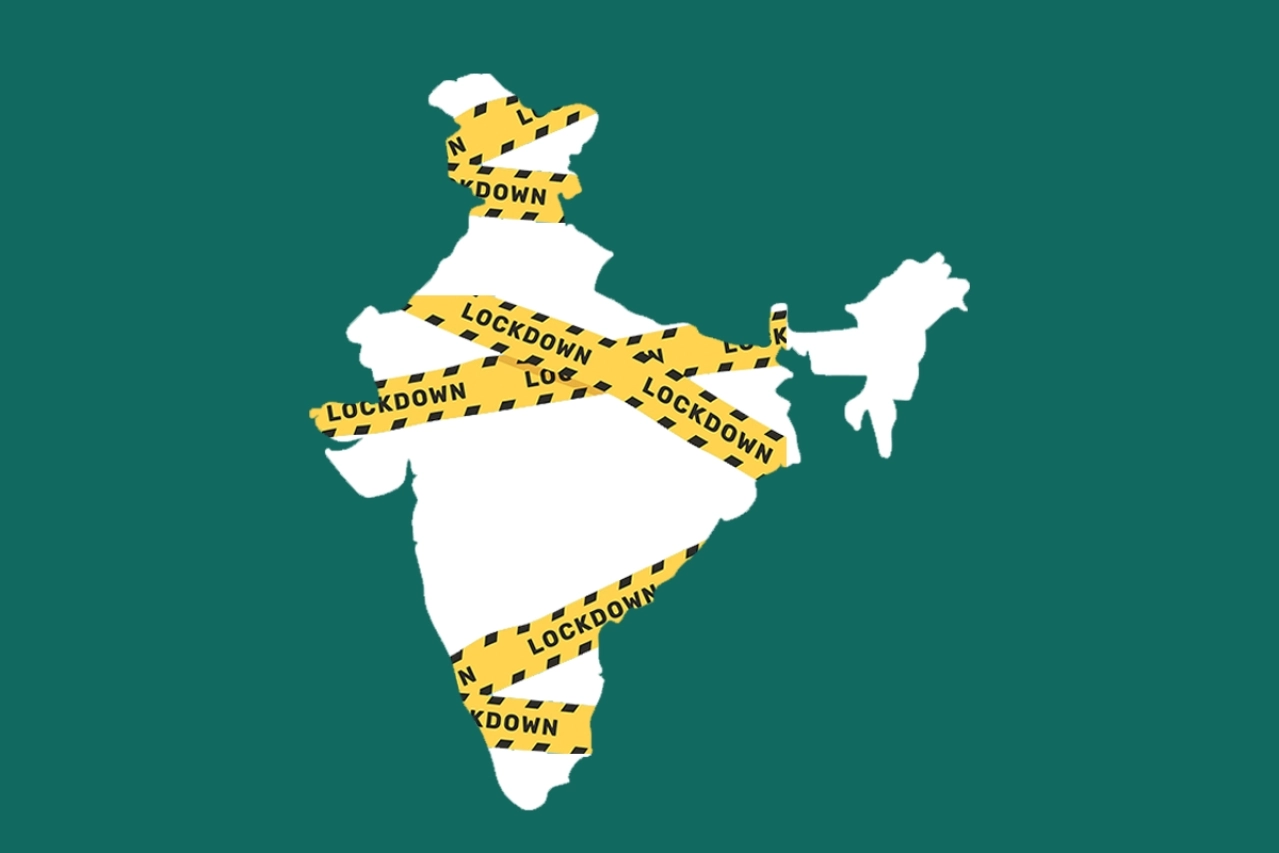 PC: swarajyamag
However, there appears to be a lack of conviction and fair assessment of the situation unfolding that demands all-encompassing exit plans rather than scratchy moves leading to confusion and resistance. Man of the States are unto themselves devising exist strategies broadly based on the over-arching guidelines issued by the Union Home and Health Ministry, respectively. One only has to look at Delhi Government's move to allow opening of shops of odd & even days.
Reminds of the odd/even scheme of allowing vehicles to run to combat pollution which yielded nothing but negligible result but plentiful scorns. Movement of urban poor migrants still continues to pose serious challenges and headaches to State Governments of U.P, Bihar, West Bengal, Odisha and few northeastern States. Major metro cities are grappling with lakhs of migrant laborers' decision to head to their natives in spite of assurances to stay back.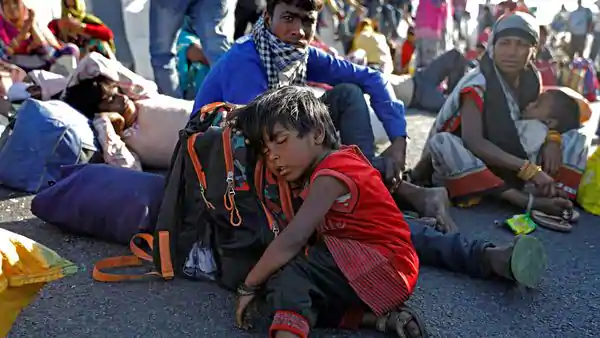 PC: livemint
The latest conundrum is the way domestic airlines are being allowed or rather forced upon to resume services connecting major cities. Reluctantly and after much cajoling, few State Governments have acceded to the requests of the Civil Aviation Ministry to operate airports but in a much-limited manner. In fact, Mumbai and Chennai were absolutely loath to resume operations anytime sooner owing to the surge in infection rates.
Further, one fails to comprehend what in the world the Civil Aviation Ministry thinks by allowing occupation of middle rows thereby throwing social distancing norms that are so fundamental in arresting the infection from spreading. This goes against the very guidelines so vigorously propagated and subjected to by the authorities concerned. Yesterday, the Supreme Court had to intervene and reluctantly concur after much persuasion to operate schedules for 10 days by allowing the occupation of middle rows.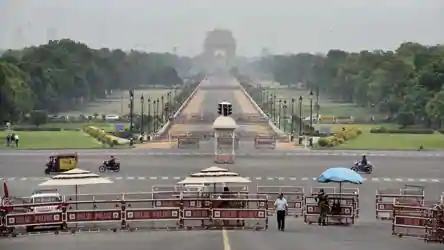 PC: hindustantimes
And there are different quarantine protocols of respective States which are confusing at best and irrational/illogical at worst. Authorities are forgetting the fact that passengers would be reluctant to undertake traveling if this atmosphere of confusion prevails. A standard protocol across the country should be in place otherwise state of confusion will reign supreme. Erecting/seizing of boundaries at many places are on the rise and does not help the course one bit. Uniform exit protocols are the need of the hour.