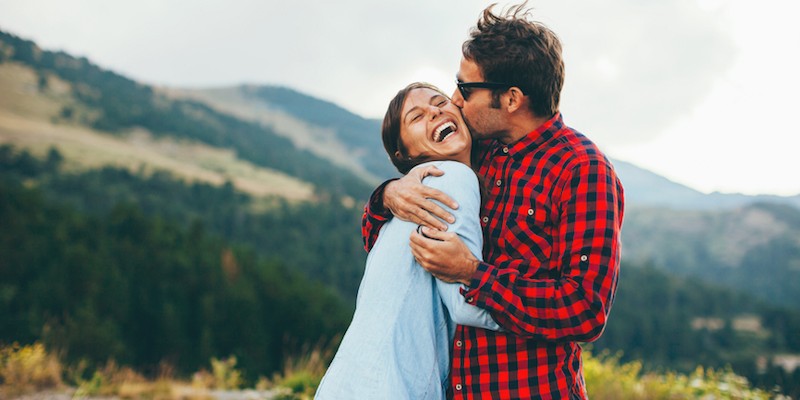 He was telling "I Love you" everyday, every minute before or when you were newly married, but not now? As time goes, people get busy in their daily routine. As Stress, work pressure and responsibilities increases,  few aspects will lose its importance. If not told it does not mean he does not love you. Here are few signs that shows he still loves  you:
Importance to your opinion : He asks your opinion in matters however important it is, from what grocery to buy till car/house etc.,- your opinion matters in everything.
He confides in you: The self disclosing communication is crucially important because it builds trust and commitment. He knows you wont underestimate or criticise him for his mistakes.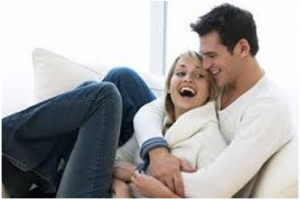 He knows you love him: He knows you love and accept him for who he is and you expect the same.  
He respects you: When he takes you to his friends parties or office get –togethers he introduces you to others with proud.
He respects your time: whether you are working woman or a home-maker, he respects your time and gives you a break by taking care of kids/house chores etc., atleast on a Sunday.
He is affectionate in public: He holds your hand and puts his arm around you in public.
He can't live without you: He keeps calling you asking when you will return back if you have visited your mothers house.  It is not that he doesnot want you to spend more time with your family but he is missing you.
Place less weight on words and more weight on his behavior.  When a man loves you, you won't need to hear the words  because you will just know!