HBO is known for making chartbuster TV series. Game of Thrones, The Night Of, Veep are just major examples of the projects undertaken by HBO. The best part about their TV series is that it is short yet the quality of story and performance by artists are magnificent. Another interesting TV series I came across a few weeks ago was Silicon Valley. It has done 28 episodes till now in three seasons and every episode is worth spending your time on. In this article I will give you 5 reasons why you should watch Silicon Valley.
5 Reasons Why You Should Watch Silicon Valley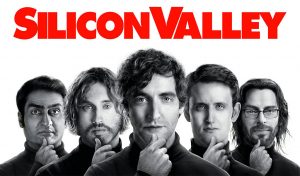 1.A New Generation TV series
The first reason to watch Silicon Valley is because of the artists. It is totally based on what the new generation of today want. It also tells about what it takes to build a successful website and the problems which are a part of raising a website. A new topic with new faces is what Silicon Valley is all about.
2.Different Concept
We all know about Facebook, Twitter and other similar websites. But what we do not know about is the background of the founders of these giant websites. Silicon Valley follows similar story lines where the protagonist has developed an incredible compression software. Silicon Valley tells about the story about the protagonist and his friends and how they manage to raise their platform after lots of obstacles and struggles.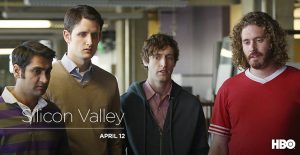 3.Comedy
We all like sitcoms. But Silicon Valley is one TV series which has an incredible story along with good comedy punches. The characters are really good and the artists bring a different kind of reality to them. If you even know a little bit about technology, then this should be highly entertaining to you.
4.Brief and to the point
This is one of the best things I liked about Silicon Valley. The TV series had done three seasons out of which season 1 was of 8 episodes while season 2 and 3 were of 10 episodes each. Each episode is of just half an hour. HBO has already renewed the TV series for a fourth season which is scheduled to begin from April 2017. Even if you spare an hour daily then you can catch up with the TV series is less than 15 days.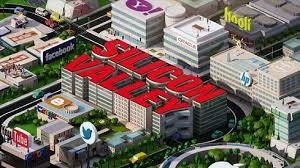 5.Exciting
This is something which every HBO TV series has managed to do. On the end of every episode you will have an urge to watch more which I feel is seriously great. Every episode has some kind of twist and turn which makes Silicon Valley more exciting and interesting to watch. The comedy, concept story all make Silicon Valley a very likeable and watchable TV series.
Image Sources: Image 1 & Featured Image, Image 2, Image 3.