It is nothing new to us that there are numerous number of mobile phones available in the market right now. Some companies whom name we might have not heard of. Everybody can't afford to purchase an iPhone or a premium Samsung device. In this article I will tell you about 5 Best Smartphones under 500 dollars.
5 Best Smartphones Under 500 Dollars of 2016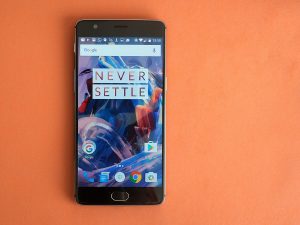 1.OnePlus 3
The first phone which I would like to mention is OnePlus 3. The phone is priced at $498 and is available at Amazon.com. This phone has everything which you need from an Android device. A fantastic camera, touch, gpu, processor and the fastest finger print scanner. If your budget is under $500, then you have to go for this device. This is certainly the best smartphone of 2016. It gives strong competition to devices like Samsung Galaxy S7edge and Note 7 which are priced at almost double the price of OnePlus 3. This is one of the best smartphones under 500 dollars.
2.Apple iPhone 5 SE
When I had mentioned about not being able to purchase an iPhone, I had meant not being able to purchase the latest iPhone. iPhone 5 SE may have not proved to be the best smartphone but it carries an Apple tag. Many people like to boast about their social status through their smartphones. For all those who fall under this category iPhone 5 SE is the phone you are looking for. It is available at a price of $410. It is the second phone to make it to the list of best smartphones under 500 dollars.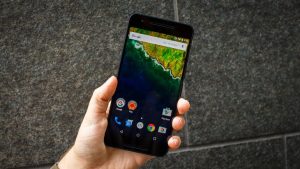 3.Nexus 6p
The third phone to make it to list of best smartphones under 500 dollars is Nexus 6P. This phone's manufacturer happens to be Huawei. The best part about purchasing a Nexus is that every time Google releases an Android update. Nexus would always be the first one to receive the update. It has a good camera, great battery life and good ram management.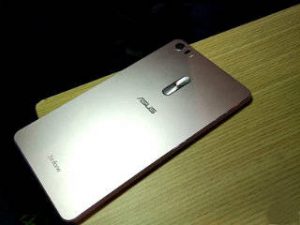 4.Asus Zenfone 3
Asus "Zenfone" series has certainly made an impact on the smartphone market. The phone comes along with Android 6.0(Marshmallow), 4GB ram, Gorilla glass and 64gb of internal storage. It also has a 16 megapixel rear and 8megapixel front camera. With all these features it certainly had to make it to list of best smartphones under 500 dollars. It is priced at $480.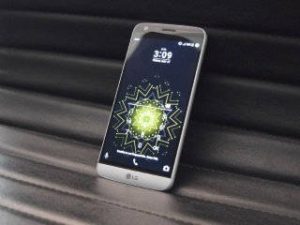 5.LG G5
The last one which was worth a mention in the list of best smartphones under 500 dollars is LG G5. Though LG is not performing as good as its counterparts like Samsung and Apple. But every year we see at least one release from the company which gives tough competition to others. This year it is LG G5 which provides features which are pretty similar to Asus Zenfone 3. But if you go by performance wise then this might be betterfor the long run.
Image Sources: Image 1 & Featured Image, Image 2, Image 3, Image 4, Image 5.