It's 2016 and it's no secret that technology has evolved to such a large extent that it makes us wonder "what's next". Imagine from shatterproof proof Nokia 100 & then so called smartphones like Blackberry to iPhones & Android smartphones; we have traveled a long way in technology and still heavy improvements come now and then. These days we are surrounded by millions of new devices and new companies popping up and taking the market by storm. In this article we will talk about the best 5 smartphones of 2016.
5 Best Smartphones of 2016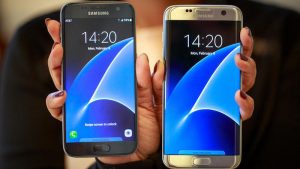 1.Samsung Galaxy S7/Note 7
Since the day Samsung has adopted the Android software it has been on a roll. S7 and the upcoming Note 7 is one of the best smartphones of 2016 which you can get in the market. Both of them would support the Android 7.0 – Nougat update which will enhance the experience even more. Both of them are pretty similar in specs but tech experts have proven that note 7 would beat S7 in 6/10 tests.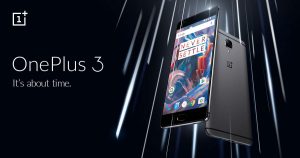 2.OnePlus 3
This is one of the hottest smartphones of 2016. Imagine at $400 you are getting almost similar specs as S7 and 6 GB of DDR4 RAM. S7 is double the price of OnePlus and it is a shame that OnePlus had beat S7 in 6/10 tests. If you want to have a awesome cellular experience rather than showing off the brand to which your phone belongs then go for OnePlus 3.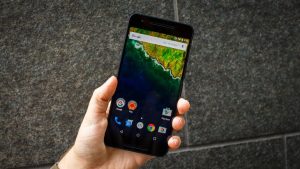 3.Nexus 6P
Google Nexus is another device which has created a storm in the smartphone industry . It is available at about $450 which is very cheap compared to other devices like S7. If your budget is about $500 then you will face a lot of confusion between this smartphone and OnePlus.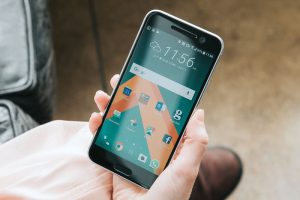 4.HTC 10
If you buy a smartphone by specifications then HTC 10 is going to be your choice. HTC 10 is certainly one of the best smartphones of 2016, it has a snapdragon 820 chipset, quick charge(charges 50℅ of battery in less than half an hour), a 12MP/5MP camera and 4GB of RAM. This is also a hot buy but is currently suffering from heavy competition from Samsung's flagship devices S7 & Note 7.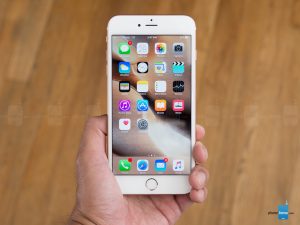 5.iPhone 6S
If you go by specifications then yes iPhone may not be a very smart device when compared to other smartphones of 2016 mentioned in this article. But Apple has proven every now and then that the specifications they have provided are perfect for iPhone to function smoothly without any problem. Though Apple is being criticized for the past several years due to it's ram management issues and shoving down worthless inbuilt apps but it still remains to be a prime device in the market.
So, these are the best smartphones of 2016. If you have a $400-500$ budget then go for OnePlus 3 or HTC 10. While if you like flaunting then iPhone is the best option and if you like premium classic android phones then S7 and note 7 is certainly one of the best smartphones of 2016. Buy wisely!
Image Sources: Image 1, Image 2, Image 3, Image 4, Image 5, Featured Image.