Yes, you heard it right, 'The Sun never sets!' We are so comfortable with the 12 hour day/night pattern; that we can't even imagine such places in our dreams too. Due to the phenomenon of 'The Midnight Sun'; some places experience sunlight for 24 hours of the day without a break. This occurs in places north of the Arctic Circle or south of the Antarctic Circle in the local summer months. Here is a list of such 5 weird yet amazing places where the Sun never sets:
Places Where Sun Never Sets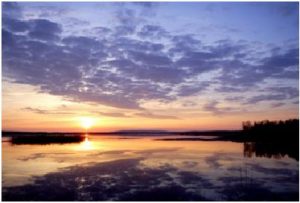 1. Finland
During summers, the sun shines for straight 73 hours in most parts of the country. Here the sun briefly dips beyond the horizon and then rises again; resulting in the blurring of the boundary between dying night and dawning day.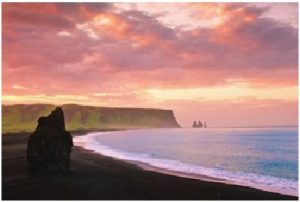 2. Iceland
The second largest island of Europe, Iceland sees no darkness from May to July. The sun is above the horizon all the time and because of that the sun never fully sets. But the sun sets at midnight and rises at 3 during the Arctic summer.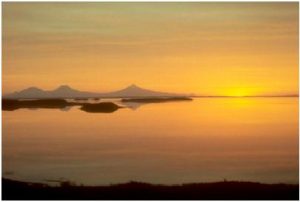 3. Alaska
From late May to early July; there is no darkness in Alaska as the sun never sets. In Fairbanks, Alaska, which is south of the Arctic Circle; the sun sets at 12:47 AM at the summer solstice. This is because Fairbanks is ahead of its idealized time zone and in addition, the state of Alaska observes daylight saving time.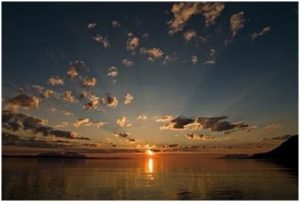 4. Norway
Renowned as 'The Land of Midnight Sun'; Norway faces seasonal variations in daylight. It is because of the period of refracted sunlight is long. It is also because of the country's high altitude that the sun never sets for about 20 hours from late May to late July.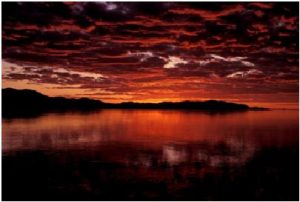 5. Canada
In Inuvik and the Northwest territories of Canada; there is continuous sunlight for a period of 50 days in summer. The second largest country is covered in snow around the year.
Apart from these aforementioned 5 amazing places; Sweden is yet another place where the sun never sets. This natural phenomenon is quite weird, but at the same time, it is a brilliant example of the nature's amazing power and beauty.
Image Source: Image1, Image2, Image3, Image4, Image5, Image6.