I am sure; this legend doesn't need an introduction. Born on 16th April 1889, Charlie Chaplin was one of the most popular and significant personalities of all times. He is the one who marked the beginning of comedy in cinemas and gave us many awesome fabulous films.
Let's take a close look at some facts that you might not know about him: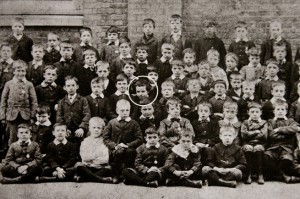 1. Went to boarding school for 'orphans and poor'
Due to his mother's deteriorating health and bad financial conditions, Chaplin with his brother had to be sent to a boarding school for "orphans and poor children". He spent around one and a half year in this school and this was the longest period of continuous education that he received. He was bullied by his fellow mates at school. Chaplin's parents did not play much role in his upbringing as both died when Chaplin was very young.
2. First actor to appear on the cover of Time magazine.
He was the first ever actor to appear on the cover of the popular TIME Magazine on 6th July 1925. Time magazine is a popular U.S. based magazine well known for its cover photos of influential personalities.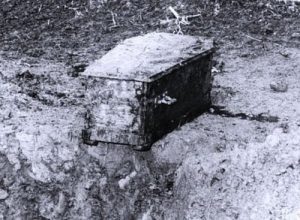 3. After death, his grave was robbed
Chaplin's Coffin along with his body was stolen after his death by thief's who claimed for 600,000 Swiss francs for its return.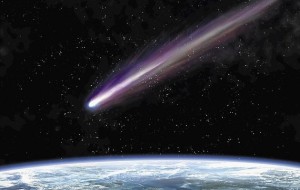 4. Asteroid 3623 Chaplin (1981 TG2) named to honor him.
A main-belt asteroid 3623 Chaplin (1981 TG2) which was discovered on October 4, 1981 by Karachkina, L. G. At Nauchnyjw was named in the honor of the legendary actor Charlie Chaplin.
5. Fond of young women
He once admitted to having had physical relations with more than 2,000 women. He got married 4 times and all his wives were teenagers.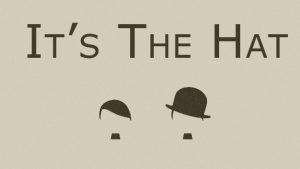 6. Charlie Chaplin was 4 days elder to Adolf Hitler
Chaplin was born on 16th April just 4 days before Adolf Hitler, who was born on 20th April 1889.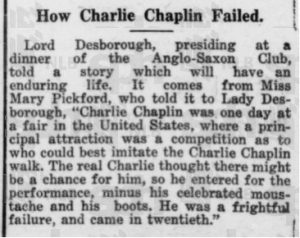 7. Lost the Charlie Chaplin Imitation challenge.
He once took part in a Charlie Chaplin Imitation contest and lost. He was in the twentieth position.
8. Paid for supporting a child who was not his own.
Short-term relationship with actress Joan Barry costed him a lot. After a few months of break up, the actress appealed that Chaplin was the father of the child whom she had just delivered. Although blood tests proved that Chaplin was not the father. However the judge did not allow them to be used as proof of Chaplin's non-paternity and Chaplin was ordered to pay Barry $75 per week for child support.
Sir Charles Spencer Chaplin was a true legend, even after his death, he is still alive in the hearts of almost everyone.
Image Sources: Featured Image, Image 1, Image 2, Image 3, Image 4, Image 5, Image 6, Image 7, Image 8.