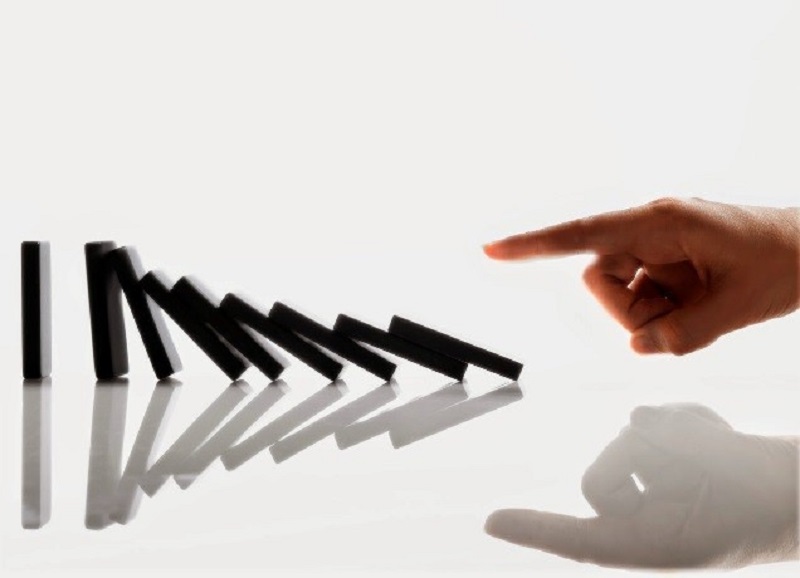 Have you ever thought how many risks do you take in life each day? Well, it's difficult to count as there are many, we often risk almost everything, each and every day. The most interesting thing about this is that we hardly know that we are actually taking them. We often rake a series of calculating risks in life, and everything that we decide to do has a margin of risk in it.
Think, there is a chance that we might not make it to our destination, and a chance that we won't get to see our loved ones ever again, and a chance that tomorrow will never come. Our daily life is full of risks that we sometimes take and avoid too. Our life is a result of the choices that we make, the risks that we take, and how lucky or unlucky we have actually been.
There is a possibility to avoid risk, but again, there are a few risks that everyone should take in life. But why will anyone take the risk? Trust me they are necessary for happiness.
Check out 12 such risks that you must take in life: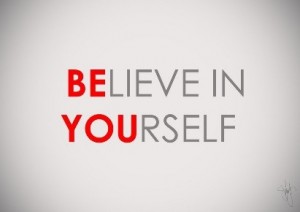 1. Be you
It's not important to be in the good books of all, not everyone will see your true beauty. At the end all that matters are your own opinion of yourself. If someone doesn't like you just forget about them. Just Be You, as your value will not decrease based on somebody else's views.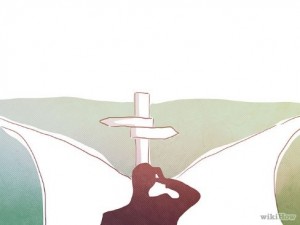 2. Take a Less Travelled Road
We are often scared of taking a road that we have never travelled on, we get scared of getting lost. As these roads are unknown to you, the only thing that you can actually do is hope of reaching your destination by using your intelligence, logic, perseverance, and of course a bit of luck. But again, the road less travelled has much richer plunder. You often risk of never getting there, but once you do, it's well worth your trouble.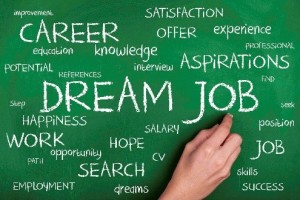 3. Risk your dream job
We might not always be the best qualified, smartest, brightest or the best fit for the job. And there might be times when we are actually best suited for the position, but we still get turned down. But you need to take this risk as you still need to put yourself on the line and take the risk. It doesn't matter if you get turned down from your dream position.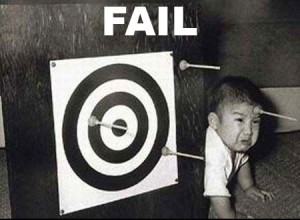 4. Be ready to Fail some times
Failing is a good thing sometimes as when you don't fail, you succeed, but when you do fail, you find out a new way of not doing it again. Our emotions often get in the way of logic. Understand that success requires risking failure, and if you don't risk failing, you can't succeed.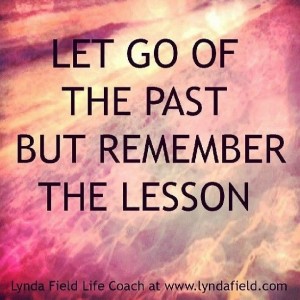 5. Let go and start new
It's a very bad idea to hold on to something that's no longer there holds, it might hold you back. Don't sit and recount the past and let it come in the course of the present. Don't live in the past just Let it GO. Begin to build something new as the past will lead to nowhere.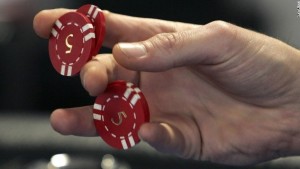 6. Put everything on the line.
Roll the dice at least once, as there will be a time in your life when you might have to decide whether or you want to put it all on the line. Try gambling in earlier in life, as the later you risk losing everything, it becomes more difficult to bounce back. To get large rewards it requires larger risks. All you need to do is be smart and make sure that you know exactly what you are actually risking and what exactly will be the reward.

7. Propose before it's too late
Go ahead and express your feeling to your special someone before its late. I understand you don't want to get rejected, but what if the answer is positive? Instead of waiting and worrying make a move. It's ok if that person doesn't love you back, at least then you know where things really stand and can plan up something better for yourself.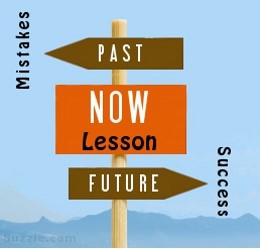 8. Learn from mistakes
To succeed in life mistakes, need to be made as this is how we learn. Trying new things is very important and you are bound to make mistakes when you experiment. Take a risk by making those mistakes, as they are the things that make our lives interesting.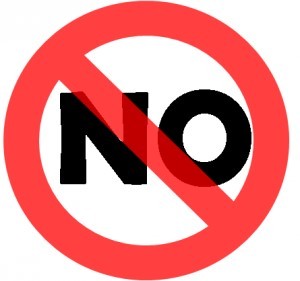 9. Just Ask It – Doesn't matter if the answer is NO
It's depressing to hear a No from anyone, be it a girl or any individual. Whenever we ask anything of anyone, we get scared of getting turned down if the request is rejected. There is a high chance of meeting a jerk who might refuse to pay attention to us. We often get scared of getting turned down and get rejected and our egos get in the way and we fail to even ask. But understand that if you don't ask, you won't be answered. But take a risk and ask as you might see that you are moving ahead to a chance of receiving a Yes.
10. Lose Friends for Dreams
Friendships are something that each of us cherish for a lifetime, but ever thought they can also be very restrictive. To follow our dreams, it usually involves quite a lot of solitude. Friendships demand time and to fulfil your dreams you need to dedicate some time. Your friends should support you and your dreams, they need to understand that you may have to distance yourself. They should work together to keep the friendship alive.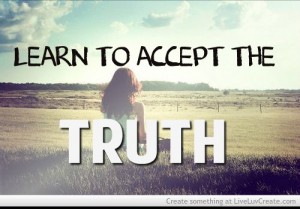 11. Accept the truth
It's completely normal to have some down days and disappointments, don't feel guilty about having the. Happiness cannot be permanent. Be sincerely thankful for every smile, and don't be shocked for every tear. Accept the truth with a smile and keep things in perspective.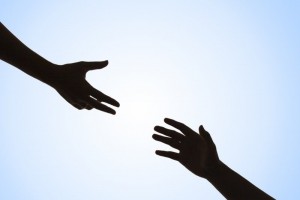 12. Help other without expectations
Selflessness if the way to Happiness. You can't be happy if you are selfish. You need to remember that everything you do will come back around. Always greet people with a smile, encourage them, cheer them on, and help them smile. If you bring happiness to others life, you will find even more happiness in your life.
If you want it all, you need to risk it all too!
Image Sources: Featured Image,Image 1,Image 2,Image 3,Image 4,Image 5,Image 6,Image 7,Image 8,Image 9,Image 10,Image 11,Image 12.