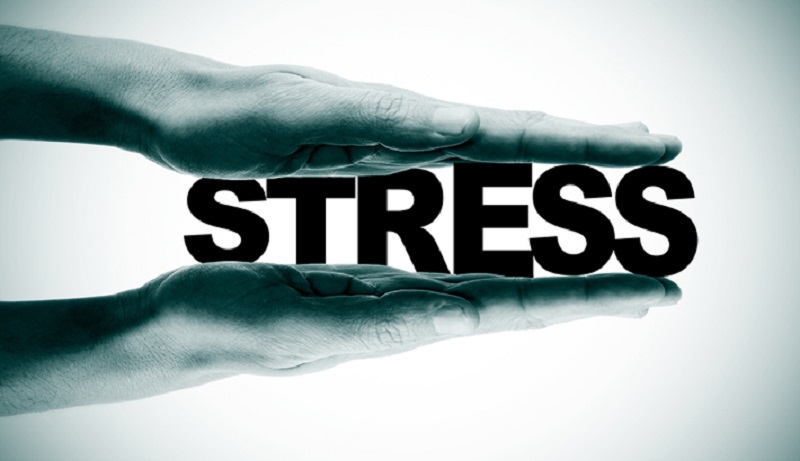 What do you think happens when there is too much to do and just not enough time? The answer is right "you get stressed"
Stress can bring everything to a halt, and it has a lot of negative impact on many aspects of our life. Stress can control our ability to think and also our actions.
Here is a list of the few things that stressed-out people are likely to do and advices to break such habits.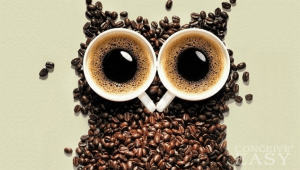 1. Too much Coffee
Addicted to coffee? Ok, not asking you to stop it; but you will need to reduce it, as you will probably intake too much caffeine, which will make you even more anxious and over stimulate you.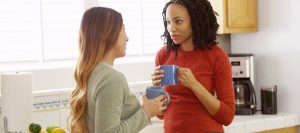 2. Continuously vent
All say that talking it out helps, well venting is very important, but not always it should be in moderation. Sometimes if you keep talking negative all the time it overpowers the positive happenings also, as a result you see just negativity all around.
3. Over Obsessed about unchangeable factors
Sometimes adjusting to an environment is what is needed, no point cribbing on things that will not change, best practice would be, you change and adjust to the situation or place why expect, as you can't do much about it.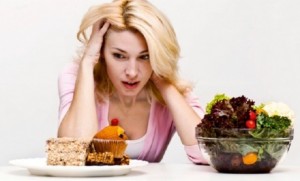 4. Eat unhealthy food to make yourself happy
Does it help? Gulping a giant cheesy pizza or pint of ice cream may sound like the best thing in the world, but give a thought is that healthy? There is no point feeding stressed feelings, as it usually leaves us worse off, both mentally and physically.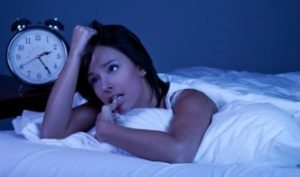 5. Insomnia
If you are not sleeping enough, you are very likely to get cranky and this might keep you irritated all the time. Try to eliminate this factor to stress, hit the gym or go for a walk may be that helps you.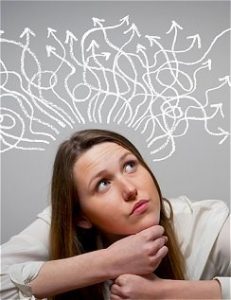 6. Overanalyse
Stop Worrying over a conversation that is now past. Just stay positive and confident. Just understand one little thing there is no point to try and find problems where there is no problem at all, so worrying will not help.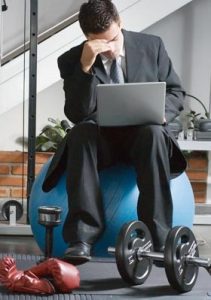 7. Don't exercise
Just because you can't find time, the first thing that you tend to quit is exercise. Come on… that's not the least important thing in your life, but it's the other way round exercising helps to keep your energies boosted up. So start exercising, that's the best way to reduce stress.
8. Overload their 24 hours
Is 24 hours enough or you want more? We tend to overload our self's and get stressed. Remember, there is a limit for everything, we can't pack in more than we can genuinely handle at that time. So make sure you plan, planning helps you stay organized and you can pace yourself for each task in your list.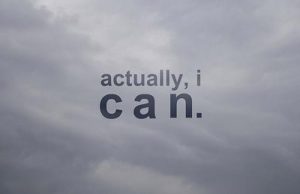 9. Try to do manage everything on their own
'I can and I will' is a very motivational quote, but it doesn't hold right all the time. Sometimes letting other people help you in a task is good, you will be amazed how well they can do it and how nice it is not to have to do it alone.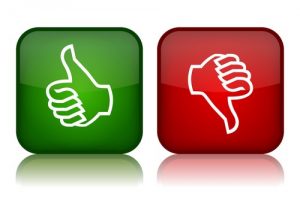 10. Focus on the negatives instead of the positives
Stop worrying all the time. If something nice is happening enjoy it don't think about bad things and there possibility to arrive now.
Stressed-out people can get so obsessed with being worried about almost everything, they forget to relish all the best things in life.
There is no point stressing as the outcome is only frustration. Despite of all the hard work, stress might take you nowhere, in fact, you might miss happiness from the little things that's going around you.
Sources : Image 1, Image 2, Image 3, Image 4, Image 5, Image 6, Image 7, Image 8, Image 9, Image 10, Featured Image