Many of you already know about Chardham. For those who don't know, Chardham is basically a name given to the four different sacred pilgrimages of India. These places consist of Yamunotri, Gangotri, Kedarnath and Badrinath that are located in the state of Uttarakhand. It has been said that those who complete this journey of four places will get Moksha, as these places remove all sins committed by a person. Devotees and saints from all around the world visit these four places in search of God and his blessings.
Most of you are aware of the facts that are related to Chardham; but there are still some unknown facts which only some people know.
Here are 10 unknowns hidden facts about Chardham :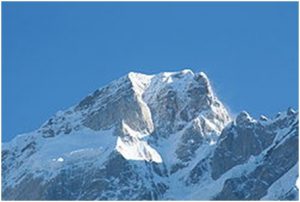 1. Chardham Parikrama
According to Hindus tradition, the journey to these four divine place start from left to right. Starting from the Yamunotri temple, it goes to Gangotri temple, then Kedarnath (Jyotirlingas) and finally to Badrinath. Kedarnath and Badrinath are devoted to Lord Shiva and Lord Vishnu respectively.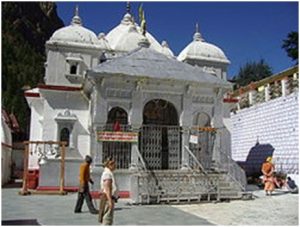 2. Original Shrine of Lord Badri
It is being said that the original shrine of Lord Badri is not what it is been today as many years ago the king of Garhwal moved this shrine to its present location. The original idol of Lord Badrinath was discovered by Adi Shankaracharya and the temple was built in Garud Caves.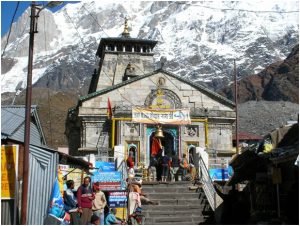 3. Jalamagna Shivalinga
Jalamagna Shivalinga is a natural rock Shivling that can only be seen during the season of Winter. The reason behind this is that during winter the water level goes down by the river. People believe that this is the same place where Lord Shiva holds Ganga in his matted lock.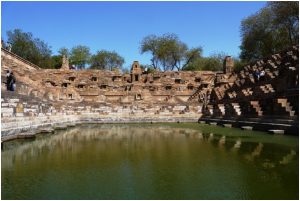 4. Surya Kund
This is another sacred spot where you can see the hot water spring. The water here is so hot that people used this water to prepare Prasad and that too in a few minutes.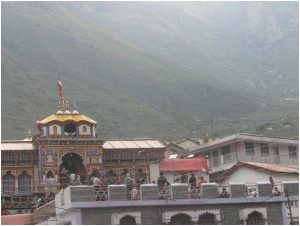 5. Gauri Kund
Gauri Kund is at a height of 6500 feet and it is believed to be a place where Lord Shiva wife, the Goddess Gauri carried out her yoga practice. There is a temple and a hot sacred water spring.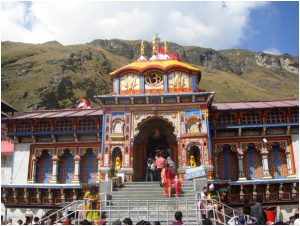 6. Buddhist Temple
It will be strange for you to know that the current existing site of the Badrinath temple was once an ancient Buddhist shrine. Once you are there, you can believe it by looking at the Buddhist architecture of the temple.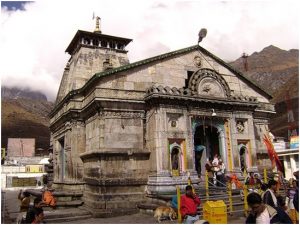 7. Kedarnath Temple
The original or you can say the initial temple of Kedarnath (Chardham) was actually built by Pandavas. The Pandavas after winning the battle of Mahabharata felt guilty of killing their own Kauravas brothers. To get rid of this guilt, Pandavas came here in search of Lord Shiva. Lord Shiva who hides himself from Pandavas every now and then was finally recognized by Bhima in the guise of a bull. Lord Shiva runs away leaving his back part which is still being worshiped at Kedarnath.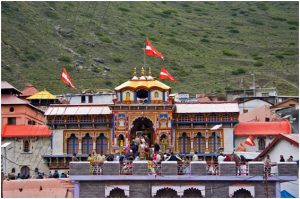 8. Badrinath Temple
It will be interesting for you to know that Badrinath Temple (Chardham) is being divided into three parts. The first part called 'Garbha Griha' is where the idol of Lord Badrinath is there has been covered with gold sheet. Second part called 'Darshan Mandap' is the place where rituals are performed and last 'Sabha Mandap' where devotees and saints gather to take the blessing of the Lord.
9. Tapt and Narad Kund
These both Kund are located very close to each other and near to the main Badrinath Temple as well. Devotees and saints take a dip in the holy hot water spring before visiting the temple. The water is said to contain medicinal values in it. Tapt Kund is said to be the home of Lord Agni, the Hindu God of fire, whereas Narad Kund is said to be the source of the Badrinath idol. The water of Narad Kund originatesfrom under the Garur Shila and falls into a tank.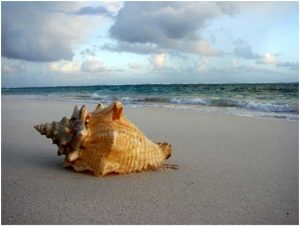 10. Conch is prohibited in Badrinath
In Bardrinath blowing of Conch is strictly prohibited. There are many scientific reasons and legends behind this. It is being believed that one of the demons called Vatapi took refuge in the conch to save his life from Agastya who was killing the demons in Kedarnath. If any one blows the conch, then people believe that Vatapi demon would come out of the conch.
After knowing so many facts about the different places, you should make sure that you miss none of them when next time you make any plans.
Image Source– Bing.com