Do you ever miss your childhood days and get nostalgic? Is there anything that you secretly wish to do again, but scared to be caught and get embarrassed in your age today?
Let's take a look back on the 10 funniest things we surely did as kids.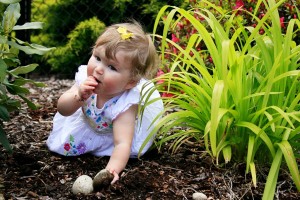 1. Food on plate was never enough: did you try these?
Do you remember the taste of mud, chalk and even the parts of the wall? Leaving your food aside I am sure you preferred eating these more.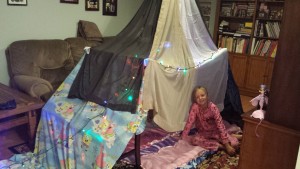 2. Bed sheets have multiple use
Did you try to imitate your favorite superhero by wearing the bed sheet or did you try to create your own house within the house? And carried out all secret missions in it with the light of a torch?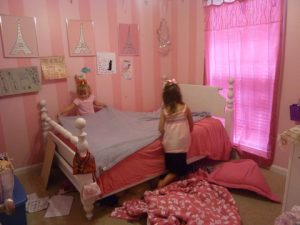 3. My kingdom I rule here
Converting the bed to an empire by sensibly drawing out a site using pillows as barriers and even stoles as rivers and mountains and rule the place as real kings and queens.
4. Why can't I do that?
Thinking that even I can do it, as a girl and seeing the male brother's stand and pee wonder to try. And often ask why can't I do that?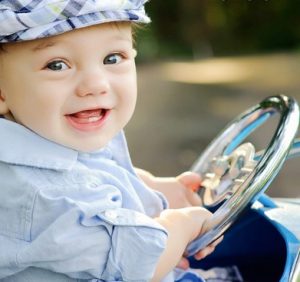 5. I want to drive
Real car too big for me, SO WHAT. Remember sitting in the driving seat and holding the steering wheel and imitating as if you were driving at a speed of 160 kilometers/hour? But did you notice dad took the keys off.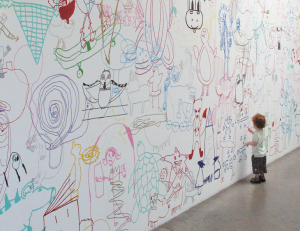 6. I have a big Canvas
Very common activity by almost all kids, to use the wall as a canvas and just draw whatever we wanted, no matter what our parents tell us we were definitely smarter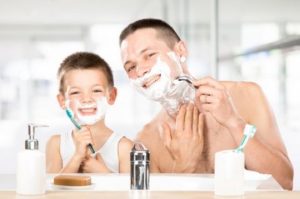 7. I need a Shave
Foam up the face and try to imitate to shave off the imaginary hair on the face just like daddy.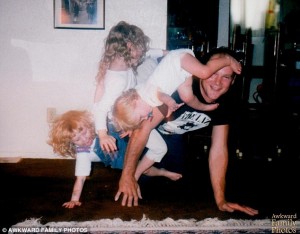 8. I am a WWE superstar
I am sure all of you tried playing WWE with your dad or siblings. This activity tops the list of almost everyone.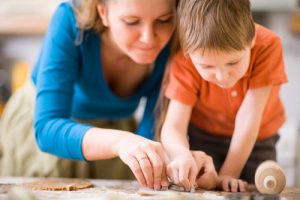 9. Mom, I can cook too
Though we were never allowed near the stove, but all of us craved to get a chance to cook. If mom was ever generous she have us some peas or bananas to peel.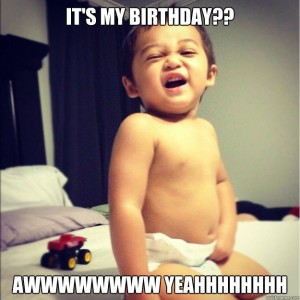 10. National Holiday: It's my Birthday
Always remember celebrating your birthday like a prince or princess. Family, friends, cakes, chocolates, gifts, party, music, games and much more, this made us feel out of the world for that one day.
Enjoy Every Moment, the best thing about being a kid is being you and living every moment. Don't just think about work or family and forget yourself. Try to live every moment today rather than worrying about tomorrow, just like you did as a child.
Image Sources: Image 1,Image 2, Image 3, Image 4, Image 5, Image 6, Image 7, Image 8, Image 9, Image 10, Featured Image.