Bollywood Film Industry has seen many comedy legends. These actors made us laugh out loud with their phenomenal comedy timing and performances.
There is a very less chance that any Bollywood fan will not know these legends, cause some or the other point in life they made us smile. Let's take a look at 11 top comic legends of the Bollywood film industry.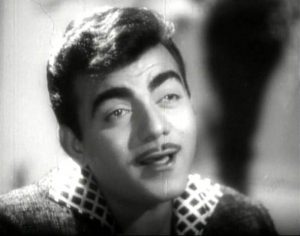 1. Mehmood
The name that tops this list is the most popular comedy artist in his times Mehmood. His acting was very natural and he had a great sense of humor, which he incorporated in his performances and made it unique every time. He not only entertained us with his comedy acting, but he could bring humor to dance as well.
2. Kishore Kumar
No one can forget the movie Half Ticket. Kishore Kumar was one of the greatest comedy legends in Bollywood. This actor was full of energy and he ensured every performance was full of life. He was the only actor in the industry who could multitask, be it comedy, acting, singing, dancing or delivery dialogues he was just awesomely talented.
3. Akshay Kumar
He gave Bollywood a new style of comedy, which was appreciated by people. His comedy has a very natural and local Indian style, tone which he uses to deliver his dialogues and with perfect timing the humor that he brings is simply awesome.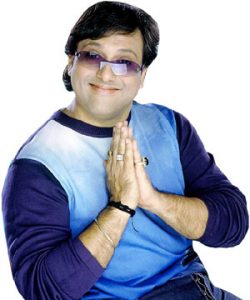 4. Govinda
We can't argue on this one actor, undoubtedly one of the best comedy actors of Bollywood. His specialization is the kind of expressions that he gives, it makes you laugh immediately.Incredible actor with excellent facial expression, dialogue delivery and great sense of humor.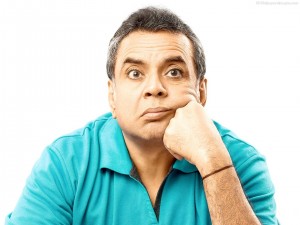 5. Paresh Rawal
One of the finest actors of Bollywood known for his versatility in various types of roles. But he shines as a comedy actor. I hope you remember Babu Bhaiya in Hera Pheri.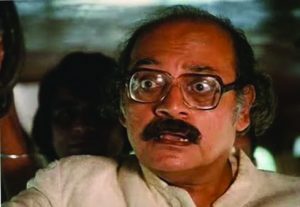 6. Utpal Dutt
One of the most known funniest and best comedy Actors. He had a unique style of delivering his dialogues which was one of a kind. One of his finest film is the most popular Golmal.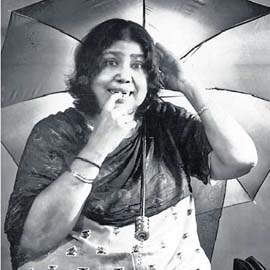 7. Uma Devi Khatri (Tuntun)
Legendary female comedy actress popularly known as Tun Tun, She was extremely adorable, sweet & cute her presence in a scene was enough to make anyone smile.
8. Deven Verma
Preference of many famous directors in his time. Deven was popular for his comic timing. Amazing actor who worked in many films in many languages.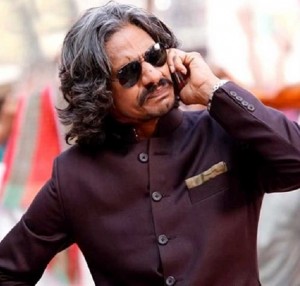 9. Vijay Raj
A Classic example of finest comedy actors, though we don't see him in many movies, but each and every performance of his is an excellent example of fine acting.He delivers jokes brilliantly and delivers humorous dialogues with a very serious face, which leaves the audiences laughing.
10. Johnny Walker
Original name Badruddin Jamaluddin Kazi but popularly known as Johnny Walker. His acting of a drunk man got him all the fame and popularity.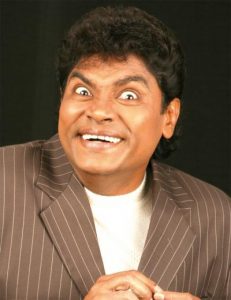 11. Johnny Lever
Original name John Prakasa Rao Janumala; but popularly known as Johnny Lever is one of the most noted comedians of Indian Cinemas. He won Best Film-fare award for the best performance in comic role twice for his spectacular performance in Deewana Mastana and Dulhe Raja. He has acted in around 300 movies.
These comedians have given us several moments to laugh and tickled our funny bones !
Image Sources: Image 1,Image 2, Image 3, Image 4, Image 5, Image 6, Image 7, Image 8, Image 9, Image 10, Image 11, Featured Image.