Being a newly married girl is obviously not an easy task. You are supposed to look a certain way and behave in a certain way when you get married. At times, it all becomes a little too confusing, and due to this you end up doing those things which you regret afterwards. Here is a list of 7 such mistakes which you should not do when you are a newly married girl.
Not to make mistakes for a newly married girl!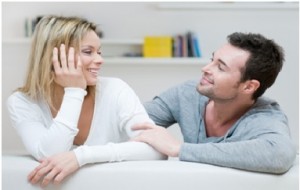 1. Expecting your husband to be a mind reader!
If something somewhere is bothering you; then you should have a discussion with your significant other. Don't start expecting him to be a mind reader; he might not pick on hints, so talk to him directly.
2. Forgetting to cherish their beloved partner!
Some newly married girls do change themselves and forget to cherish their beloved partner. No matter whatever you do; always try to make time for your lovely husband for a happy and bright future together.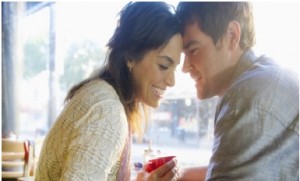 3. Not being clear about your expectations!
Expectations or no expectations! It's the foundation stone of your married life for the years to come. Don't expect too much from him; and your husband will be happy.
4. Leaving your career!
If leaving your job or career is your own choice; then it's all okay. But, if it's a choice of some other people; then you need to re-evaluate your decision and think at least twice before making a step towards leaving it.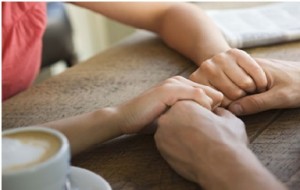 5. Not enough trust for your partner!
You might don't want him to go out with his friends as you may be a little too possessive. But, this attitude of yours will go to suffocate him; so have trust in him.
6. Forgetting to be independent!
Although, being dependent or co-dependent is the plus point for every married life; but you should also do things on your own. You should maintain a healthy balance while enjoying the perk of dependency as well.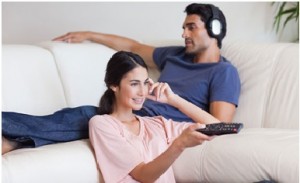 7. Not giving him proper space!
Both of you should give space to each other by giving the much talked 'ME' time. This way you would never end up falling in a rut and your married life will become more peaceful and happy.
At the end, shower him with all the love in the world, and believe me, he will return much more to you!
Meet the Author