For some of you who are using the free version of Microsoft OneDrive, it is high time that you read this piece of news with ample attention. 31st January is already over in many time zones and may be your chance too of claiming your free 15 GB of storage too.
The company is removing the unlimited storage tier and will also be knocking down OneDrive users back to 5GB from 15GB starting 1st Feb. Those who have yet to claim the increased allotment should head on over to the special OneDrive website right now and claim their 15 gigs of free storage. Although, you may have been too late.

Microsoft OneDrive 15GB storage space doesn't exist anymore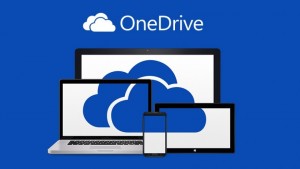 1.What makes Microsoft OneDrive so popular?
Microsoft OneDrive has been a popular cloud storage app helping users to sync files which they can later browse or download them to their PCs, laptops or cell phones.
The cloud storage space acts an external memory card where you can upload your pictures, videos with the help of the internet.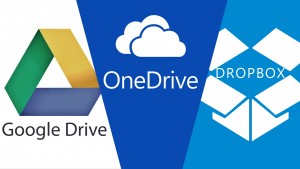 2.What are alternatives to Microsoft OneDrive?
Dropbox and Google drive are the two most popular alternatives to Microsoft OneDrive, in fact they are more popular than Microsoft OneDrive. If you are an iPhone user, then you must be very accustomed to using such services; as because Apple itself provides its cloud storage known as "iCloud". All these file cloud storage provide similar applications and usage.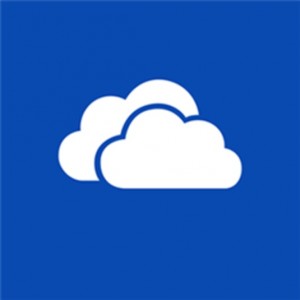 3.Problem with Unlimited Storage
The first problem which arrived with OneDrive was about two years back when it had launched its unlimited storage plan. Microsoft had no idea the kind of mess they were inviting! Obviously if a person gets unlimited storage he is bound to take misuse of it. The company had reported that people started backing up everything right from their movies to their DVR recordings. It was reported that in some cases the storage had crossed 75TB!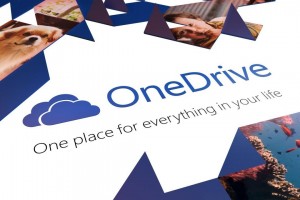 4.Free Users
After the problem which arose due to unlimited storage, Microsoft had decided to punish its free users as well! They were enjoying a free storage of 15GB which was reduced to just 5GB! Not only this the 15GB which you used to get for your camera roll was also taken away by the company.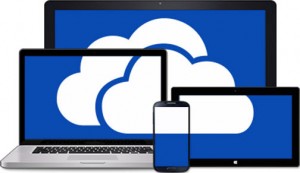 5.Current Storage
In November 2015, Microsoft had announced that it was reducing its free storage plan of 15GB to 5GB; this caused the company to face a lot of backlash from the public. As a result, Microsoft, agreed to provide its customers with the initial 15GB free storage + Bonus 15GB for your camera roll.
So, if you use Microsoft OneDrive and are from a timezone where the clock is yet to reach 1st February then buck up and claim the free storage right now!
Image Sources: Image 1 & Featured Image,Image 2,Image 3,Image 4,Image 5.
Meet the Author