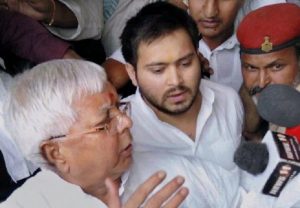 Rashtriya Janta Dal Chief Lalu Yadav's younger son, Tejaswi Yadav will become the Bihar deputy chief minister while his elder brother Tej Pratap will also be taking the oath as a minister in Nitish's Kumar government. The swearing in ceremony took place today at 2 pm today.
There was a speculation so as to who will be becoming the deputy chief minister as Lalu's daughter Misa is also into the minister picture, finally it was decided that Tejaswi will be the second in command in Nitish Kumar's coalation government. Nitish will be taking the oath as the chief minister for the fifth time in his political career.
The new Finance minister of Bihar is supposedly going to be Abdul Bari Siddiqui who is an old Lalu loyalist while Janata Dal United leader Vijay Kumar will be the speaker. The swearing in ceremony is going to take place Patana Gandhi Maidan at 2pm today. Many personalities mainly from the non-bharitya janta party stable that could indicate possible future alignments will also be present at the ceremony.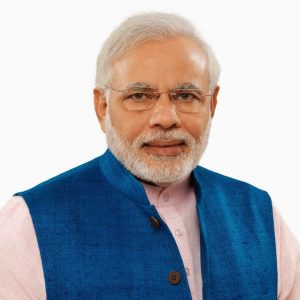 Prime Minister Narendra Modi has also been invited by the chief minister to attend the function, he had did an aggressive campaign against Lalu Prasad- Kumar during the elections. He will not be attending the function and has appointed Union ministers Rajiv Pratap Rudy and M Venkaiah Naidu to attend the fuction.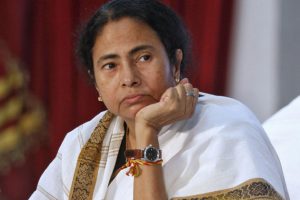 West Bengal chief minister Mamata Banerjee, some counterparts from Delhi and Uttar Pradesh namely Arvind Kejriwal, Akhiesh Yadav have been invited. Sikkim's chief minister P K Chambling and chief ministers of Congress-ruled states have also been invited.
Image Sources: Image 1 & Featured Image, Image 2,Image 3.
Source: The Times of India.
Meet the Author