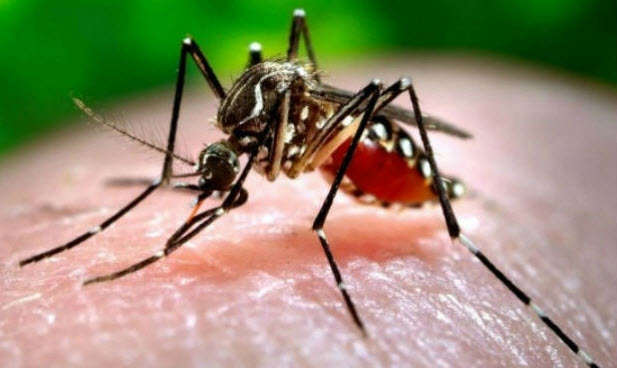 Brazilian scientists have identified another type of Zika-transmitting mosquito, responsible for over 1,700 cases of microcephaly in newborns in the South American country since October 2015.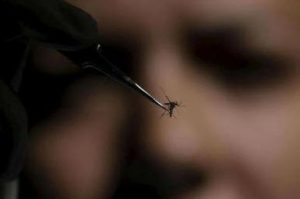 The public Brazilian laboratory Fundacion Oswaldo Cruz (Fiocruz) announced that researchers found the presence of the Culex quinquefasciatus mosquito infected by the Zika virus in three out of 80 groups of mosquitoes analyzed up until now. The 80 groups were from the metropolitan area of Recife, regional capital of Pernambuco in the northeast, Xinhua news agency reported on Saturday.
In two samples it was detected that the mosquitoes were not fed which showed the virus was spread in the insect's organism without being transmitted in a feed recently infected by Zika.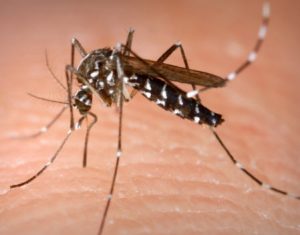 Up until now, transmission of the virus was only known through the Aedes aegypti mosquito, the same insect that spreads dengue and chikungunya.
The Culex quinquefasciatus is known in Brazil as the domestic mosquito and in Recife, where the majority of Zika cases in the country have been registered, the population of this mosquito is estimated to be 20 times larger than that of the Aedes aegypti.
"The current study is very relevant since the control measures of the vectors are different," said the Fiocruz laboratory while ensuring that the risk of contagion during the upcoming Olympic Games in Rio de Janeiro is very low.
Brazil is currently in a state of health emergency due to the increase in detected microcephaly cases in newborns, attributed to the Zika virus, even though the link between the disease and the virus has still to be scientifically confirmed.
Source: Times of India
Image source: Image 1, Image 2, Featured image