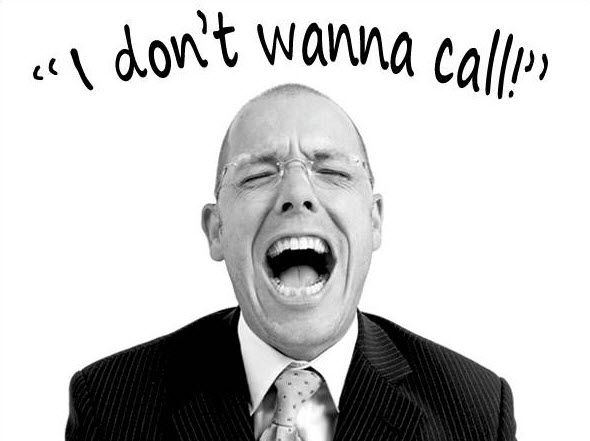 Been in the situation, when you are on leave (with some fake reason) and your boss is calling? Every one of us has faced this situation at least once in our lifetime. This is the moment when we feel all types of emotions; such as guilt, anxiety, dread, fear and slight anger too! Our body suddenly goes into hyper-tension mode and we start sweating profusely. Our hands start shaking and lips start trembling. But, that's only the occasional anxiety. However, there are people who always feel the same anxiety to pick up phone calls, even if they haven't done anything wrong. These people have a less known phobia called as 'Phone Anxiety'.
What is phone anxiety
Phone anxiety is one of the modern days' phobias where people are always afraid to pick up phone calls. Its not very obvious to recognize if a person has phone anxiety or not. That's because their actions are pretty common; but are more frequent than a normal person. Here are 8 symptoms to know if the person has phone anxiety.
1. The person always lets the call end: When the phone of a person with phone anxiety starts ringing, they start panicking. It doesn't matter who's calling the response is same. The person starts having the dilemma of answering the phone, such as, 'Damn, someone's calling!' 'Should I answer it or not!' 'I think I should answer it.' 'But I guess I am too busy!' 'Oh-ho, it's too late now, let it ring and end!'
2. They wait to call back: Now this person was successful in avoiding the call. But now, he has another problem – he has to call back. When texting won't suffice, the person starts dreading over making a call back to the person whose call he just missed. So to avoid this 'difficult' task, these people wait for an hour or so to call the person back.
3. They mostly offer the same excuse for missing the call: This is The person suffering from phone anxiety will give you the same reason for missing on your call. They will probably say that they were in the bathroom or the phone was kept on silent.
4. They always keep their phones on silent: Though its an excuse sometimes, these people actually keep the phones on silent most of the time. People with phone anxiety, try to pretend that they did not hear the ring, when they can actually see the phone ringing. Sometimes, when such people are public places, other people pull their attention to their ringing phones. However, they choose to ignore the call.
5. Their friends and family always complain about not taking their calls: Another symptom of people with phone anxiety is their complaining friends and family. If you happen to have a friend who never picks the call on time or calls you back after a long time; you might want to conclude that he has phone anxiety. However, for these people their poor abilities of answering the calls are much better than they actually having the conversation on the phone.
6. The list of missed calls is longer than the received calls on their phones: This is pretty obvious, isn't it? Since these people avoid calls all the time, their list of missed calls in longer than the received ones. Sometimes the list is so long, that to avoid further anxiety, these people tend to erase their missed calls list from the phone.
7. They text more than making a call: Texting is their best friend. Sometimes, when we have to tell a lie, we tend to text the person instead of talking. But, again, that's a rare occasion. People with phone anxiety use texting more than calling a person. So, if they miss a call, they text the person quickly so as to avoid actually speaking to them.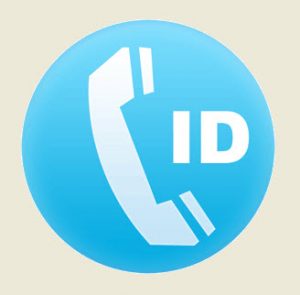 8. They rely more on caller ID: Many people around us (and sometimes we also) tend to check who's calling before they pick up the call. However, people suffering from phone anxiety use it as a shield to keep callers away. It's a tool that lets these people know to whom they are ignoring. So that they can build an excuse suitable for that person.
These are some of the symptoms to understand this phobia. Like any other phobia or psychological disorder, phone anxiety can be treated. It is a serious issue because these people may completely loose their social bonds because of their inability to speak on phone.
Image source: Image 1, Image 2, Image 3, Image 4, Image 5, Image 6, Featured image