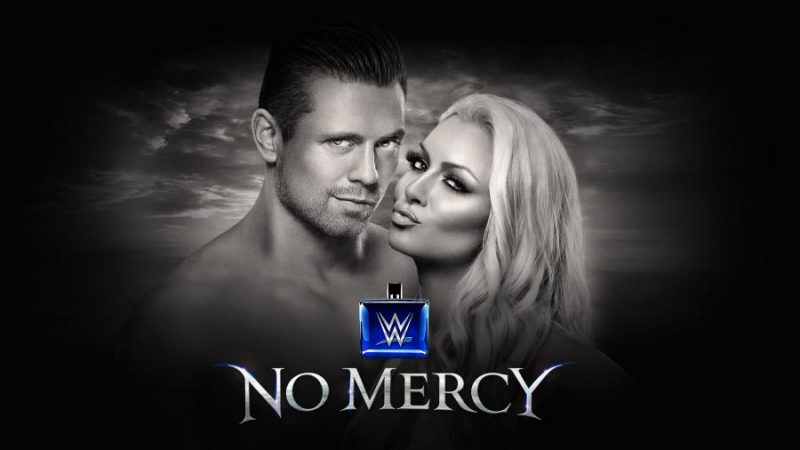 Like we all know that Smackdown has been better than Raw. And this is not something which I am telling, Television Rating Points(TRP) tells the story itself. Raw is actually "RAW" with young talents who would certainly prove to be huge assets for WWE in the future. While Smackdown is crowded with Veterans like John Cena, AJ Styles, Randy Orton alongside Dean Ambrose and Bray Wyatt. WWE No Mercy is coming up this Sunday, it would be the second Smackdown exclusive pay-per-view after the brand split. WWE Backlash was a successful PPV in which we saw AJ Styles emerging as the new WWE World Champion. In this article I will tell you all you need to know about WWE No Mercy.
All You Need To Know About WWE No Mercy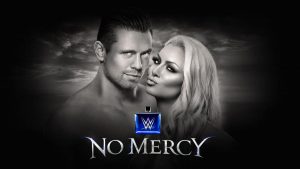 1.The most worthless match in WWE No Mercy is Baron Corbin VS Jack Swagger. Corbin is still to find a storyline in his main roster career while Jack Swagger has been irrelevant from the past 3 years. This match is certainly a waste.
2.Randy Orton VS Bray Wyatt could prove to be a good match. Both of them are veterans in the ring and they have been able to deliver great promos which has made this feud really interesting.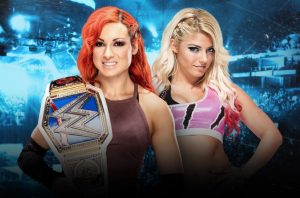 3.Health Slater and Rhyno would be facing The Usos for the WWE Tag Team Championship. I hope WWE doesn't act stupid and take the tittle off Slater and Rhyno. This is an entertaining addition to WWE No Mercy match card.
4.The Miz VS Dolph Ziggler is one match that I am really looking forward to. The promos that they have managed to deliver is simply magnificent. It has seriously made everyone take interest in this feud. Career Vs Championship is always great to watch.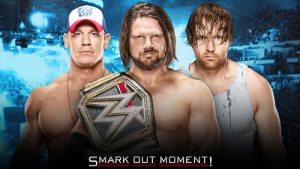 5.John Cena VS Dean Ambrose VS AJ Styles would blow the roof of the building. The reason I am not interested in this match is because I know AJ Styles would be winning this match. John Cena has a TV series to shoot because of which he is going to be absent for the next few months while Ambrose would be filming a movie and is not expected to return before Royal Rumble 2017.
6.There are few other matches on the WWE No Mercy match card like Nikki Bella VS Carmela, Becky Lynch VS Alexa Bliss (WWE Women's Championship) – I know Becky Lynch is going to retain so no point of discussing this match.
Image Sources: Image 1 & Featured Image, Image 2, Image 3.