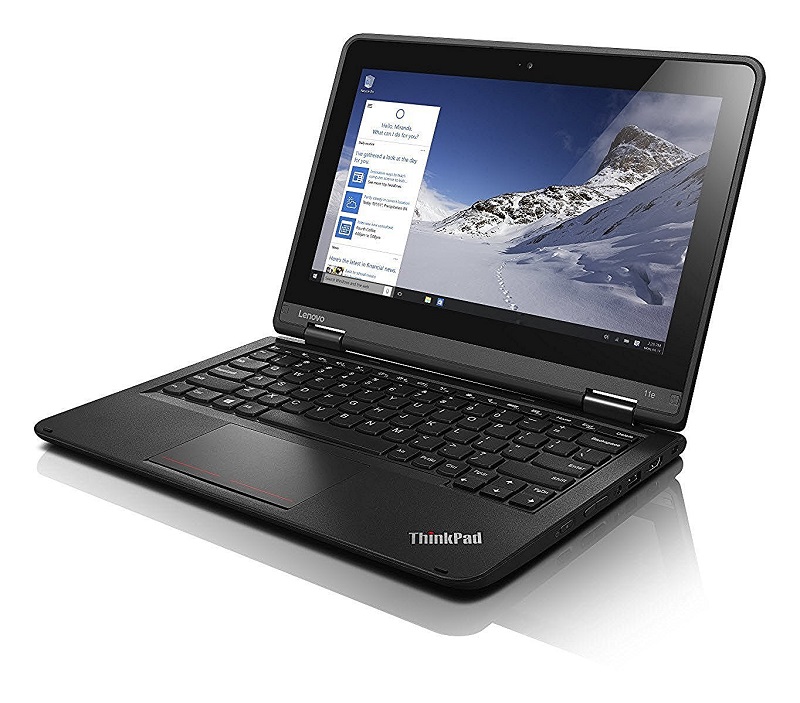 Yes, you have read it right. The hottest laptop in the market, Lenovo Thinkpad Yoga is currently available at a price of just $289.99 at Amazon.com. It is the best choice for students and teachers as because the features provided by Lenovo Thinkpad is perfect for studying or official usage.
Here are a few features of Lenovo ThinkPad:-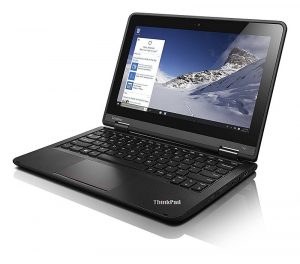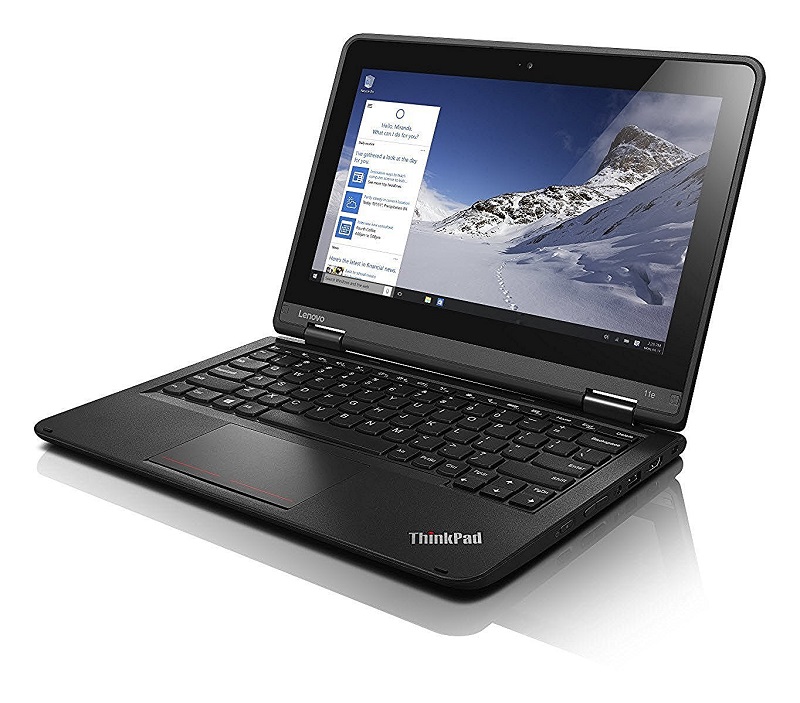 1.The laptop is extremely hardy, it can take heavy drops and still function easily. The reason behind this is the corners which have been made to cause 50℅ less damage than other laptops.
2.It has an amazing battery performance. It can give up to 12hours of usage which is really great when compared to other laptops which provide a maximum performance of 6-8 hours at most.
3.It has a screen size of about 11 inches and has a resolution of 1366 X 768 pixels. It comes with an Intel 3150 Quad Core 1.6 Ghz processor.
4.It has a 4GB DDR3 Ram which makes sure that you open your word documents at a blistering pace.
5.It has an internal HDD of 128 GB which is way too enough for storing documents. You would have enough space to store lots of movies and music.
Click here to buy.