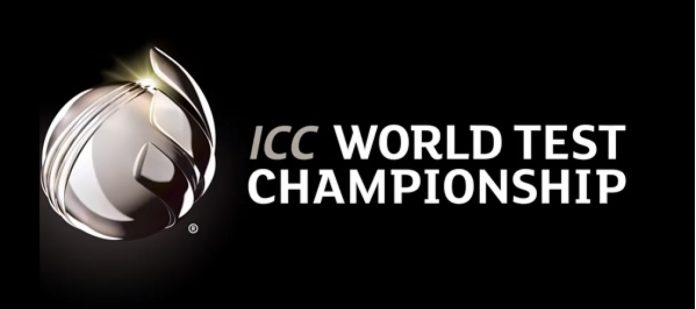 Ask any countrymen about how he/she is feeling right now, and the answer to that question would be one of harried response probably reflecting the majority viewpoint of the times which is anything but comfortable. The very thought of the pandemic not going far away in the foreseeable future itself will make most of us feel stressed out as the sheer destruction of both physical as well as mental well-being is profound. The challenges of the last year-and-a-half in tackling the marauding virus have rendered us fatigued is stating the obvious. Irrespective of our positions, all of us are craving to revert to normalcy sooner than later though reality on the ground is starkly different providing little comforts.
PC: Riyaz ul Khaliq
No harm in nurturing a wish which could turn out to be eventually materializing if we follow due diligence in observing the mantra of safety and health protocols. It is equally important to not let negativity subsume our daily living and hence, should find a way to ensure our mental equilibrium is not disturbed rendering us sitting ducks for further unforeseen damages. One of the most easiest and passionate indulgences for the majority of Indians is to soak in the much-loved and hugely popular cricket which is no less than religion here. In the absence of another national passion viz. movies taking a bad hit, the availability of cricket on the television for few months did offer a channel of entertainment to keep our sanity going despite bombarded by a deluge of virus information.
The Indian Premier League (IPL) and Test series in the interim did offer some much-needed deviation for the cricket crazy enthusiasts. However, the rampaging second Covid wave put paid to finger-licking offerings mid-way through the 14th edition of the IPL has had to face the ignominy of suspension. Since then, the die-hard fans are eagerly awaiting the inaugural World Test Championship WTC), scheduled from 18th June in England between India and New Zealand to keep them engaged from the skulduggery of destruction/devastation. Taking the mind off the challenging times is essential and the potentially mouth-watering contest between the two sides should come as a welcome change we all so desperately need.
PC: Suraj Jaysawal
Cricket lovers will be gung-ho about the itinerary lined up as India is scheduled to take on England in a five match Test series soon after the WTC concludes, followed by resumption of the suspended IPL, and of course, the much anticipated T20 World Cup, respectively. Fans will not complain one bit as these high-quality contests offers them continuous opportunities to immerse fully allowing them to get entertained amid gloomy times. Hopefully, the ebbing of the second Covid wave would allow the film and television industry to resume work thereby participating in entertaining the people starved off from some real stuff. Bring it on!