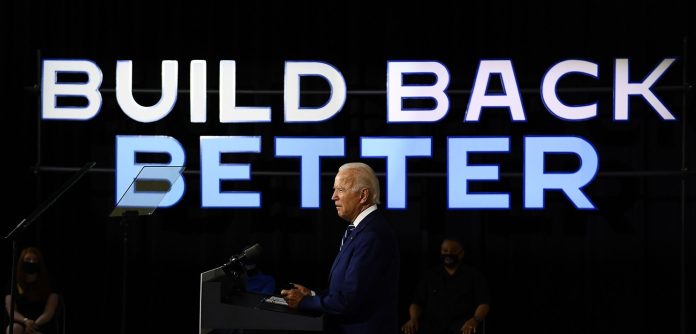 The geopolitical scenario perpetually witnesses alignments and realignments on the global platforms is not a new phenomenon at all. The global order based on geostrategic compulsions necessitates such a move needs no further elaboration either. Since times immemorial, such alliances and hostilities are innumerable coming into existence based on sound logical/political acumen. There are some misses too getting relegated as forgettable historical blunders failing to prove beneficial. Resultant gain and/or losing out on perceived traction and heft as far as global positioning is concerned would be largely subjective. Of course, many countries have benefited by forging such alliances, and in the same vein, few countries have lost out courtesy various reasons too.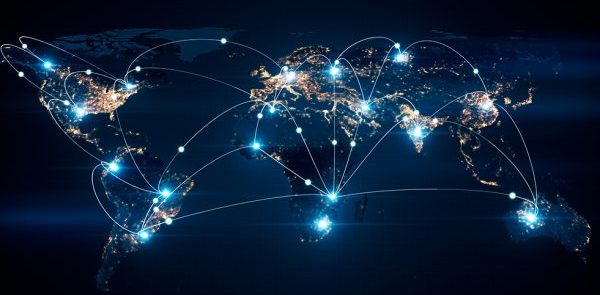 PC: Jess Phillips
As the present-day modern world stands on the brink of astonishing all-around advancements, the geopolitical standpoint too is witnessing a much-needed churning. As we are aware, the Chinese promoted Border and Road Initiative (BRI) is making all the wrong noises since its birth chiefly owing to the opacity surrounding Beijing's ambitious infrastructure development mega-plan connecting various countries. That China has grown exponentially vis-à-vis the economy in the global firmament during the last couple of decades or so is quite apparent. This situation developed directly proportionate to the decline of the United States of America obfuscating from shouldering global leadership roles is also obvious.
No wonder, the Dragon Nation started flexing its economic muscle at every possible opportunity internationally was not lost on the comprehending observers. Consequently, bullying neighbors with ruthless and expansionist moves saw an alarming increase in the interim much against the accepted global order. Against this backdrop, the Group of 7 (G7) summit being held in the United Kingdom is making a concrete effort at stymieing the unrestrained rise of China by proposing to Build Back Better (B3W) for the world helping low and middle-income countries, a tangible counter to the BRI. A little prodding on the history would reveal that the seven countries when first got together in the 1970s, shared a whopping 80% of global GDP.
PC:  Scott Langdon
Now, it stands halved at 40% showcasing how much ground has been conceded to China primarily, and few other countries. The B3W, as Build Back Better is being termed, intends to be the centerpiece of G7's fightback against the growing heft of China. The idea is quite clear that Western democracies will finally moderate China's infrastructure swagger by building on their own in developing economies. This idea comes at a most opportune time and will extract the same kind of unity and resolve that was seen in crafting the new world order after World War II. Note that the current push is coming from the Biden administration with other Western countries not so keen on the initiative.
Note that Italy joined the BRI in 2019 and hence, shows little enthusiasm for a divorce. Most notably, President Biden does not enjoy the policy carte balance of Xi Jinping, who enjoys tremendous muscle, including financial, to go ahead without worrying about legislative battles. Thus, India's refusal to join BRI on grounds of exploitive terms and security downsides stands vindicated. Of course, India must handle China's aggressions one on one without taking recourse to any delusions about chivalrous rescue from other nations, including the G7.