The successive lockdowns courtesy of the pandemic has made the phrase work from home so contemporary for millions of officegoers thereby forming a well-entrenched part of the day-to-day lexicon. Not that the work from home phenomenon was completely unheard-of earlier as several software companies did offer the flexibility to their employees to embrace the system to strike a much-needed work-life balance as well as save excruciatingly horrendous commuting time. People calling choking metropolitan cities homes will be not found wanting in explaining the torrid commuting challenges, they face especially during peak traffic hours. Of course, the pandemic entirely altered the very dynamics of working in more ways than one.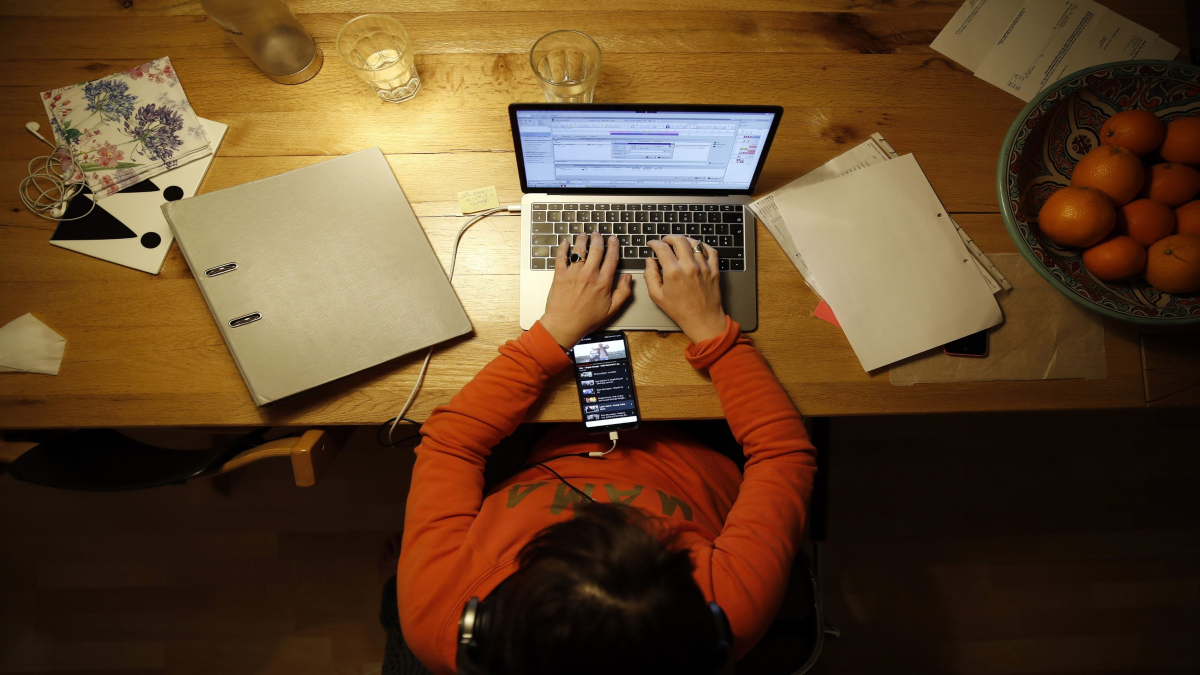 PC: ANGANA CHAKRABARTI
As the vaccination drive picks up pace everywhere, there are visible signs of normalcy returning sooner than later if no more Covid waves are befalling upon us. Nobody dares predict what is in store vis-à-vis Covid mutation and variants but there should be no harm whatsoever in hoping for better tidings in the coming days. Nonetheless, it is to be noted that diversity has acquired a new face in companies wherein some employees are working entirely on-site, others entirely at home, and still others in hybrid mode, clocking in only select days or hours at the physical office. Quite commonly, an air of provisionality pervades hanging heavily around all of them, keeping fingers crossed that the dip in cases will outlast the ensuing festival season.
Nevertheless, several companies are on the move in completing vaccination drives giving growing credence to white-collar employees asking if this is the beginning of the end of the work from the home phenomenon. As mentioned above, the work from home experience forced upon us from early last year was one that select employees and managers had been pushing long before the pandemic struck the global community. Interestingly, if the former were pursuing a better work-life balance, as mentioned above, the latter was looking at cutting costs. As is its wont, the pandemic has allowed both these groups to win over untold numbers, but not unanimity by any means. Fresh challenges responding to diverse employees' preferences will be in the offing for sure.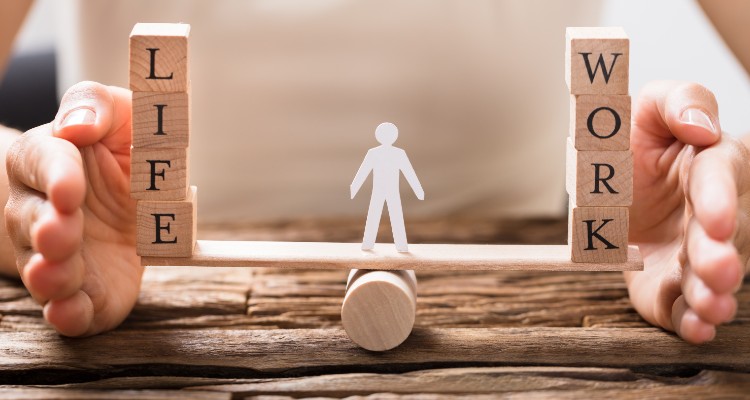 PC: Dhanashree Kankanwade
As such, companies will be required to assess their job profiles and compensations in complex ways where employees will also be asked to show matching flexibility vis-à-vis openness to retraining and adjusting to different work modes within a team. There are visible upsides to WFH culture gaining traction with a recent survey by a recruitment firm suggesting that India Inc is hiring from locations other than where it has offices. The percentage increase has shot up to 35% from just about 5% pre-pandemic as more and more workforce from Tier II and III cities are joining the bandwagon. Therefore, it can be safely summarized that a hybrid mode of work will be the norm henceforth with an option to visit offices for few days in a month. Let's brace up for the same.