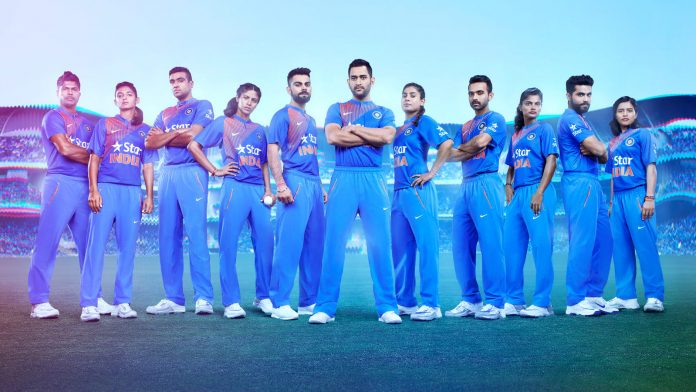 Several marquee sporting events scheduled to be organized are either postponed/suspended/shelved or in the process of accommodating at a later date depending entirely on the circumstances that are yet unknown at best. Multi-billion Dollar Cricketing schedules too has undergone sea-change incommensurate with the fast-changing equations. Particularly hard hit will be the biggest money-spinner of the BCCI (Board of Control for Cricket in India), the IPL (Indian Premier League).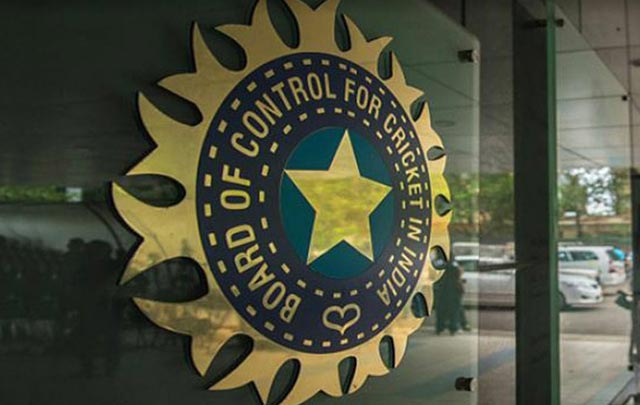 PC: news Karnataka
IPL was originally scheduled to commence from late March-end and to conclude in the second week of May 2020. Reams have been written on the popularity of the game in our country and as such, not for nothing it is mentioned as no less than a religion. Disappointment is palpable. As fate befell on other sporting events, pandemic poured cold waters on the efforts of BCCI to salvage the hugely popular Cricketing extravaganza too. However, Cricket mad followers will have no choice but to wait to see some real action on the field.
PC: BDCrictime
For the first since its inception, IPL is staring at no show and the BCCI mandarins are desperate to chalk out any available avenues to rescue the showpiece event from getting consigned to statistical records. Hearteningly, one such alternative being reported is to schedule the event, Government permitting, at empty stadiums without allowing the spectators to make a beeline. Unthinkable proposition just a couple of months back but increasingly appears doable though.
Apparently, the BCCI will bank on the power and reach of TV viewership as well as OTT Digital Media platforms foregoing the in-stadium advertisement revenue in the bargain. Mind you, TV viewership generates a major chunk of the revenue and should be a win-win situation for all concerned under the circumstances. Of course, watching the game on television with conspicuous empty stands unaccompanied by the usual buzz, frenzy and blitzkrieg would surely rob us of by now accustomed attractive experience. Move we all have to.
PC: BookMyShow
Nonetheless, cricket-loving aficionados would settle for this mode and endorse gleefully rather than gaping at a complete no show. Trust the BCCI – that has set a welcome precedent in introducing many groundbreaking benchmarks earlier too – to come out with all guns blazing to ensure the novel attempt succeeds. No sooner the template achieves traction, expect the template to be wholesomely accepted and replicated elsewhere across cricket playing countries too. Can't wait for the action to commence! Bring it on!