Humanity has mastered the propensity of emerging unscathed and afresh in the face of life-threatening adversities. Time has stood witness to numerous instances substantiating the resilience shown by humankind without ever getting overwhelmed or subsumed by the enormity of hostile circumstances. Any number of inventions/innovations/advancements are fascinating stories in itself for they provided much-needed succor for future sustenance.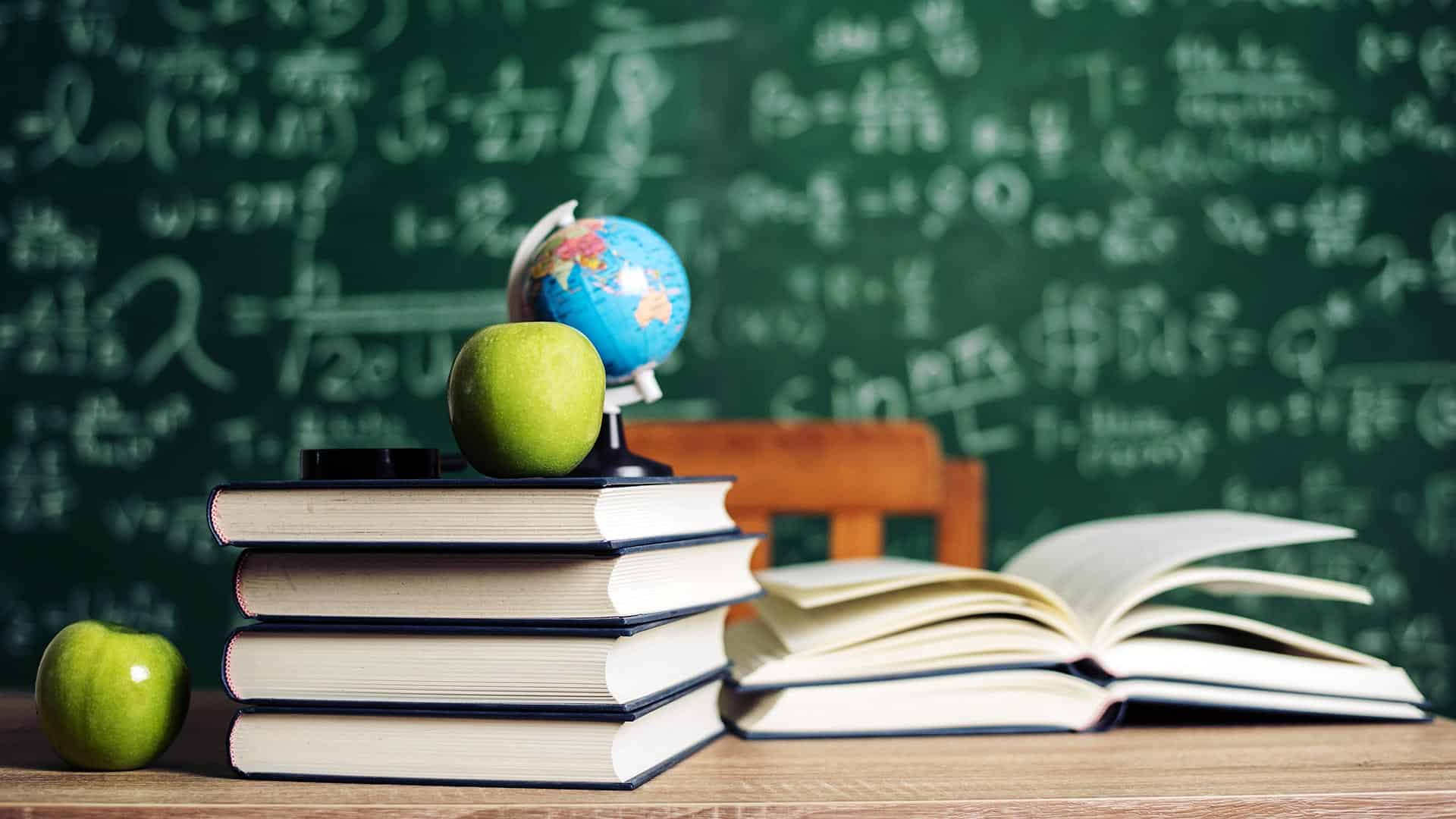 PC: thrive global
The present situation to holds huge potential to unearth usefulness and all-pervading tools if harnessed rightly and diligently. Yes, introducing digital learning in the field of Education Sector in our country boasts of all required positives. It definitely holds the key to revolutionizing the entire gamut of imparting education big time. Much maligned Education Sector- rightly so for want of desired attention/reforms-could well be standing at the cusp of much yearned for transformation.
India is an IT behemoth is stating the obvious. India has left a lot to be desired in harnessing its huge technological prowess in the IT field is also obvious without an iota of doubt. Now, the opportunity presents itself to initiate giant strides in the right direction towards harnessing its apparent strength. Enforced lockdown has opened doors for exploring options and must mention that digital learning though in the infant stage has not disappointed one bit going by huge popularity and acceptance seen amongst patrons.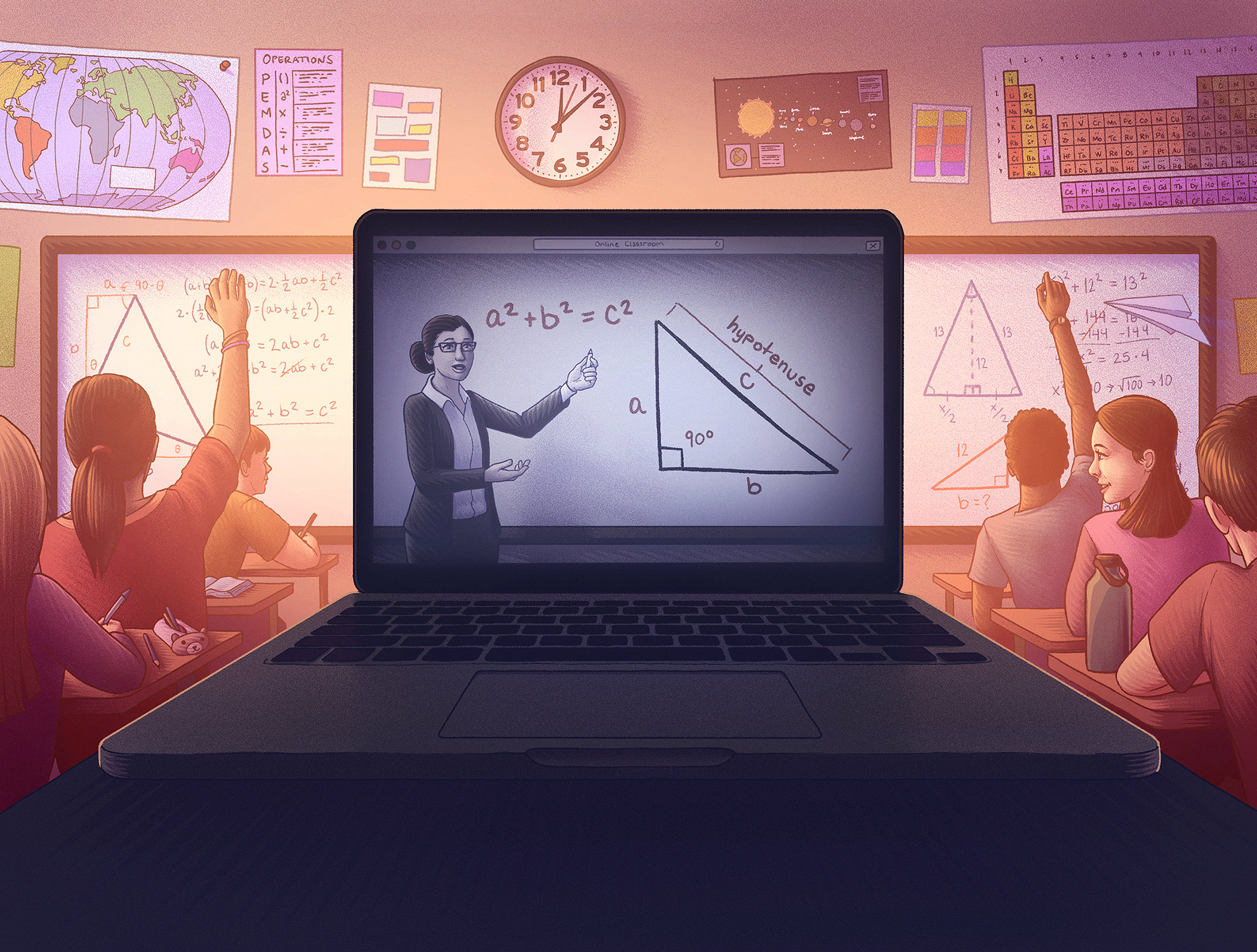 PC: Daniel Castro Maia
Traditionally, entertainment as a medium was garnering a bigger chunk of digital attention alongside e-commerce transactions and now, the field of education has realized huge potential of the platform at the right time. Numerous digital learning applications available are being suitably harnessed catering to every need. Teaching fraternity, parents and students in tandem have incorporated the medium as a new way of imparting education wholesomely.
This is not a one-off phenomenon or horses for courses approach but rather offers ample glimpse of what is in store for all concerned in the near future. Working from home methodology adopted by few professional verticals has indeed emerged as a new norm and in a similar vein, learning from home might as well catch the imagination of the involved stakeholders too. Especially, since urban clusters possess necessary wherewithal and should be game to adopt the same.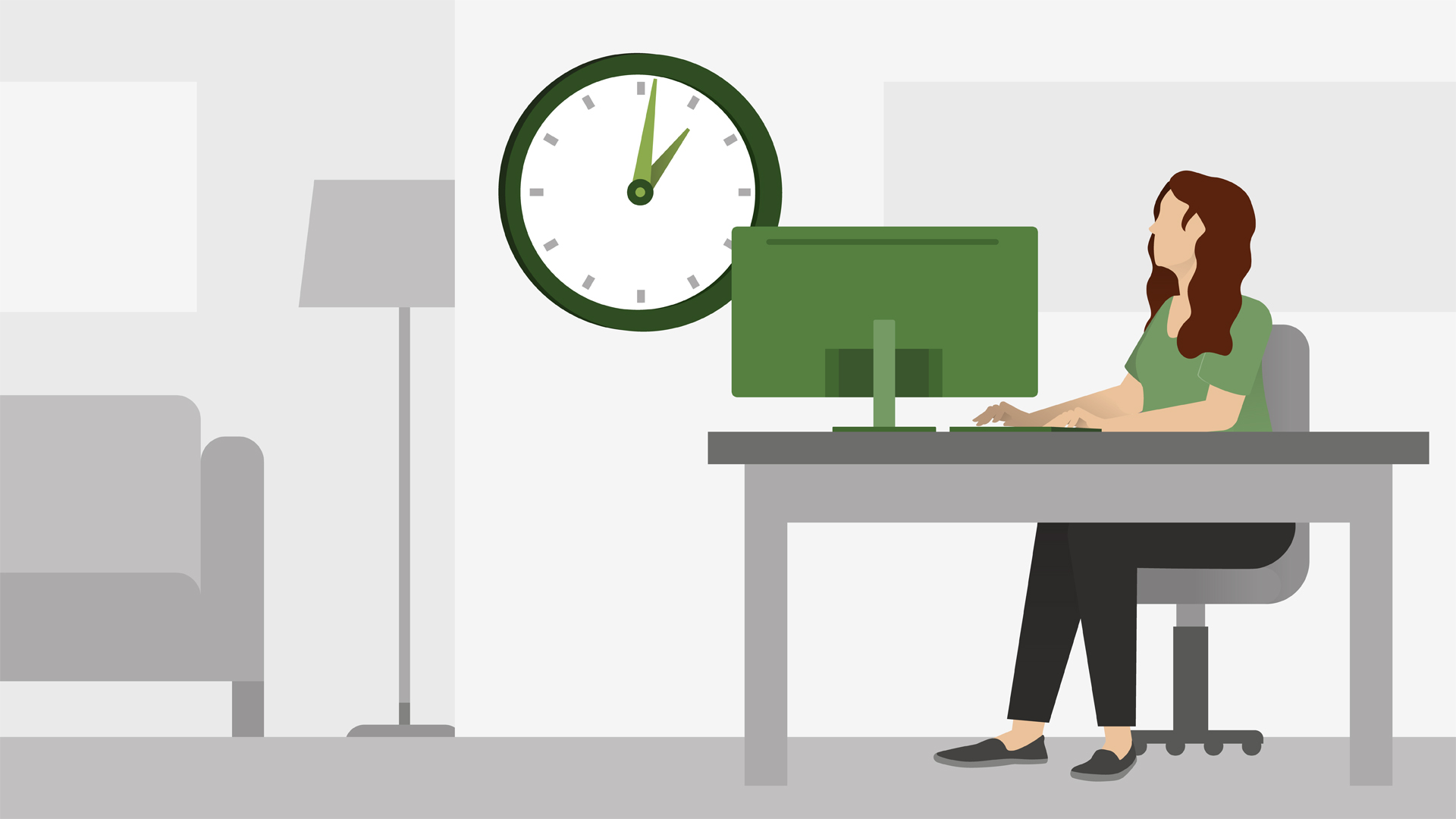 PC: linkedin
Infrastructure, resources, skill sets, willingness and diligence are the watchwords that should define the possible upsurge of digital learning as a methodology as compared to conventional pedagogy. It should not be surprising if enterprising, elite and niche private schools initiate imparting digital learning in right earnest. The Government and in turn the administering authorities should give a serious thought in extending support to any such endeavors.