Urad dal originated in India it is a special bean that has been grown in India from before the time of Christ. If onions were not sufficient, rise in the prices of dal and vegetables have terrified kitchen budget haywire. urad dal is being sold in the range of Rs 105-123/kg in metros, as compared to Rs 64-80/kg a year ago.

This sudden upsurge in price has upset the budget of middle class families, as they have to take out Rs 1,500 to Rs 2,000 extra every month. 
The prices of urad dal had reached extraordinary levels, which has had an adverse influence on the price of idlis, dosas and vada. "Our beloved Vadas require urad dal in huge quantities". Many restaurants have taken it off the menu. Idlis and dosas are essential and can't be taken off menus. Dal's price hike has induced the resturantiers to hike the price of a dosa by at least Rs. 5.
Not only hotel menus, skyrocketing urad dal prices have affected food practises at many homes too. As a result consumption of the below mentioned food items have increased while the Vada are less asked for.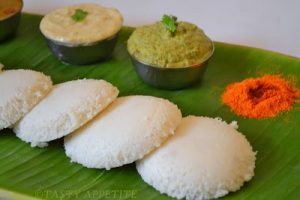 1. Idly
Most traditional and healthy breakfast in South India. Idli is a savoury cake that is popular throughout India and is considered one of the most preferred breakfast by many .It is a mixture of rice and urad daal, however the urad daal used here is very less in quantity as compared to Vada.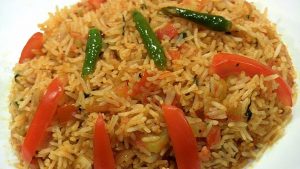 2. Rice Bath also called Tomato bath
One complete meal, it's a rice dish from the udupi region. It has many variations, prepared with any of the veggies like beetroot, potatoes, green peas, beans and cashews too. This is also a healthy option to opt for keeps you full until lunch.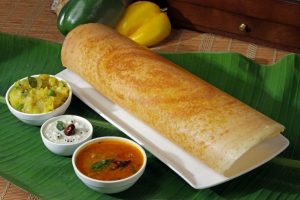 3. Masala Dosa
Masala dosa a very popular South Indian dish and an all-time favourite.  As it is an essential dish in south India, its presence couldn't be replaced however it might also be affected with some price hike due to rise in urad daal prices.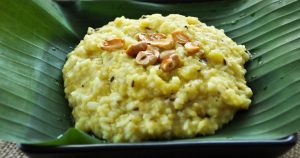 4. Pongal
Pongal another popular dish in the south. Tasty, wholesome and a complete meal.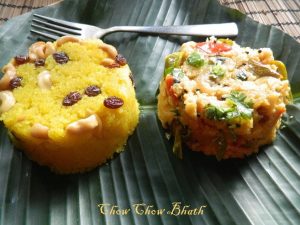 5. Khara Bath & Kesari Bath, "Chow Chow Bath"
Chow chow bhath is commonly found on breakfast menus across restaurants in Karnataka. Serves nice platter of salty khara bhath with its faithful sweet friend on the side – the kesari bhath.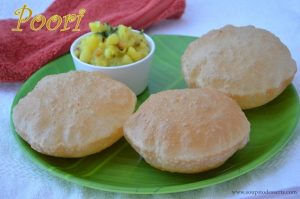 6. Puri Sagu
Poori and Saagu is one of the most well-known combination, typically had for breakfasts.
It is very popular due to the fact that it is comparatively inexpensive. Sagu is often made out of potatoes best compliments the hot puri's.
Sudden price hike of Urad daal has influenced the budget and taste of people drastically, it has actually hit the common man hard. People might have to compromise with their favourite Vada's for some time until prices get back in good shape. Until then the above mentioned options might still be able to satisfy the taste buds of many.
Image Sources: Image 1,Image 2, Image 3, Image 4, Image 5, Image 6, Featured Image.