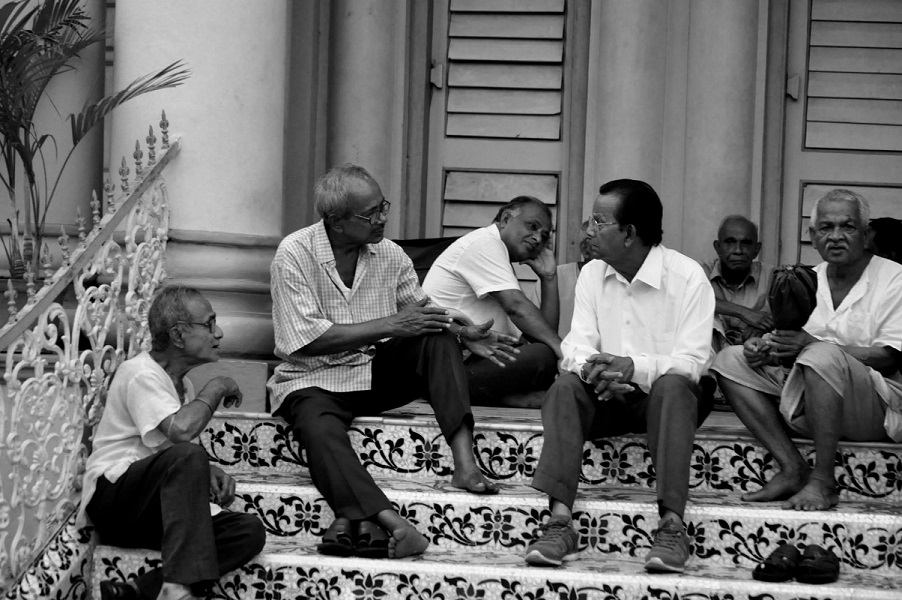 If we talk about the Bengali people, the one word that instantly comes to my mind is Mishtee, which means sweet. Bengal, which is famous for its sweets, houses people who are even sweeter. These are the people who live simply, but possess very high thinking.
Let me help you know our Bengali babus better, discussing below few traits of the Bengalis.
1. Shopping For Fish
This is a ritual. First a proud walk to the market holding a bag ("tholi'). Followed by a slow survey of the large amount of aquatic edibles, from the fresh varieties, expertly pressing the belly of the fish, looking at the color of the gills and the eyes and all the while smiling to oneself at the mistakes of the novice shopper who couldn't buy a good fish.
Bengalis are never proud of their wealth or their physiques instead they are always proud of their fishing skills and people of older generations would discuss their fish market achievements with the same passion like new generation discusses about cell phones.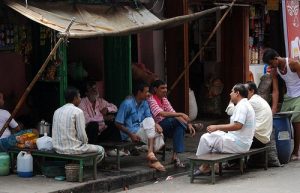 2. Pronunciations
 Their pronunciation is dominated by the letter"O". There is no "V", instead they use "B". Rasgulla the Popular sweet is written as  'rasgulla' but  pronounced as 'roshogolla'. Names like 'Sanjay', 'Vijay' etc. are 'Sonjoy', 'Bijoy'.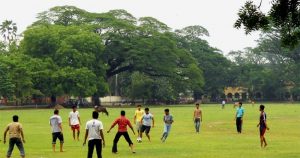 3. Maidan Football
Not all Bengalis are fond of cricket, but their passion is with the Baap of all games – football. But in the context of Bengalis it's the local football played at the Kolkata maidans.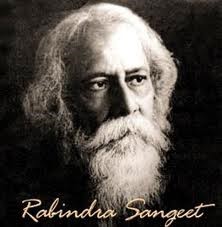 4. Passion for Rabindra Sangeet
Rabindra Sangeet concert were some of the well-attended events in Kolkata College during old times. Though it doesn't get the young crowds head-banging and enjoying in the same way like rock bands do, but even today they get lost in the music when it comes to Rabindra Sangit.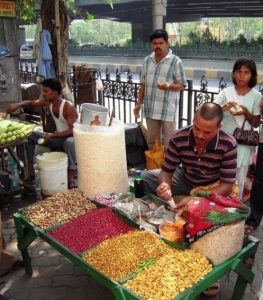 5. Love to Eat
Definitely fond of sweets, be it Roshogolla, chom-chom, mishti doi, Sandesh. Their favorite snacks are Jhaalmuri (spicy puffed rice) & chop-singhara (Cutlet and Samosa) it's an on the go item they love picking up while they are at any adda (cozy place with their gang) or heading to somewhere.
One strange thing about Bengalis, they can eat muri with a variety of mishmashes like water, milk, banana, onion, chilly & Chana.
The Bengali people are intelligent, to the point, lively, brave, argumentative, inventive, and creative. They have made Bengal the true soul of India for more than 150 years now.
Image Sources: Image 1,Image 2, Image 3, Image 4, Image 5, Featured Image.