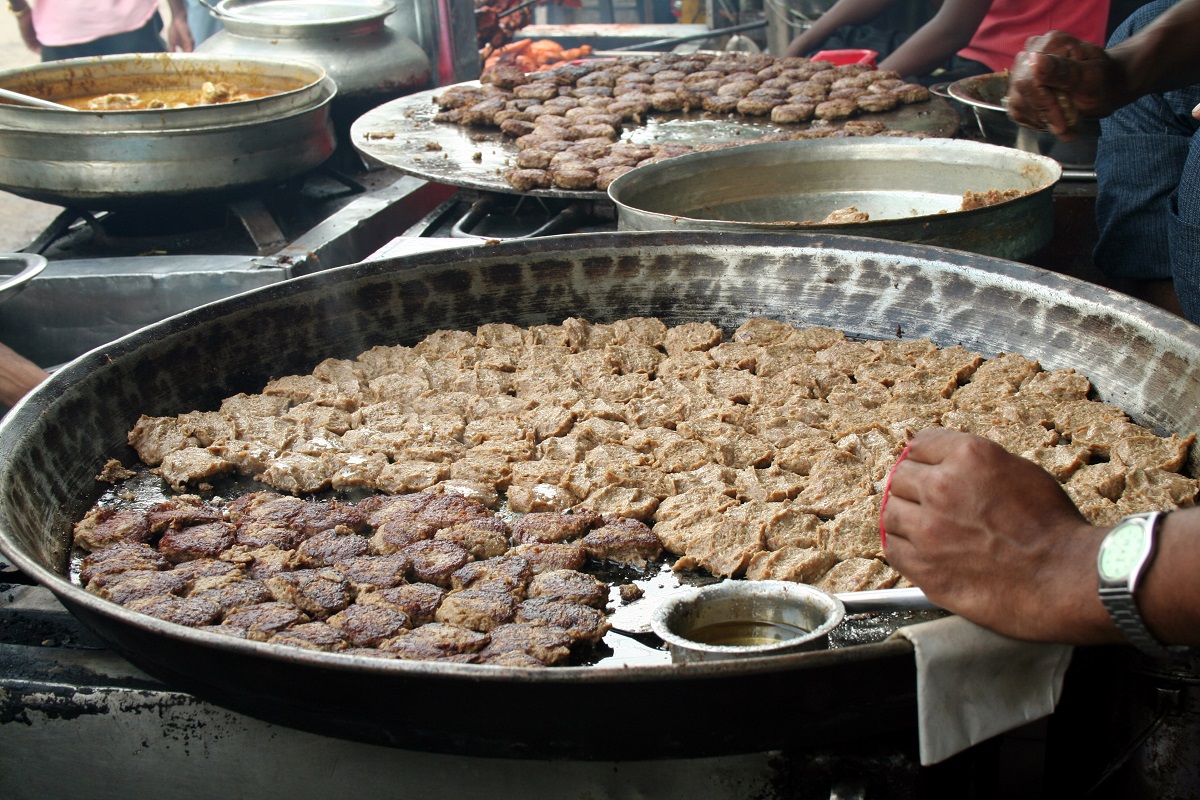 Started in the year 1905 by Haji Murad Ali (1877 – 1967) in Chowk. The 100-year old Tunday Kababi is the most famous place for excellent Kababs across Globe till today. Tunday ke Kebab shop in Aminabad- the most well-known outlet for excellent Kebabs and non-veg dishes even today.
Let's take a look on the 5 top reasons as to why Tunday Kebab gained all the fame when it comes to Kebab.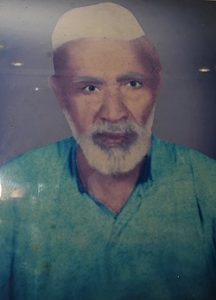 1. Forte of One-Armed Chef:
Tunday is a slang word used to describe a person with hand disability. Tunday kebab being a speciality of a one-armed chef Haji Murad Ali it was named so.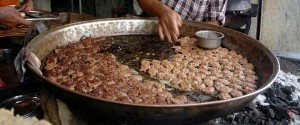 2. Origin of the kebab:
Often narrated as a story where a Nawab lost all his teeth and was incapable to enjoy meat, he deceptively asked the cooks to invent a dish of softest and most juicy kebab.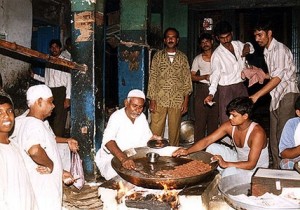 3. Secret Spice Mix:
'Galavati Kabab' is said to have around 160 spices including sandalwood. The main ingredient of the Tunday Kabab's masala, which makes the Kabab exclusive is a secret and is made by the family members.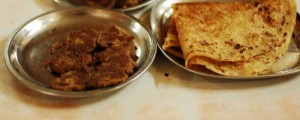 4. Best Compliments with:
As the kabab melts in the mouth, it is served with exceptional 'Ulte Tawe Ka Paratha' along with onion to complete the meal perfectly!
5. Shallow Fried meat patties
These meat patties are not deep fried, so it is definitely as low fat and healthy option.
The yumminess of the Tunday Kabab is a secret and is prepared by the family members. The recipe has been passed down to the generations excluding the ladies in the family. Some of the most important ingredient includes yogurt/dahi, garam masala, ginger, garlic, ground cardamom, powdered cloves, ghee, dried mint, vinegar, sugar, lime, etc.
Tunday Kabab, since era is a steady destination of kabab lovers. Placed away in a small lane in the busy centre of the old city, the name and fame of this place has gone beyond Lucknow and even India, it is well famous across all continents!
If you visit Lucknow, do not miss to taste this century old Kebab. They also have a variety of other dishes like Kakori Kebabs, Galawat ke Kebabs, Shami Kebabs, Boti Kebabs, Patili-ke-Kebabs, Ghutwa Kebabs and Seekh Kebabs are some of the famous variations available.
Image Source: Image 1, Image 2, Image 3, Image 4, Image 5,Featured Image.