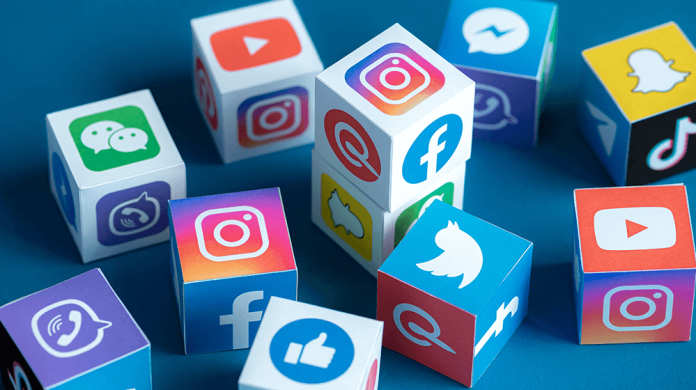 As you are aware, several countries have initiated or contemplated initiating measures to regulate the mushrooming social media platforms and their content in the last couple of years. The increasingly dominant role essayed by the social media platforms in influencing the citizens on matters of importance cannot be discounted in the present times.  With millions of patrons joining the social media bandwagon on a perpetual basis, it was a matter of time before the respective governments across the globe started taking note of the significance of the technology-driven medium.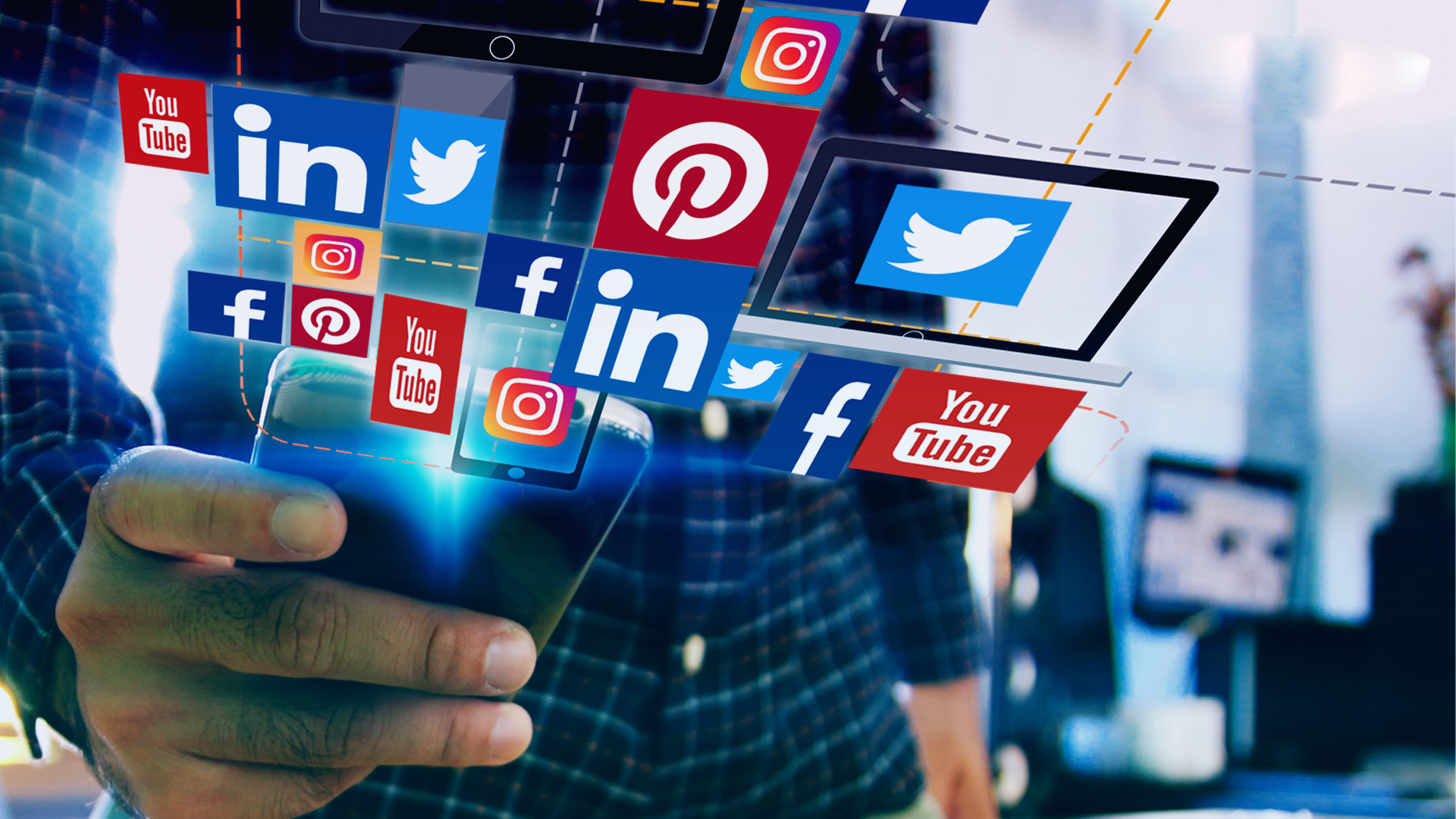 PC: Inishowen
As is the issue with any novel introduction, social media too can be construed as akin to a double-edged sword that can be productively embraced in reaching out to a wider audience but also can be positioned as a counterproductive entity too causing many concerns to the administrators. One of the most dreaded scenarios associated with social media paraphernalia is the way some unverified information often leads to societal disturbances as well as violence.  None of the responsible governments would want disharmony as well as law and order trouble beseeching them courtesy literally uncensored flow of information.
Yes, all talks of self-regulation being bandied about by the social media behemoths fail to cut much ice with the discerning. There simply aren't enough checks to curtail and regulate the free flow of information. The Indian government too has faced tricky and piquant situations in recent times where certain digital media houses have failed to follow the law of the land despite several reminders to that effect. Therefore, it comes as no surprise to see reports about amendments to rules governing digital intermediaries, first notified in February 2021, likely to be formalized soon. Of course, these come in the backdrop of an ongoing case in the Supreme Court.
PC: John W Hayes
The Government of India has challenged the interim orders passed by different high courts on specific provisions of the 2021 rules. Note that current amendments are focused on disciplining social media.  As mentioned above, India is not an outlier in this.  Protection from third-party liability on account of content it hosts has fuelled social media's exponential growth.  Rightly, appalling content that finds an outlet because of the safe harbor status enjoyed by social media is now under global scrutiny.  However, any change to the rules should sharply and permanently distinguish social media platforms from news media content hosted online.  Mind you, news media is already regulated, and it has its own gatekeeping.
On social media posts, what is deemed as objectionable content must be defined in the narrowest possible sense. In other words, removal of safe harbor provisions should not mean taking a hammer to anything governments of the day, whether in the Centre or state, don't like, which is tantamount to very bad optics indeed.  There's a perfectly workable commonsense approach to figuring out what content is truly objectionable.  Ultimately, social media cannot keep getting away with it.  Nonetheless, the constitutional rights can't get whittled either.  Striking a fine balance vis-à-vis right to free speech/expression as well as well-defined regulation to ensure accountability, authenticity, and acceptability is a must.