Millions of students, especially those in the cusp of critically transformational stage of their budding future plans, are also equally worst hit from the uncertainties staring at them. Grades X and Grade XII students – State syllabus as well as CBSE / ICSE syllabus, respectively – whose examinations continues to remain under suspended animation are indeed the worst affected. At this hour, one can only sympathize and understand what such young minds are undergoing.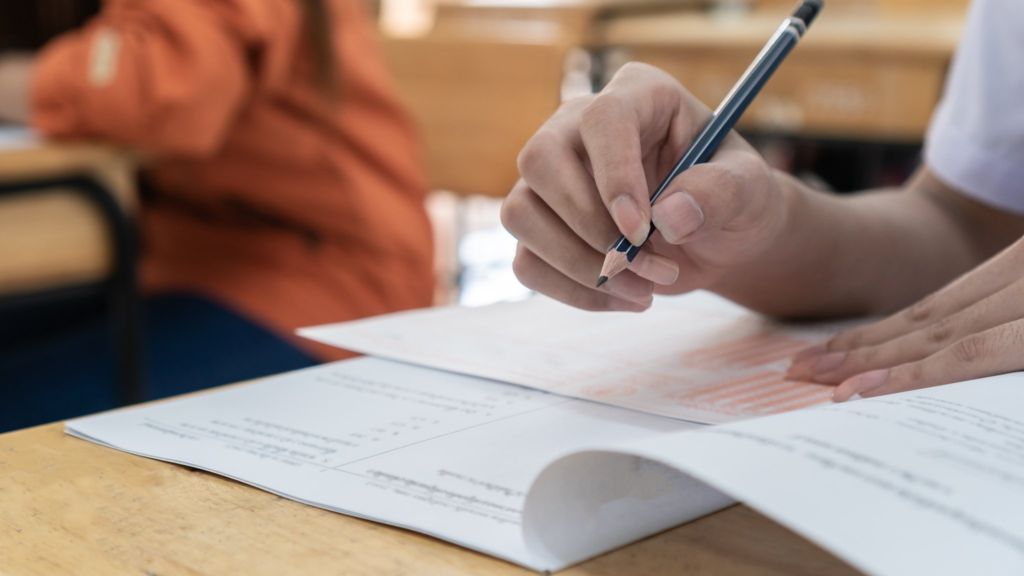 PC: BBC
Ongoing uncertainties appear still a few weeks away from getting addressed desirously going by the look of unfolding things. On its part, the Government had no option but to accede to the experts' opinion to enforce nationwide lockdown and it appears the teenagers too are feeling the heat similar to what entire countrymen are experiencing now. Tough times indeed but finding a way out to maintain positivity and anticipating better tidings are par for the course though.
Disconcertingly, scores of parents too are confronted with an unpleasant task of worrying for the family's livelihood as well as teenagers' anxieties about what lies ahead. Of course, elderly people are expected to essay a balancing role-play by addressing multiple challenges with sagely advice and forbearance. Easier said than done nonetheless every parent is or will be tackling such situations without an exception for sure.
PC: Agata Nowicka
Delving deep, parents' have an extremely vital part to play by keeping up with their wards mental and physical well-being without compromising on the preparations to be undertaken on expected lines for the unfinished examinations. Here, every chance of students' emotional trajectory going awry owing to unclear times cannot be ruled out and hence demands greater understanding from the parents. Surely, parents shall be up to the task in varying degrees.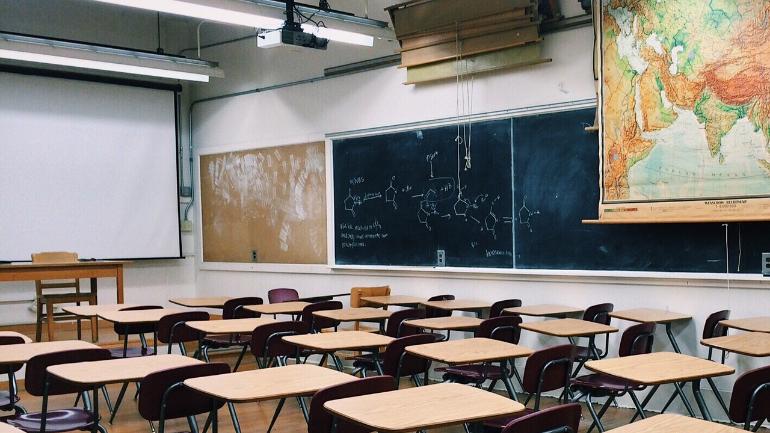 PC: India Today
In hindsight, salaried parents' stay at home could be a blessing in disguise to impart timely advice as also provide solace in equal measures. However, parents from other strata of society as well as those residing in smaller cities/towns – other than Metro cities -would do well to seek available counseling/help from teachers/education officials from time to time. The government has provisioned adequate assistance to precisely address such concerns.
Hopefully, we all should be turning the corner sooner than later and till then, students' are advised to utilize ample time available at their end by engaging in constructive activities apart from preparing for the ensuing examinations. Fingers crossed!