Undoubtedly, any discussions about superiority amongst the genders is a done to death topic but elicits enthusiastic audience nonetheless. An honest attempt follows. We all have heard/read/wrote reams & reams on the same since times immemorial. Battle always existed between the genders as to how effectively each reacted or handled circumstances made for fascinating reading/understanding. As we know, umpteen efforts were and will be further attempted to dissect threadbare such perceived differences between the two genders.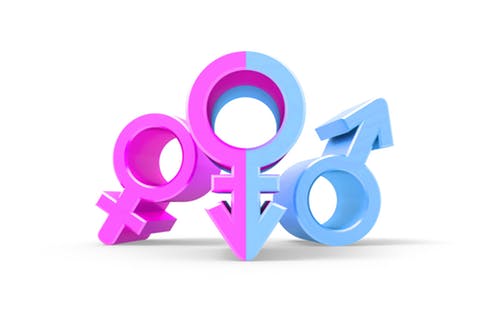 PC: the conversation
Delving ahead, blessed with physically stronger endowments always ended male species being projected as tougher, mostly exterior, amongst the two. In the same vein, females were accorded attributes ranging from being labeled as intellectually superior, mature and stable than their counterparts. However, societies favored patriarchy as compared to matriarchy with negligible preferences to the later in some cultures.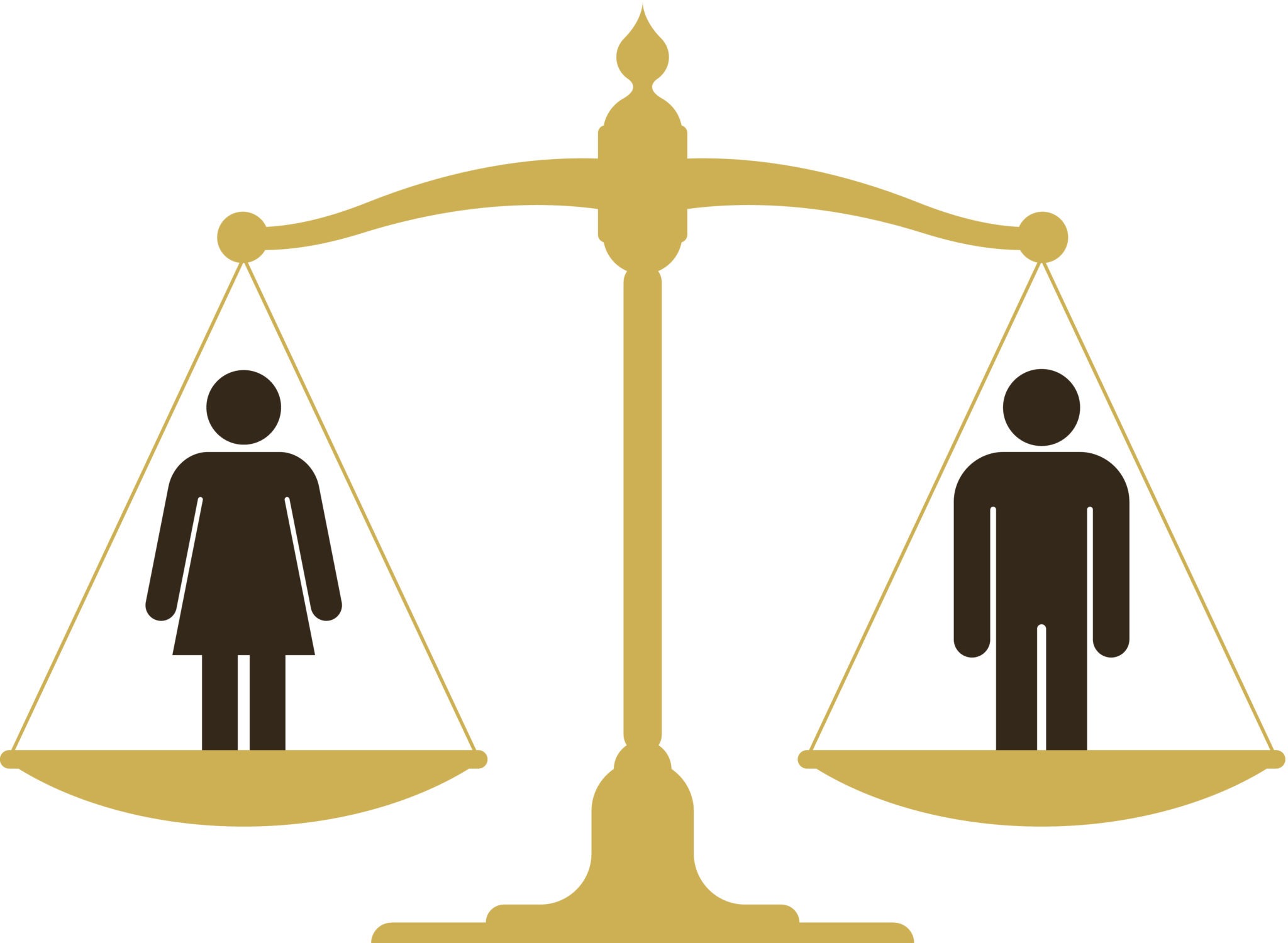 PC: Meaningful life
As times flew by and eras metamorphosed over millenniums right into the present one, boundaries are justifiably getting redrawn with a level playing field emerging at last for both genders. Modern-day women are on not only standing shoulder to shoulder in every conceivable nation-building activities but also show superior acumen in many hitherto considered male fiefdoms as well. There are any number of inspiring personalities around the world defying long-held beliefs of male superiority by turning such misnomers on its head.
Though it still requires them to traverse a very long way to be considered at par, there's no denying the fact that female gender is way ahead in the pecking order whilst adroitly essaying the dual roles of domestic and professional lives with great aplomb. Different stages of raising progenies right from the womb to making them stand on their feet is a role that will never ever see changed. Mother Nature's this splendid gift alone should have accorded primacy to femininity but sadly humanity is replete with contrarian viewpoint which is shifting fast now.
PC: womenpla
More often than not – difficult times, situations and challenges – spurs many to take on the seemingly insurmountable circumstances into something worthwhile as well as meaningful. Over the millenniums and into the present day, womenfolk have proved mettle in their true characteristic style and are now absolutely indispensable for the sustenance of societies as well as humanity. Thus, applause alone wouldn't suffice rather resounding acknowledgment and acceptance should pave the way to elevate womenfolk to adorn long deprived supremacy.