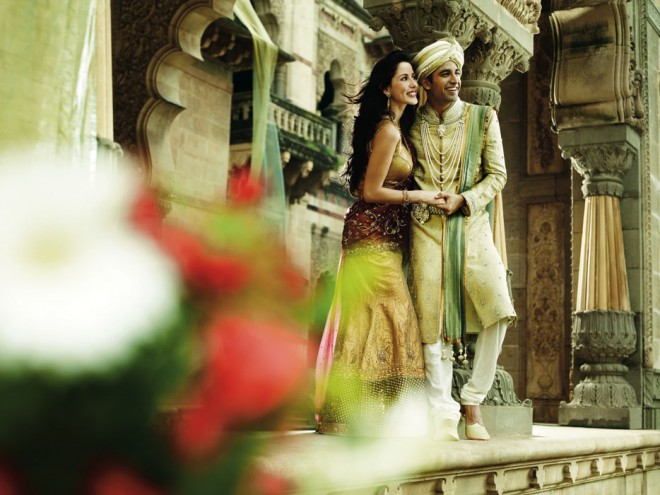 Marriage is considered to be one of the society's most enduring institutions. It is a lifetime commitment to a specific set of dreams, expectations and hopes. There are different perceptions regarding late marriage or else to remain unmarried. But, here are some of the Top 8 Reasons to Marry:
Reasons to Marry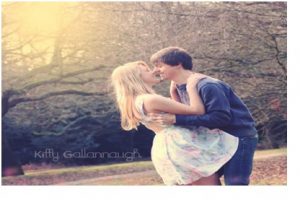 1. True Love:
The most obvious reason to get married rather than being an unmarried is 'True Love'. The synonym of marriage is true love and they can be used interchangeably.A married couple is a boon to have the Altruistic Love.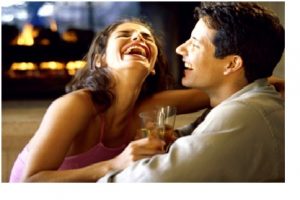 2. Happy Life
A married couple is more likely to feel the holy heaven as they are happier than the unmarried ones.
The highest commitment which can be given to a person you love is marriage only.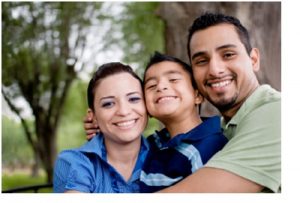 4. Family
The most basic benefit of getting married is to be the part of a family. It's the easiest and the simplest way to start one's own family.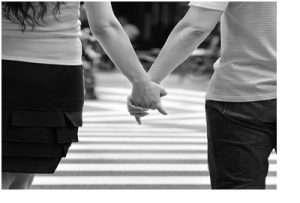 5. Good for Mental Health
In a marriage, a person is always there for you who comforts and supports you in every hardship; so you will be less burdened and have a stable mental health.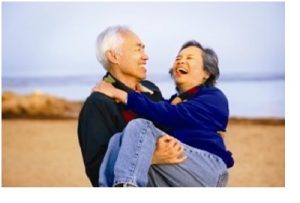 6. Companion to grow old with
In the old age, everyone wants to have someone who can take care of them and love them. Also, there will be a person holding your hand in every phase of the life!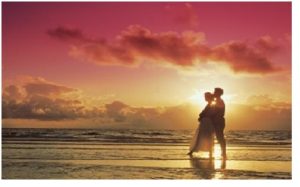 7. Better Romantic Life
Married couples can indeed live a better romantic life when compared to the unmarried ones. They can enjoy the romantic places, nature's beauty and even the simple restaurant's coffee, much more than the unmarried lot.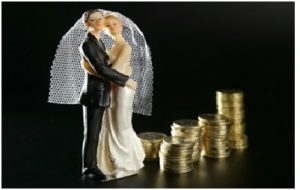 8. Financial Stability
The concept of financial stability can be very well explained through the term 'marriage'. One can not only earn more money for their livelihood; but at the same time they can also lower the expenses and thus can save more money.
Sharing life and the social and religious acceptance are the other two reasons along with these reasons for getting married. So it's better late than never marry, as marriage is indeed a gateway to the castle of real happiness.