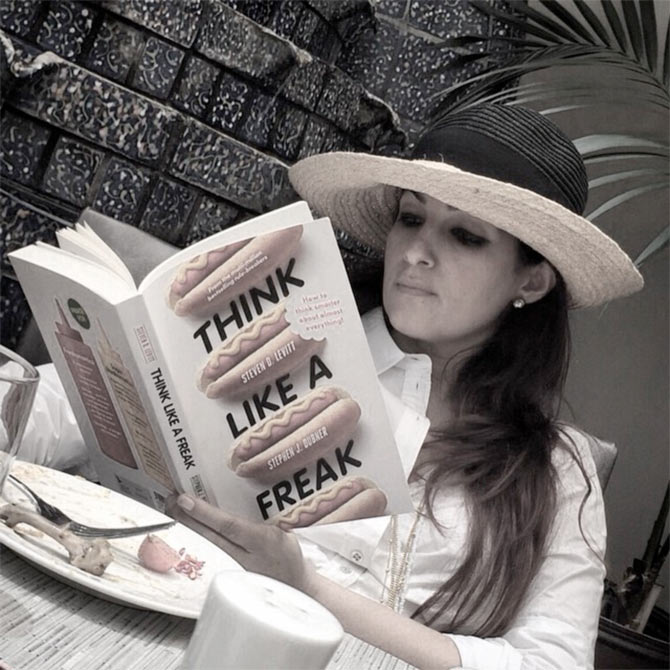 Bollywood is the place where you will see a fair of the biggest stars as well as flop actors. Some have made a roaring impact in this industry while others have failed to mark their presence. Here is a list of 10 Major Flop Actors of Hit Actor Parents:
Major Flop Actors
1. Tusshar Kapoor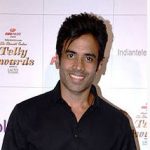 Tusshar Kapoor's father Jeetendra is one of the hit stars of his time. However, as an on-screen lead character, Tusshar's career remained unsuccessful.
2. Riya Sen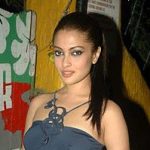 This stunning beauty belongs to a family of stars. However unlike her grandmother, mother and sister; she failed to prove herself in this Bollywood industry.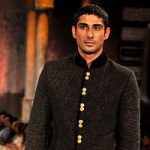 3. Prateik Babbar
He is the son of Raj Babbar who not only made an impact in the Bollywood industry; but also showed his talent in politics. However, his son failed to stay long in the industry.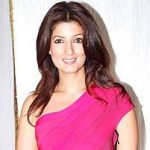 4. Twinkle Khanna
Daughter of a veteran superstar couple Rajesh Khanna and Dimple, Twinkle Khanna failed to make any impact and flopped miserably.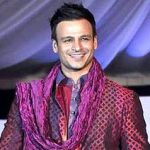 5. Vivek Oberoi
Vivek's father Suresh has played varied roles in many hit films. Vivek also got the same start; but despite the debut hit films; his career flopped.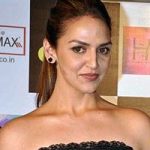 6. Esha Deol
Esha Deol is the daughter of two super hit stars, Dharmendra and Hema Malini. In spite of the fact that she belonged to a superstar family, Esha could not make a mark.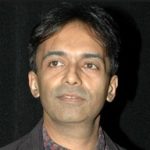 7. Suneil Anand
The legend, Dev Anand's son Suneil Anand could not do justice to his father's contribution to the Indian Cinema. He flopped miserably after he was launched in 1984.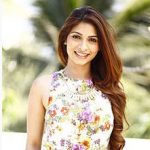 8. Tanisha Mukherjee
She is the daughter of veteran actress Tanuja and sister of renowned actress Kajol. She also failed miserably in the Bollywood industry.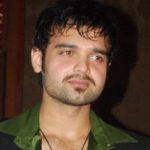 9. Mimoh Chakraborty
He is the son of the superstar and 80's king of dance Mithun Chakraborty. Mimoh tried hard in the industry; but could not make it to the top!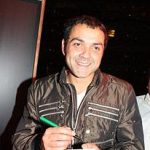 10. Bobby Deol
Unlike his superstar father Dharmendra and brother Sunny Deol; Bobby Deol could not prove himself. Although the actor did some good films but could not remain in the spotlight for much time.
The list is pretty long. Apart from above flop actors and actresses there are other celebrities such as Abhishek Bachhan, Rinke Khanna, Adhyayan Suman, Sikander Kher, Fardeen Khan, Arya Babbar, Uday Chopra and many more. All these star kids were launched with lots of publicity; but many could not carry the burden of their parents' stardom.
Image Source: Wikipedia